How to Survive the Two Months Before Your Wedding!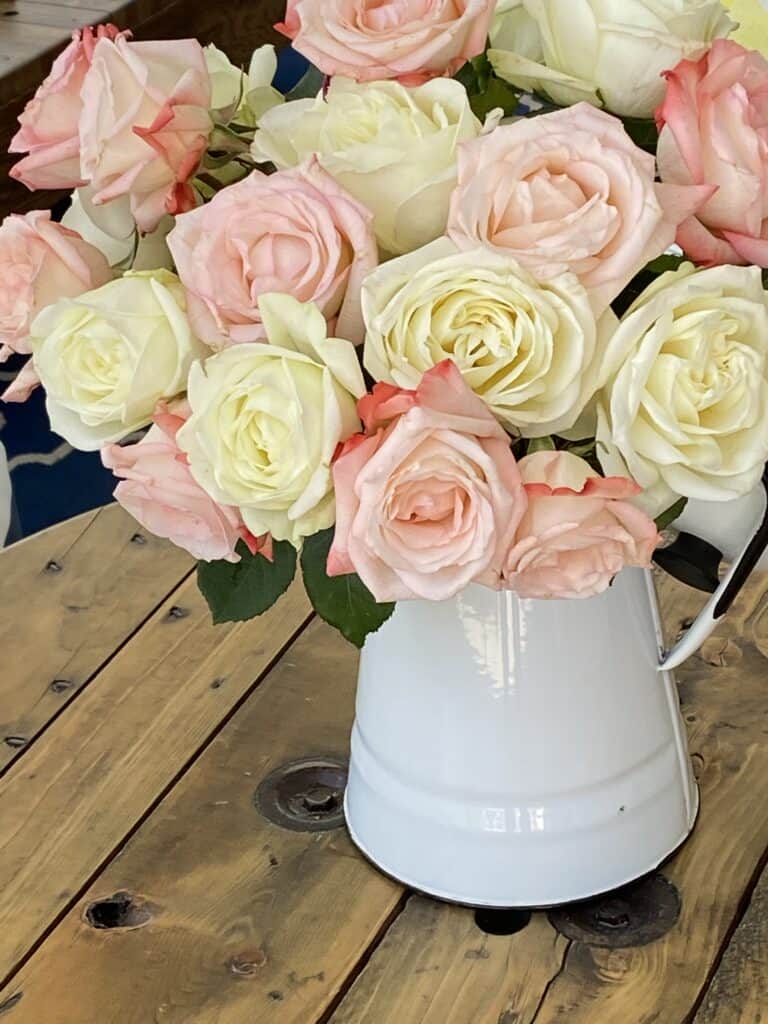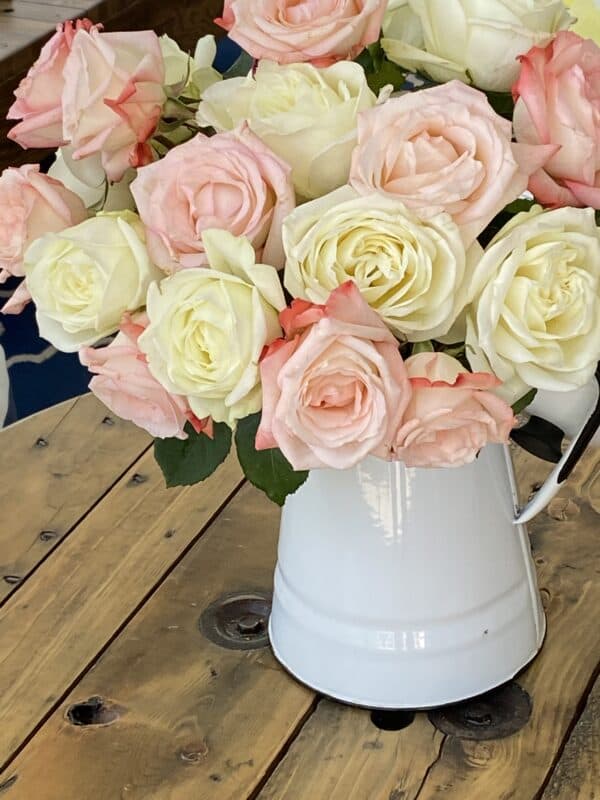 Are you asking yourself, how will I survive the two months before our daughter's wedding? I definitely am! I typically work well under pressure but when that two-month mark came this week, I will admit that I was a bit overwhelmed.
Being a bit of a control freak doesn't help. Also thinking that I could do everything myself was the wrong approach. Just because the guest count for our daughter's wedding is small, you still have to do everything pretty much the same as if you were having 150 people.
Trying to Keep Things Simple
In my quest to try to keep things simple, I've made a few mistakes. I ordered reception cards from Minted.com thinking that they would be perfectly fine since I was just sending a few to family, more as a keepsake. Well, reception cards are teeny tiny and don't come with envelopes. Who knew? I also had waited until the last minute and paid expedited shipping charges now on two different orders. I ended up getting a regular invitation. Don't make the same mistake that I did.
Help with Food & Beverages
"Handy" wants to grill the beef tenderloin and make the lobster tails. If he wants to do that, I'm ok with it. However, I don't want to be doing any cooking or serving that day. Since we are handling the big money food, it was impossible to find a caterer who just wanted to do the mashed potatoes, asparagus, and Ceasar Salad. We also found that getting just a bartender wasn't really a thing anymore. The bartenders of today will bring their mobile bar. They make the same kind of money as if we were having cocktails at a high-end bar. This being Wedding Part 1, we really don't want to be spending a fortune on this event.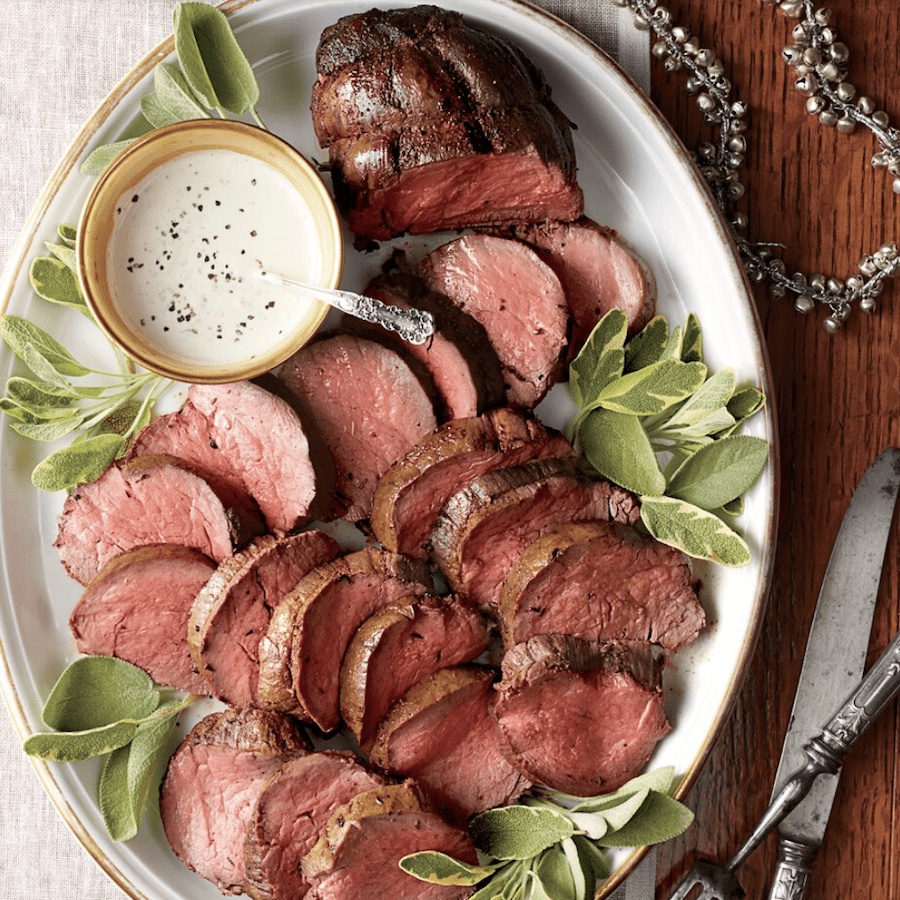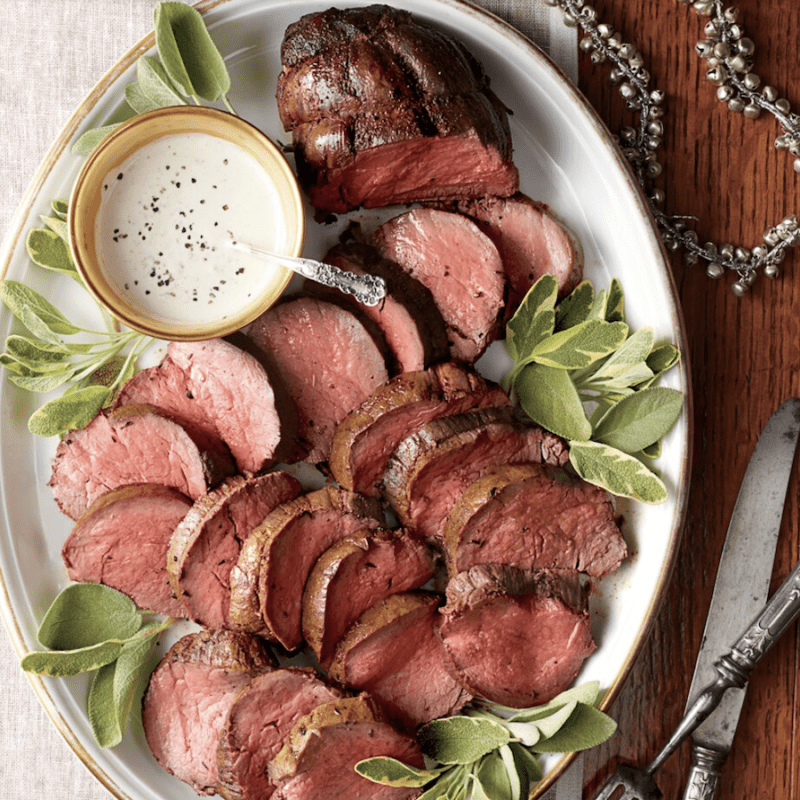 We live in a tiny little village that has a small river bar. We asked a friend who works at the neighborhood hangout and she agreed to help us out and will be responsible for finding others to help with bartending, serving, and cleaning up. Basically, she will be acting as our wedding coordinator for our backyard wedding. She will be worth every penny.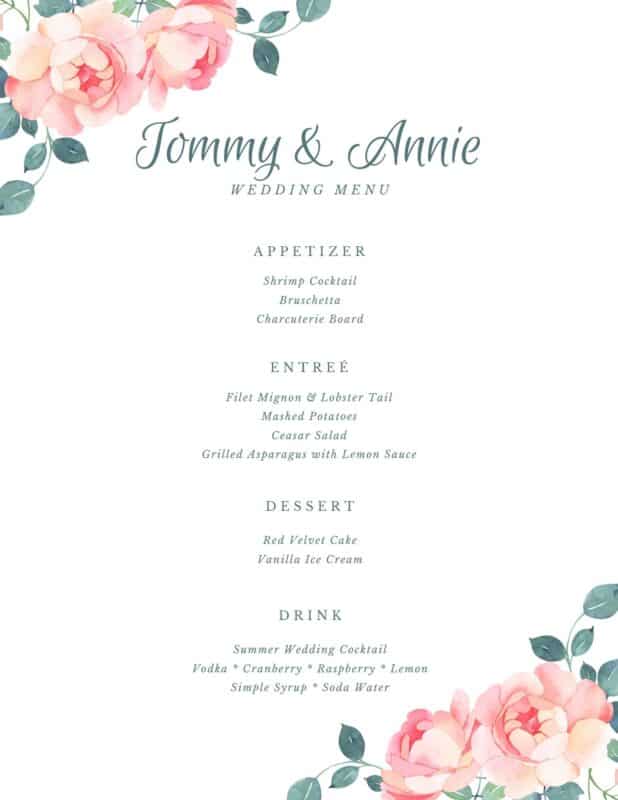 Prioritize Things To Do List
We have a pretty extensive to-do list and now that we are (in my mind) down to the wire, we have to prioritize. We had another daughter graduating from college in Iowa. That's one weekend we aren't home to work. We are also heading to Dallas to be with Annie for the virtual bridal shower that my Sister, Sisters-In-Law, and a very close family friend are having for her. Another weekend is not available. We have six weekends left to complete all of our projects. If you saw our list, you would be panicking too!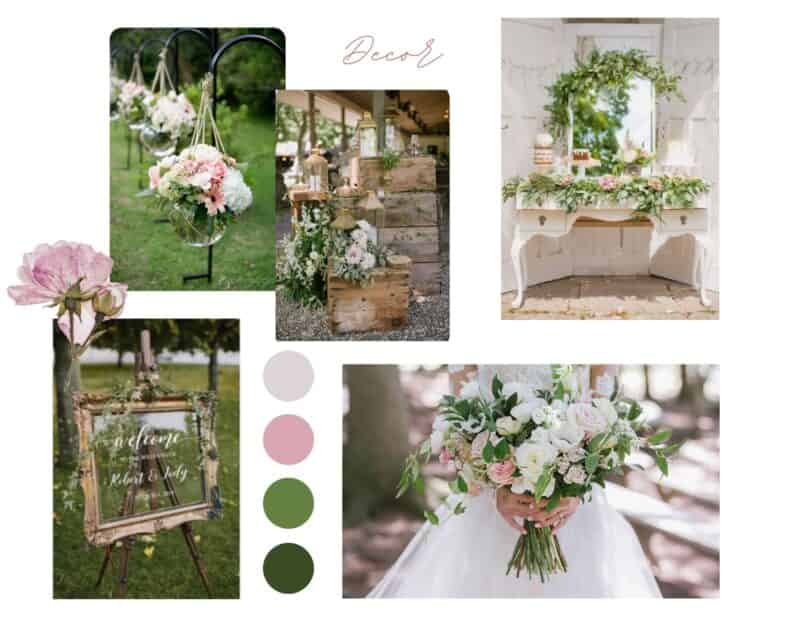 This weekend we are going to evaluate everything on our list and decide if it really needs to be done. I have to keep reminding myself that it's just close family and no one will care or even notice if some of the things are done.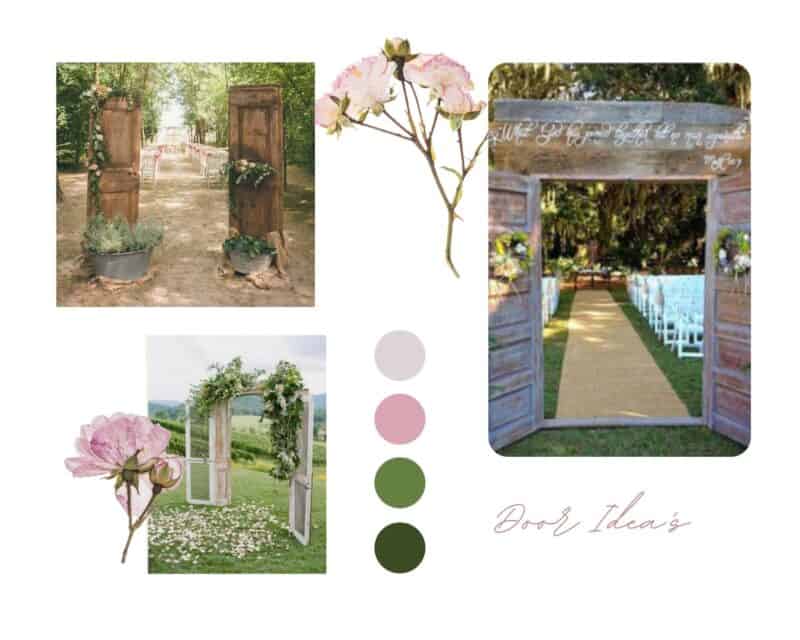 Hire Help for the Wedding Day
As much as I think I can do in a day, my older body doesn't always cooperate. We found some neighborhood boys who are willing to give us a hand with outdoor chores. They make some money and we get help with the work that they are better able to do than we are.
Evaluate What You Need
I decided that I need to take a day to make a list of everything we need to entertain our group:
Table Setting (Plates, Silverware, Stemware)
Linens (Tablecloths, Chair Covers, Napkins)
Barware (Wine Glasses, Rock Glasses, Beer Glasses)
Appetizer (Plates, Napkins, and Silverware
Additional Outdoor Lighting (Twinkly Lights, Garden Lights, and Candles)
Display Pieces
Chairs
Once I determine what I am missing, I will either borrow, purchase, or rent. I will stage most of these items in my laundry room since my counters are clear and clean. I know me and if I stash things away, I will forget that I own them or forget where they are. This is something I will spend next week tackling so that I have all my ducks in a row.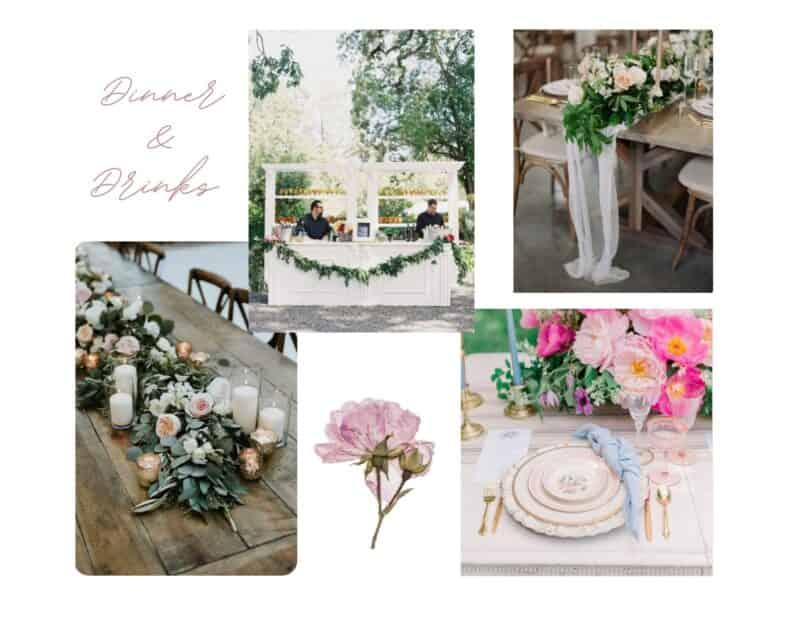 Reconfirm with Vendors
At two months out you need to be reconfirming with everyone who is helping with your wedding. I have pretty much done that. Now I'm down to last-minute details that I just need to handle sooner than later. This is one time that I don't want to apply my "I work best under pressure" philosophy.
Preparing the Yard & Garden
This has been the hardest part. I have almost all of my flowers but they are living in the greenhouse. Because we can't really plant until May 15th, I bought what I needed so that it all matched but I can't put it in the yard yet. To say that I'm impatient is an understatement. I'm dying to fill my new herb garden. I want my annuals to start growing and spreading in my perennial beds. I've hedged my bets on a few pots that I can cover if need be but I know if I start planting everything, we will have a hard frost or worse a snowstorm.
To recap, All my lists are written and I've crossed off a lot. We still have more to go but we are getting there. We are two months away from the wedding and at the point where we have to be realistic and potentially lower some expectations. I know that it will all be beautiful on the day and we will give our daughter and new son-in-law a beautiful wedding.
Peace,