How to Marinate and Cut a Flank Steak
Making a flank steak is one of the easiest and most delicious things you can do in your kitchen. This simple recipe only takes a few minutes to put together.
The marinade breaks down the muscle fibers and makes is tender and juicy. It's the perfect cut of meat for grilling. Plus, the leftovers are great cold in sandwiches or salads. Give it a try tonight!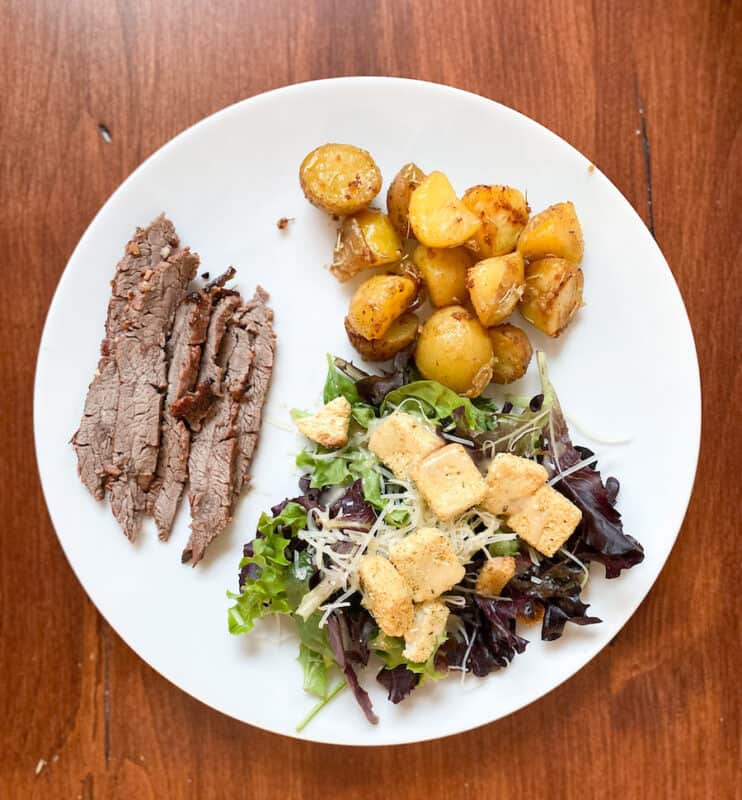 On my blog Living Large in A Small House, I may sometimes use affiliate links, which means a small commission is earned if you make a purchase via the link. The price will be the same whether you use the affiliate link or go directly to the vendor's website using a non-affiliate link. You can find my full Disclosure Policy HERE
Should you Tenderize Flank Steak before Grilling?
We either run a tenderizer over the steak or cross-score the steak before we marinate it. Both the process of tenderizing or cross-scoring and the ingredients in the marinate break down the muscle that can make a flank steak chewy.
I do the same thing when I'm using a flank steak for fajitas. It gets tenderized and marinaded before it goes on the grill. Flank steak is an excellent cut for fajitas.
The tenderizing or cross-scoring help the marinade absorb into the whole steak.
Marinade?
The marinade that I use is completely customizable. You want to have your oil and vinegar as that is the best base but you can add any spice you like with that base. Other things that you could add:
Soy Sauce or Amino Acids
Onion
Orange Juice
Pineapple Juice
Ginger
Beer
Ketchup
Lime Juice
Quite frankly, the options are limitless. You can adapt the recipe to suit your taste. You also don't have to fuss over exact measurements.
If you like a little more heat, add more cayenne. If you love rosemary, you can add that. It's a great way to experiment with flavors.
Print Recipe
Yum
Marinated Flank Steak
Ingredients
Marinade
1/2

cup

olive oil

3

tbsp

red wine vinegar

2

tbsp

lemon juice

1

tbsp

dijon mustard

1

tbsp

Worcestershire sauce

2

tbsp

crushed garlic

2

tsp

salt

2

tsp

pepper

1/4

tsp

cayenne pepper

1

tsp

thyme

2

lb

flank steak
Instructions
Lay the flank steak out onto the cutting board and run a tenderizer across the steak several times on both sides. Place in a gallon plastic bag

In a large measuring cup combine all the marinade ingredients, and pour over the steak in the bag. Seal the bag, pushing out as much air as possible, and let marinate in the refrigerator for 6-24 hours.

Remove steak from the bag and let any excess marinade drip off. Place on a plate to sit while you prepare the grill.

Place on high heat grill to sear both sides for 2-3 minutes each, then lower heat and cook to desired doneness. We like rare so we cook to 125° internal temp which is about 5 minutes.

Take off the grill and let sit for 5 minutes.

Slice against the grain and then serve
Notes
Some of our favorite sides are twice-baked potatoes, broasted potatoes, or mashed potatoes with this recipe. We add a veggie or side salad for a meal.
Yum

Flank steak is a cut of beefsteak taken from the flank, which lies forward of the rear quarter of a cow, behind the plate. French butchers call it bavette, which means "bib". In Brazil, it is called fraldinha ("little diaper") and vazio ("empty") in the Rio Grande do Sul. The cut is common in Columbia, where they call it sobrebarriga ("over the belly"); sobrebarriga a la brasa is a Colombian recipe for braised flank steak. Argentina, Uruguay, and Spain call flank steak vacío ("empty").
Is a Flank Steak a good cut of Beef?
I remember when flank steak was really cheap because it wasn't considered a very good cut of beef. That isn't the case anymore. I paid over $10 per pound for this steak.
It's a great cut of beef but you need to marinate it (in my opinion) to get it that way

What if You Don't have a Grill?
We have only made this recipe on the grill but you can certainly put it under a broiler and even use a cast iron skillet or griddle on the stovetop.
Because the steak is thin, you basically just want to get a nice sear on both sides and then cook it to your preferred doneness. We like our steak rare so it doesn't stay on the grill long after both sides are seared.
Cutting a Flank Steak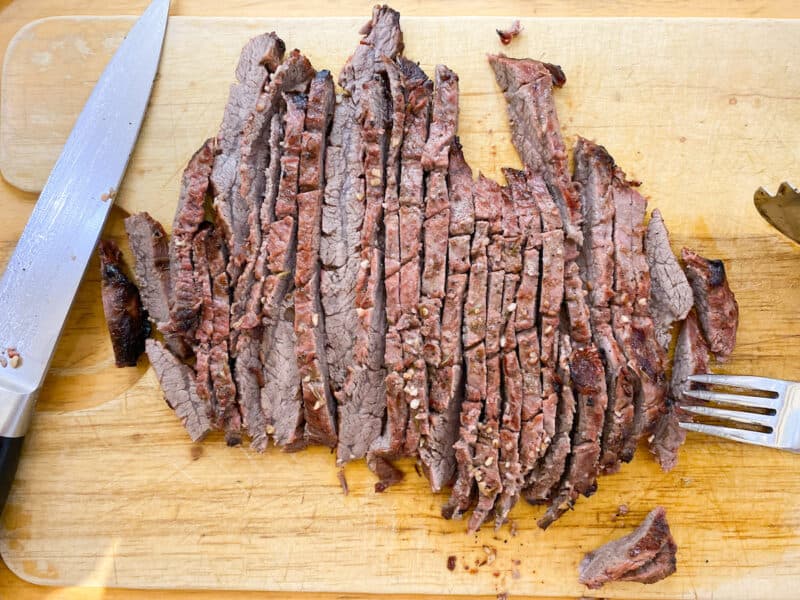 This is really the key! You have to cut your flank steak correctly after it comes off the grill. You want to cut against the grain with a very sharp knife in even thin slices.
If you have any questions about how to marinate, cook or cut a flank steak, please be sure to ask in the comments below.
Thanks so much for being here!
Peace,
One of my most popular posts is for my beef tenderloin which is also marinated. You can find that HERE
Another great recipe for the grill is my recipe for ribs that you can find HERE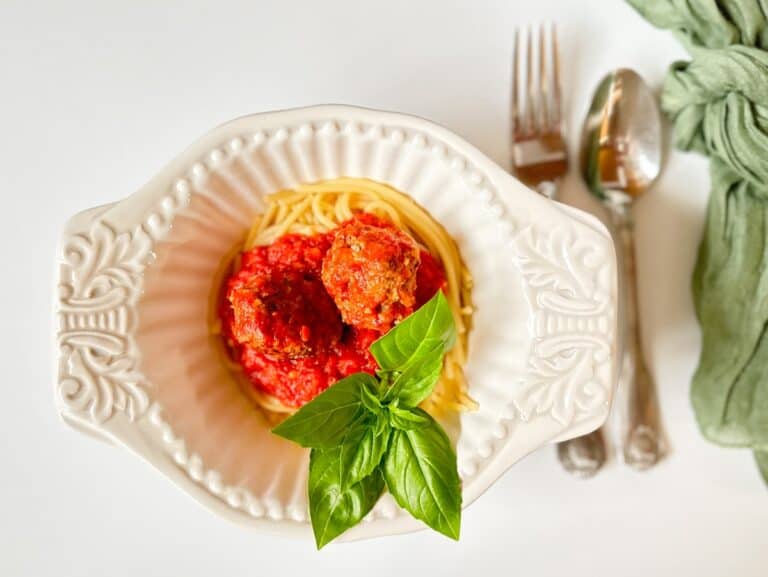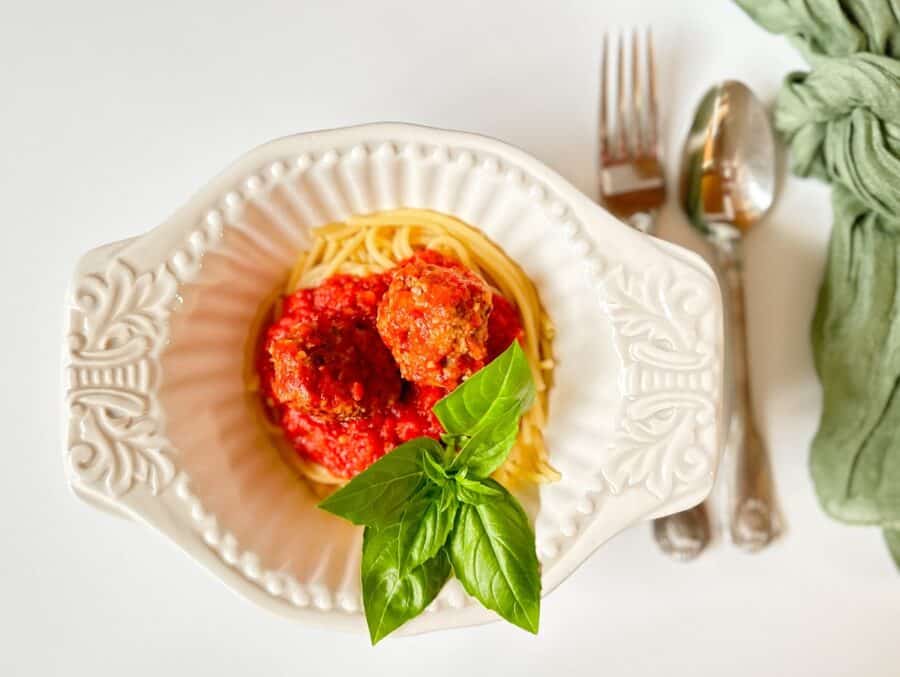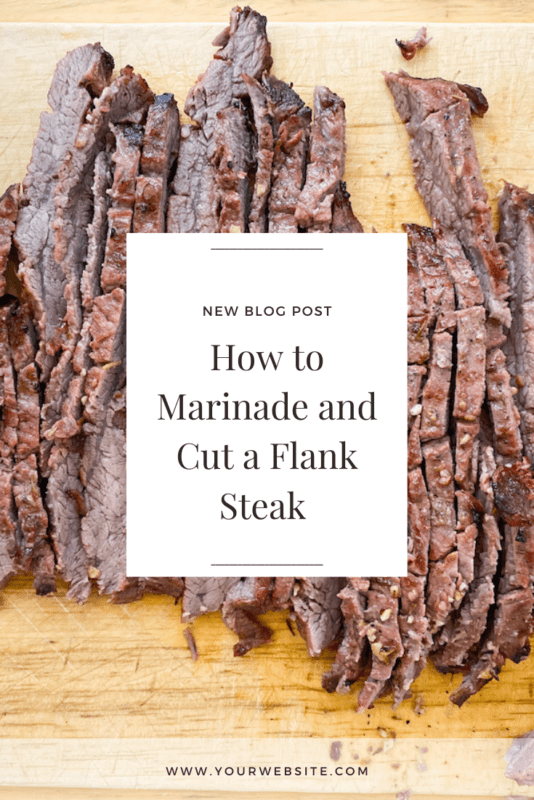 Christmas Ideas for the Griller in Your Life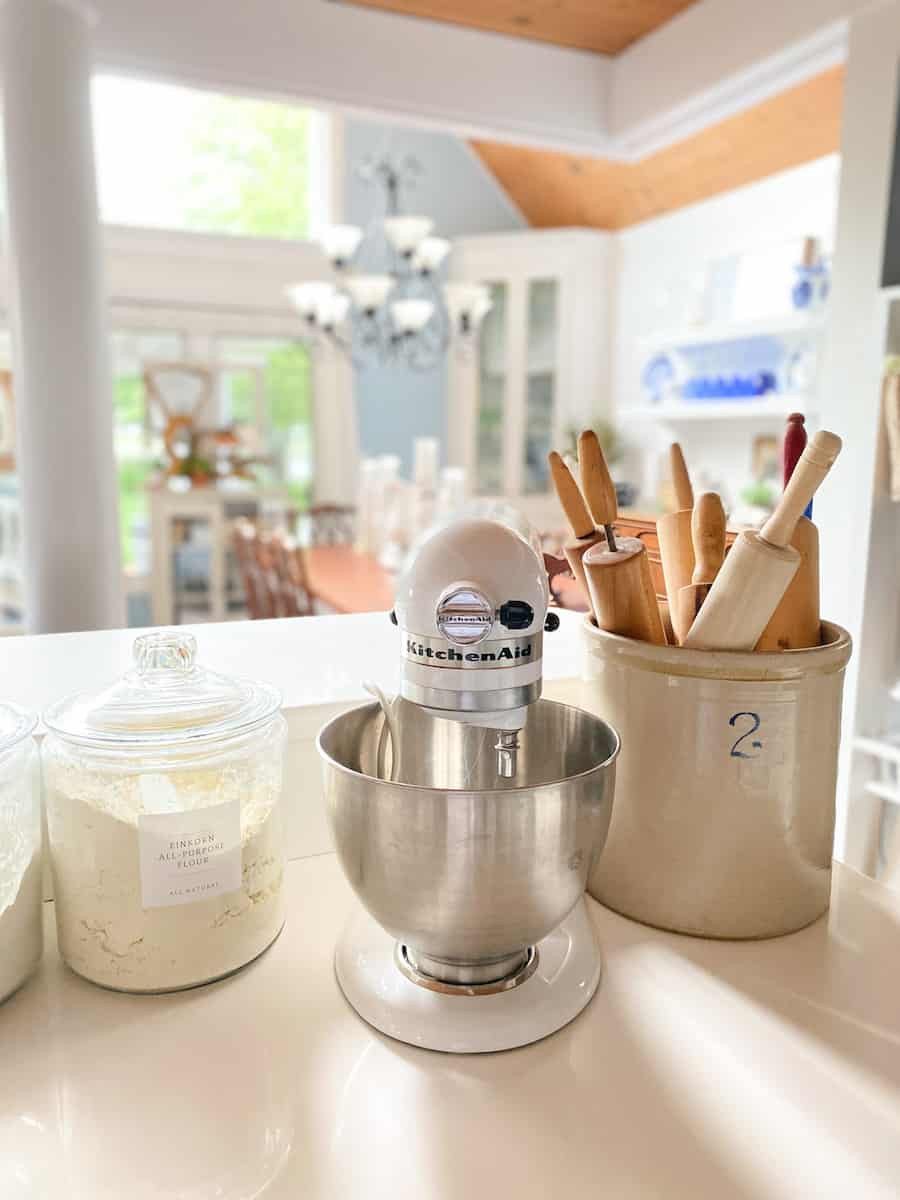 direct access to my amazon store
On Amazon
Did you know that you support my little business by purchasing through my links?? The price to you is the same but I receive a small commission on ALL the purchases you make when you shop through one of my links. I appreciate you helping Living Large in A Small House to grow!