How to Host Overnight Guests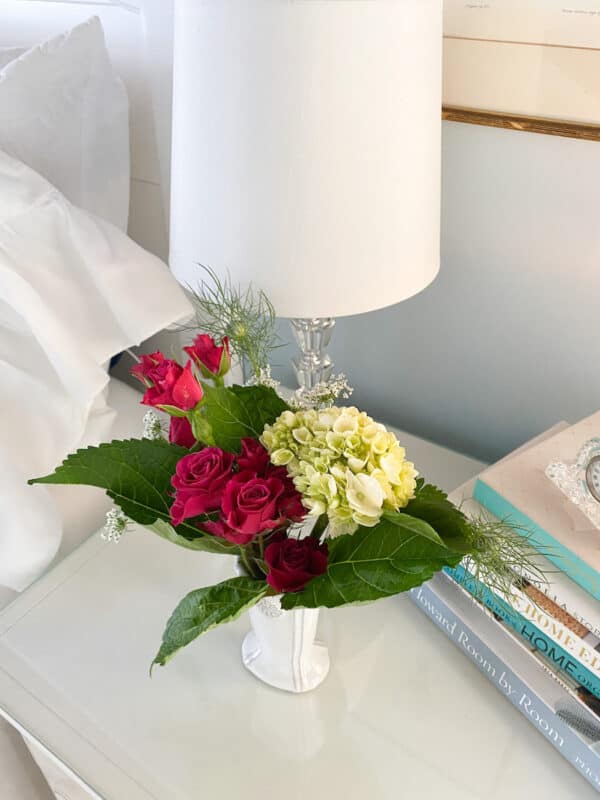 Are you wondering how to host overnight guests. When I have people staying with us, I want them to feel comfortable and cozy. Here are my top 5 things that I do.
Deep Cleaning
I do a deep cleaning of the guest bedroom (or area that guests will sleep) and bathroom. That way I can just do touch up right before. I also:
Wash sheets, pillow cases, blankets and extra towels
Buy supplies for a welcome basket
Stock pantry with extra snacks, flavored coffees and creamers
Plan meals and grocery shop.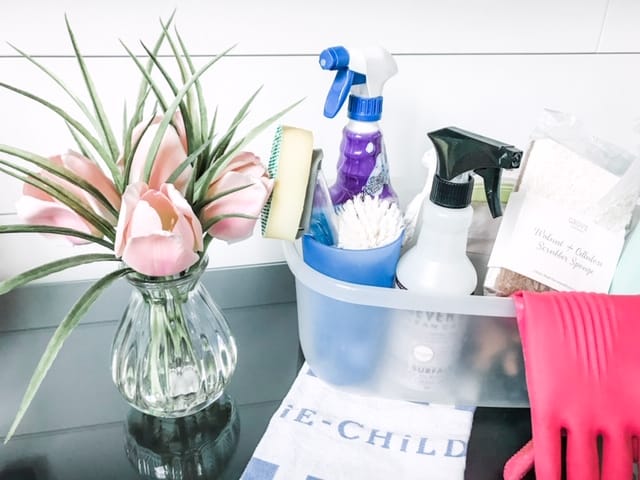 The Essentials
Make sure the bed is made up with clean sheets and blankets. Provide an extra blanket and pillows. A stack of clean towels should also be available in the guests space. (2) of each per person; bath towel, hand towel and wash cloth.
If you don't have an official guest room, a large basket with a place for linens, blankets and pillows would be a nice touch. Then guest will also know where to put things when they aren't in use.
Making them Feel Comfortable and at Home
I always let my guests know that they can help themselves to anything. I also reassure them that if they need some down time for a nap or just to rejuvenate, they should feel comfortable doing just that. Letting them know to please ask if they need anything is also something that I do.
I try to stock things that I know they will enjoy. Favorite snacks, meals and drinks are something I make sure to have on hand.
Extra Touches for your Guests
Welcome Basket for Overnight Guests
Bottles of water
Single use Tylenol, Motrin, Tums
Kleenex
Magazine
WiFi password (FREE printable in the Resource Library when you become Friends of Living Large)
TV Instructions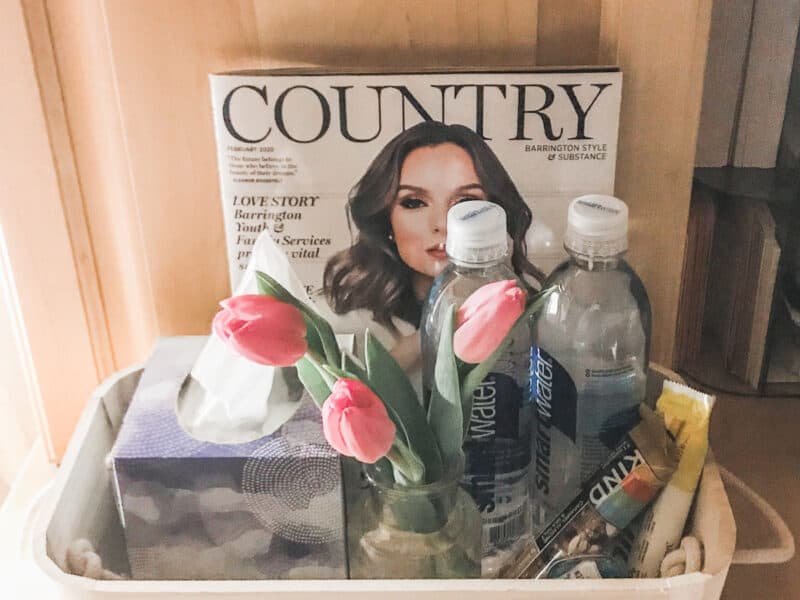 Welcoming Fresh Flowers
Nothing says welcome like fresh flowers in your guests space. I like to have some where they will be sleeping and also in the bathroom.
If you've been following along for a while, you know that I'm a huge fan of Trader Joe flowers. Lately they have had cute little bouquets that are $3.99 and they are a lovely little mix that pop right into a small vase for instant beauty.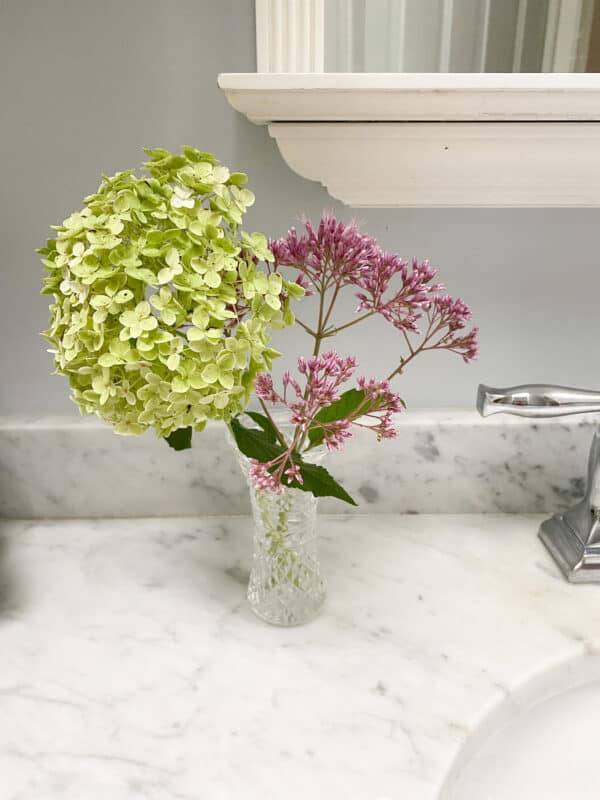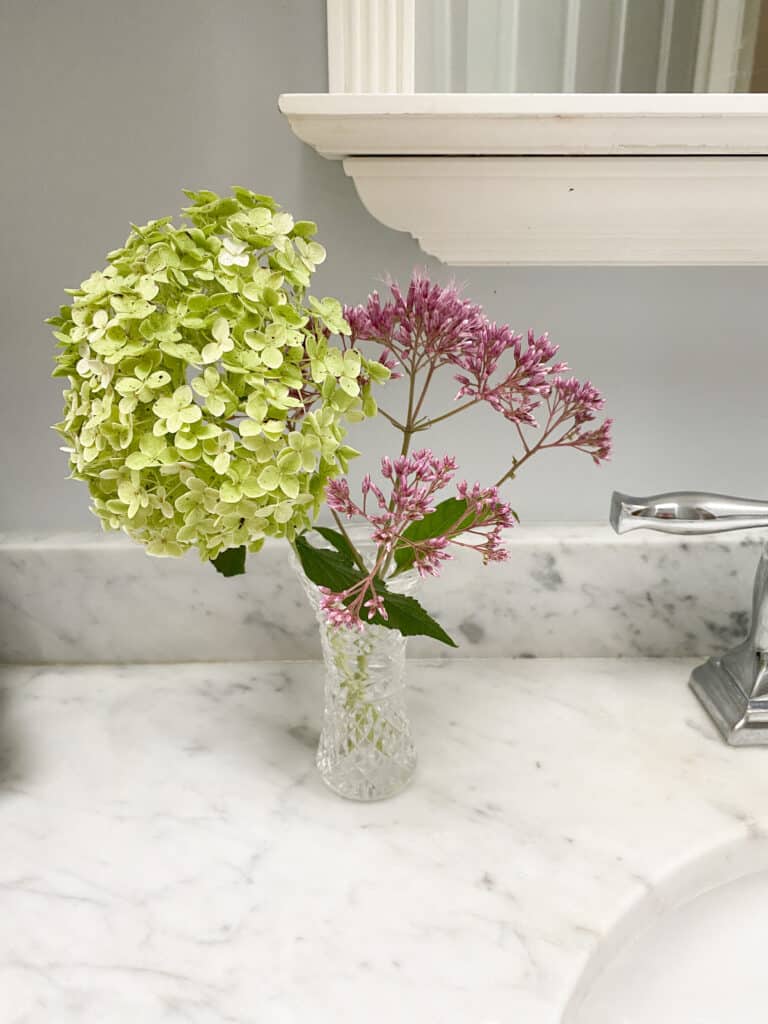 Single Serve Keurig for Overnight Guests
If you have the space, a single serve Keurig in the guest room is a really nice touch. Some people like to have their first cup of coffee in bed. They also might not be ready to socialize first thing in the morning. It's a nice touch to make your overnight guests feel comfortable.
I don't have the space but a bar cart might be a nice touch for a guest room. It can house the coffee maker, basket, towels etc.
Guests
The Art of Being a Good Guest is knowing when to Leave
Other Cozy Ideas
If you want to know how I make our bedroom cozy all year long? You can read about it HERE
What are my favorite sheets? I share them HERE
We recently did a refresh to Emma's room by adding an art gallery wall. We purchased the posters from the Poster Store and they are very reasonably priced. Read about that HERE
direct access to my guest room favorites
On Amazon
Did you know that you support my little business by purchasing through my links?? The price to you is the same but I receive a small commission on ALL the purchases you make when you shop through one of my links. I appreciate you helping Living Large in A Small House to grow!
If you're having guest for the holiday season, I hope that I've given you some ideas for making your guests feel welcome, comfortable and cozy.
We can't wait for kids to get here!
Peace,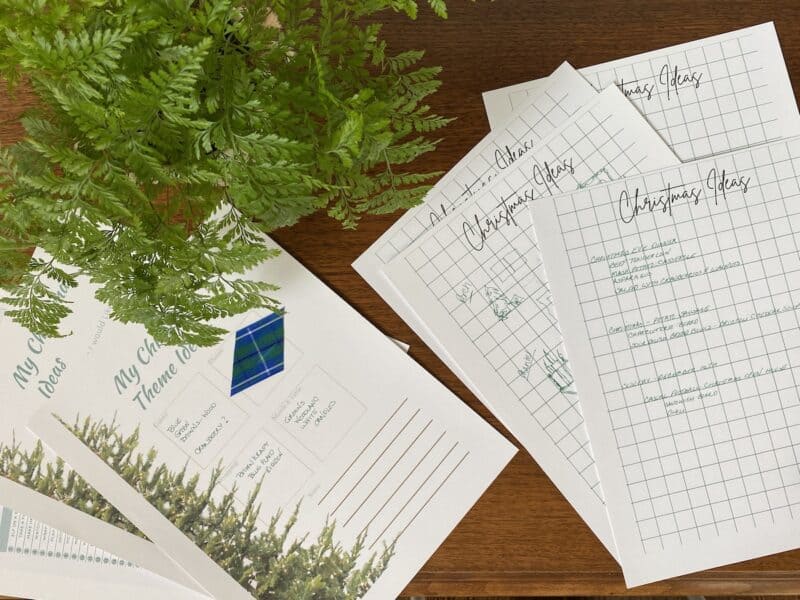 Get access to my free printables
When you join my newsletter