Feel Like Home when You're on Vacation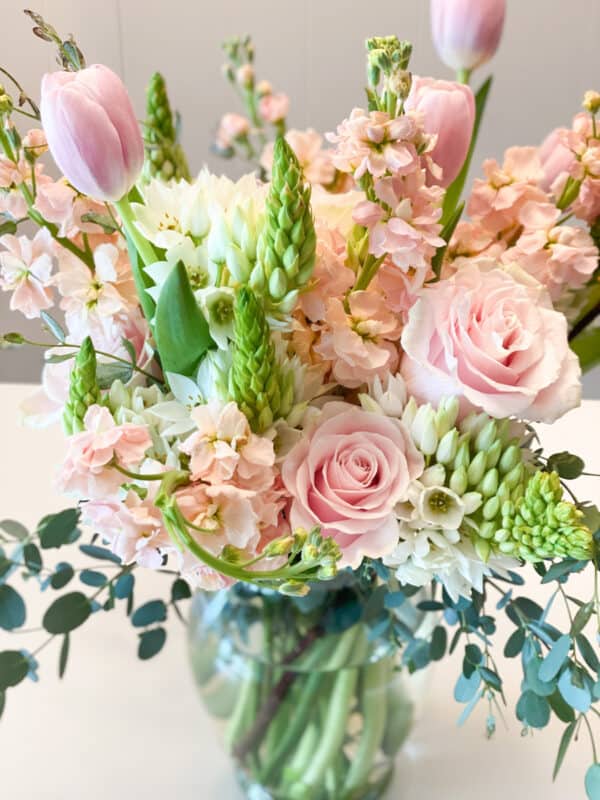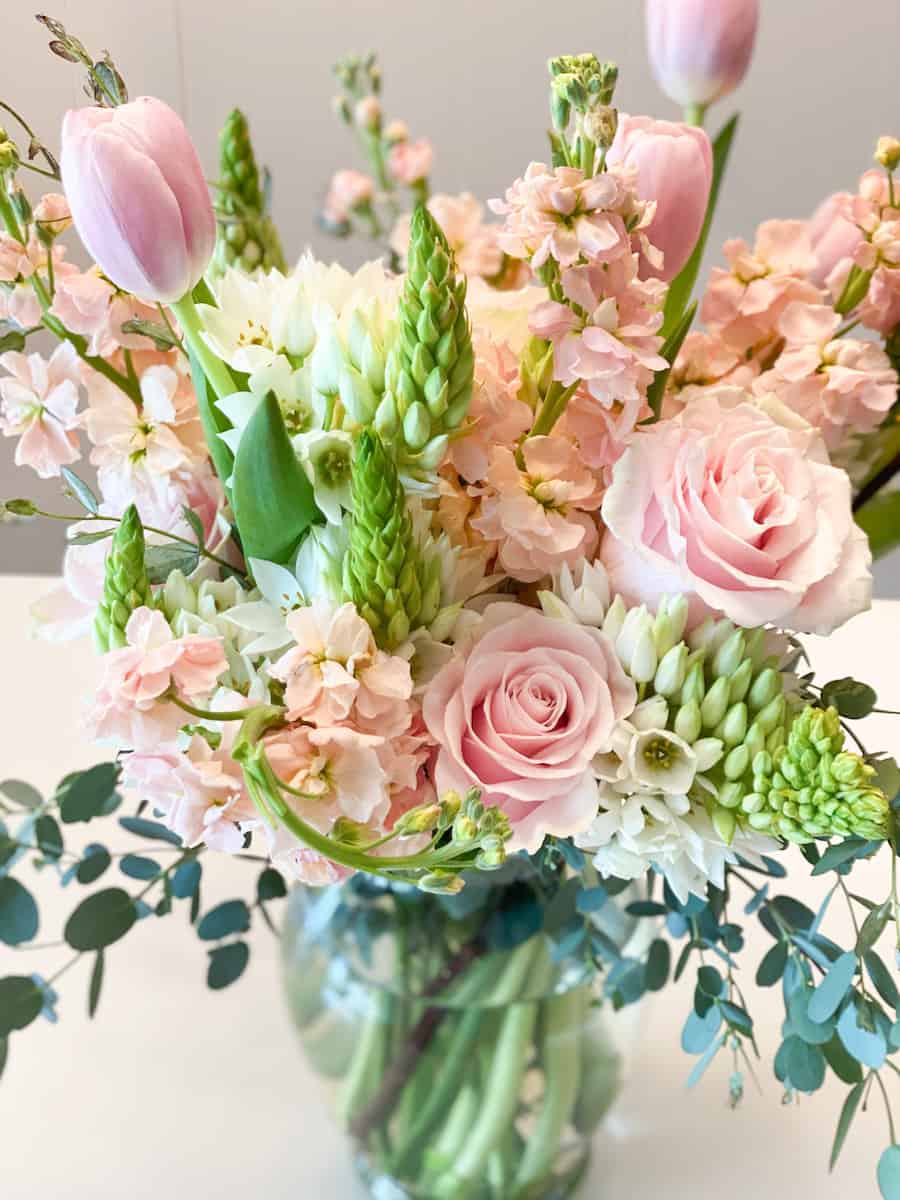 How can you make it feel like home when you're on vacation?
The best way that I've found is to use a home rental service like Airbnb or Vrbo. Now that our children are older and one is married, when we travel, we are a crowd if we travel as a group. We have found that with or without the kids, we really enjoy the experience of home rental.
It typically is cheaper because you can avoid dining out for every meal when you have a kitchen. We also enjoy the option of having a living space with a TV so that if the weather isn't permitting us to go out, we can stay in and watch a movie or sit on a screened-in porch and enjoy the scenery. It's typically so much larger than a suite in a hotel with even more amenities.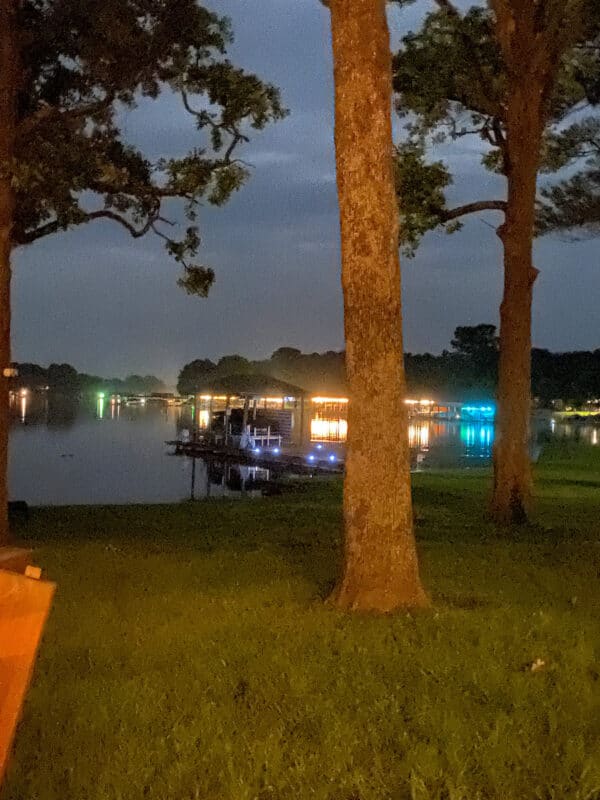 We love that we can have our whole family together for the whole weekend.
Our Airbnb Experiences
This spring we went to Dallas for a bridal shower for Annie. It was a Zoom Shower but we wanted to be with her and Tommy and enjoy the experience. Tommy and Annie live in a 600 sq. ft., high-rise apartment in Dallas and would never fit us.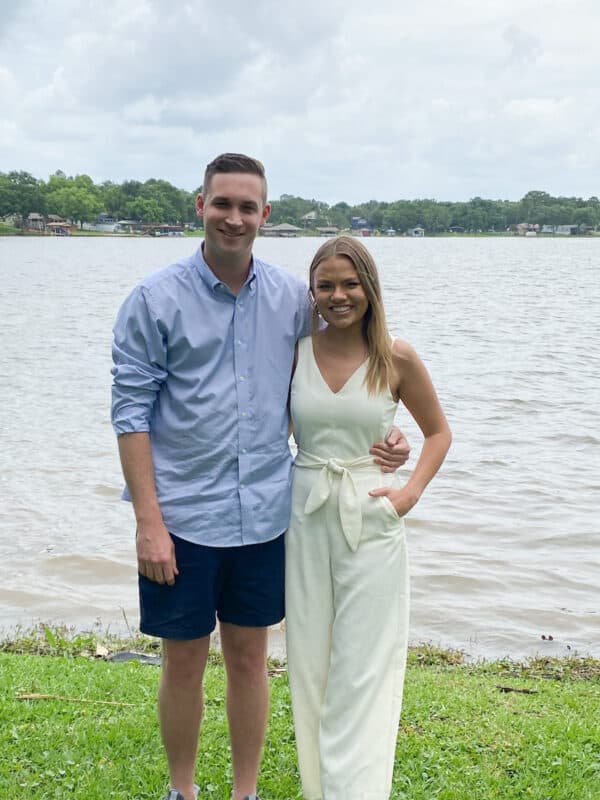 We rented an Airbnb on a lake that was large enough to sleep 8-10. We were able to not only be there with Annie and Tommy; our daughter Emma joined us. Tommy's Mom also came from NYC. Annie was also able to have two of her good friends from work join us and give it more of a bridal shower feel.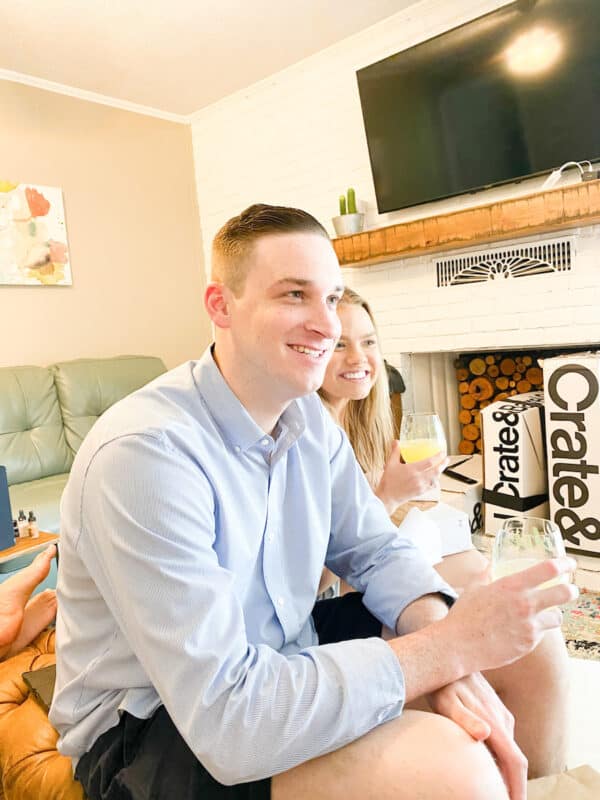 Tommy's family stayed at an Airbnb very near our home, on the same river, when they were here for the kid's wedding. The home was pretty amazing!
We are staying, as a family in an Airbnb in Cedar Rapids, IA for our niece's wedding. Once again, the whole family can be together. I'm going to be there earlier in the week as I'm helping with some of the decor and flowers. Being in a home will give me the space to work my magic, just like I was at home.
We also have extended family coming in and it will be so awesome to have the space to invite them over for snacks and drinks before the wedding.
Dreams….
We had big plans for the spring of 2020 to join our daughter Emma in Europe at the end of her semester abroad.
I'm sure you can guess the end of this story.
Prior to the canceling of our dream vacation, we had booked several Airbnb properties so that we could house ourselves with Emma and also Annie and Tommy. We also wanted the feeling of being at home, even in Europe.
The downside of an Airbnb vs. hotel when you have to cancel is that we didn't get our deposit back. We just got a $100 credit for ALL of our reservations. I completely understand that given the circumstances, these types of businesses were losing everything during an unprecedented pandemic that no one could have guessed. It was heartbreaking for everyone who missed out on every kind of life experience.
We still plan to go to Europe someday and we will definitely be staying at Airbnb's.
Another Airbnb in Dallas Area
I have a good blogging friend and she and her husband have just finished renovating their second property that is on Airbnb. It's so amazing. I told her that I would be afraid to let someone stay there because it's so nice. You can find her four-part series that is a tour of this home HERE.
Then next time we are in Dallas, I'm absolutely going to look into staying at her place. I would also love to stay at Leslie from @100yearoldhome home in Waco. We peeked in the windows when it was still being renovated.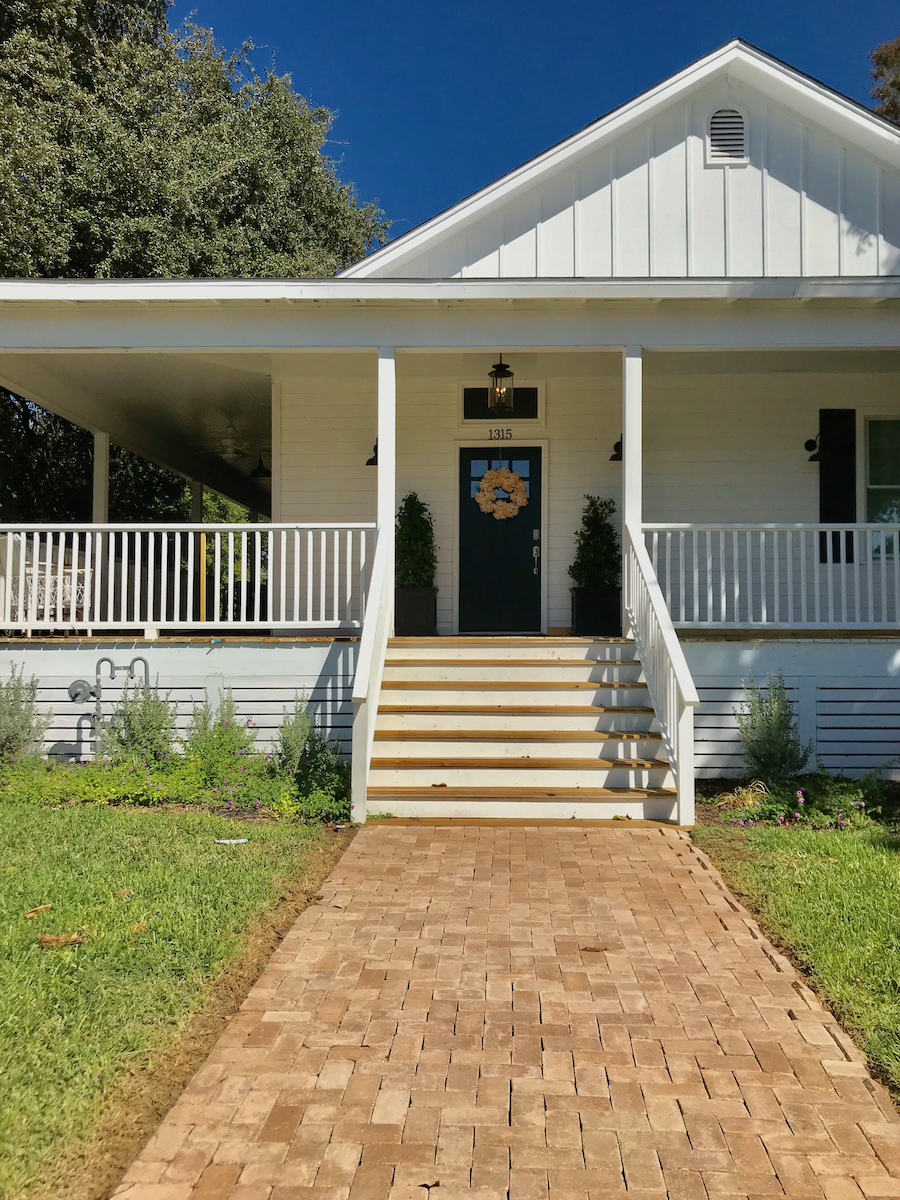 Since I'm such a homebody gal, I just love that I can have a home feel. when I'm traveling. If I have the option, I far prefer it to a hotel room.
Peace,