What Will the New Year look Like for You?
I've been contemplating what the New Year will look like for us. I've had my holiday decorations completely up before Thanksgiving weekend and I'm enjoying every second of it. I love the twinkle of lights. I love the fires in the fireplace and I'm burning candles like crazy. It's cozy and homey. I'm like a momma bear hunkering down for the winter.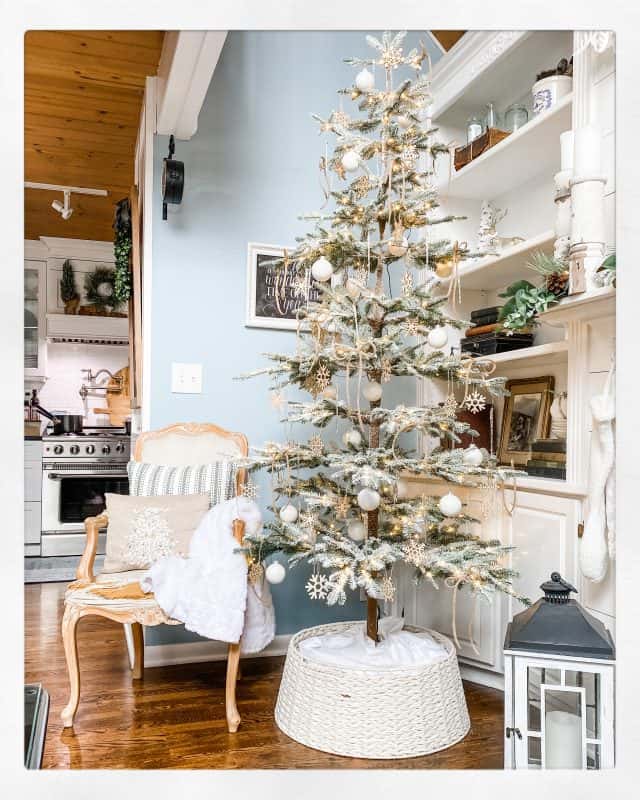 My cooking has been soups, stews, chili's and homemade marinara sauce. It's all about the feel good stuff. Today I have pot roast in the crock pot. It's 2:30 pm and the house smells so yummy.
Thinking about the New Year
I'm thinking that a lot of things aren't going to change much in the new year. I'm pretty sure we will still be hunkered down and laying low. My comfort foods probably won't change as the months of January, February and March typically bring really cold weather and sometime lots of snow to the Chicagoland area.
What I do look forward to in the new year is taking down all of my holiday decorations and starting with that clean slate. I pack away a fair amount of my "stuff" when I put up the decor and so I will be slow and deliberate with what I put out and how the new year will look in our house. After all the shimmer and shine of Christmas, I really enjoy the minimalistic look for a while. I know that it will all eventually make its way back to my shelves and mantle and countertops; however I'm ok with keeping things a bit clean for a while.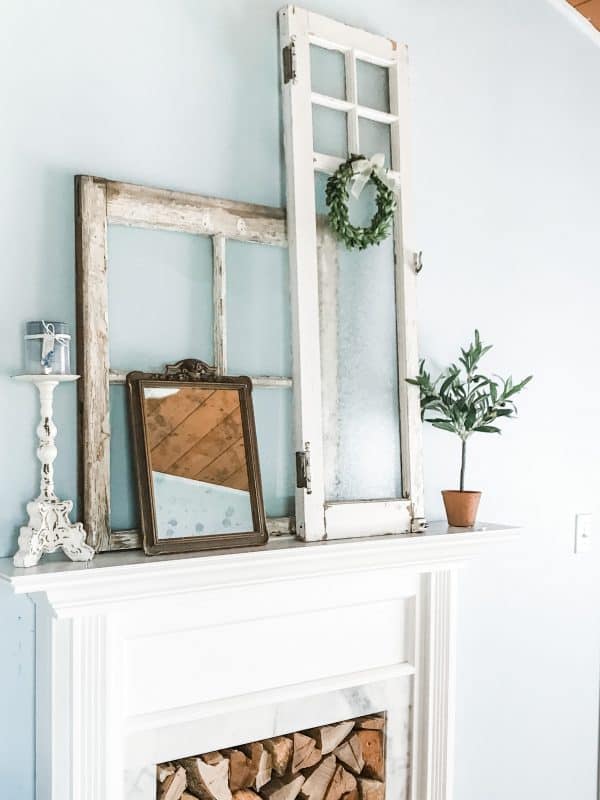 Plans for 2021
My biggest hope for 2021 is that our world gets back to being somewhat normal. We have big plans for 2021
I have been wanting "Handy" to make me a farmhouse style table to replace my square counter height table in our dining area. I would probably have pushed for a finished product before Thanksgiving but given that it's just been the three of us, I haven't really been worried about it. After the first of the year, we will be getting on this project.
We also have a wedding to prepare for! I know! We've really been dragging our heels on this one because everything was so iffy. It still is but there seems to be light at the end of the tunnel and we are praying for a June 26th celebration. We can't wait to toast to the newly married couple and for heaven's sake – just enjoy time with family and friends that we've missed and craved for so long.
My niece whose wedding was postponed is planned now for October 2021 and I plan to help with that event as well.
I won't call it a New Years Resolution
The new year also will bring desperation on my part to lose some weight. I won't call it a resolution because those never work for me. I will call it a desire to fit into a Mother of the Bride's dress that makes me feel good about myself and I'm determined to make that happen. I also expect that I will be a little crazed with work around the house and garden, which will provide me with plenty of exercise.
So much to do, so little time. If you need me, I'll be in my laundry room with my hot glue gun and goodness knows what else. I'll do my best to document all of my projects.
Peace,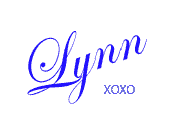 Here is another post about starting fresh in the New Year