Starting Fresh in the New Year
I absolutely hate the whole concept of New Year's Resolutions, so instead, I'm going to call it "starting fresh in the new year". Resolutions just don't stick around very long. Fresh starts and new beginnings just seem to have a glimmer of hope to me. Who out there couldn't use a glimmer of hope for the year 2021?
Clean Slate for my Home
As I'm writing this my tree is still up along with all of the holiday decor. I'm so anxious to get it down and put it away. The only reason it's still up is that I need to have "Handy's" help and he's digging in his heels. I plan to leave a little "twinkle" up as it's still dark at 5 pm and we still haven't lived through our coldest, snowiest months. I'm just looking forward to getting the bulk of the holiday down and starting with a clean slate. This is the time that I pop into my local greenhouse to buy some new green plants for the house. I'm planning on green and white decor until I add a little pink around Valentine's Day.
Clean Eating Lifestyle
As you may know, we have a wedding coming up in June so I have a goal and it's a big one. I need to lose some lbs and more than just a few. I know how to eat and I know what is good for me, so the only obstacle that is standing in my way is me! Time to step on the scale, face the music and get motivated. Sorry "Handy", but no more potato chips, crackers, and candy are coming into this small house. There is hardly room for the two of us 🙂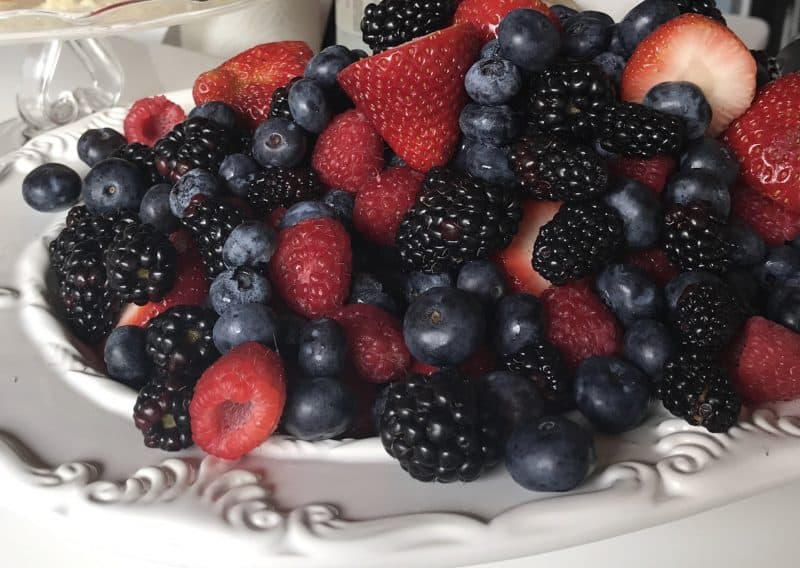 Clean Sweep of my Professional Life
I'm not making over my brand but I'm upping my game. Watch for some YouTube videos and Podcasts. I'm actually really excited to branch out. I'm so nervous about getting in front of a camera and I absolutely don't know why? In my previous work life, I would get up in front of people all the time and was able to share my knowledge without a script. I certainly should be able to talk in front of a camera about stuff that I've done every day of my adult life. How hard can it be??
I'm also going to focus on working with others to give their homes a clean sweep. I love sharing my knack for decluttering and organizing. On Friday, I'm going to talk a bit about organizing with all of you who need a little nudge to get started in the new year.
I'm so happy to have all of you who follow along with me! I wish you nothing but good things in 2021. I can't even imagine that it won't be so much better than this past year.
Cheers to Starting Fresh in the New Year!
Peace,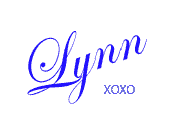 Here is a similar post about New Year