What is the Value of Your Dining Room Table?
We recently sold our dining room table and when it was leaving the house I asked myself "What is the value of your dining room table?". The answer was priceless. I didn't realize how sentimental I would be about my table until it was leaving my house. I started thinking about all the things that happen around the dining room table. Ordinary meals, special occasion meals, holidays, games, cards, puzzles, homework, projects, and for us the generations-long tradition of homemade potato sausage.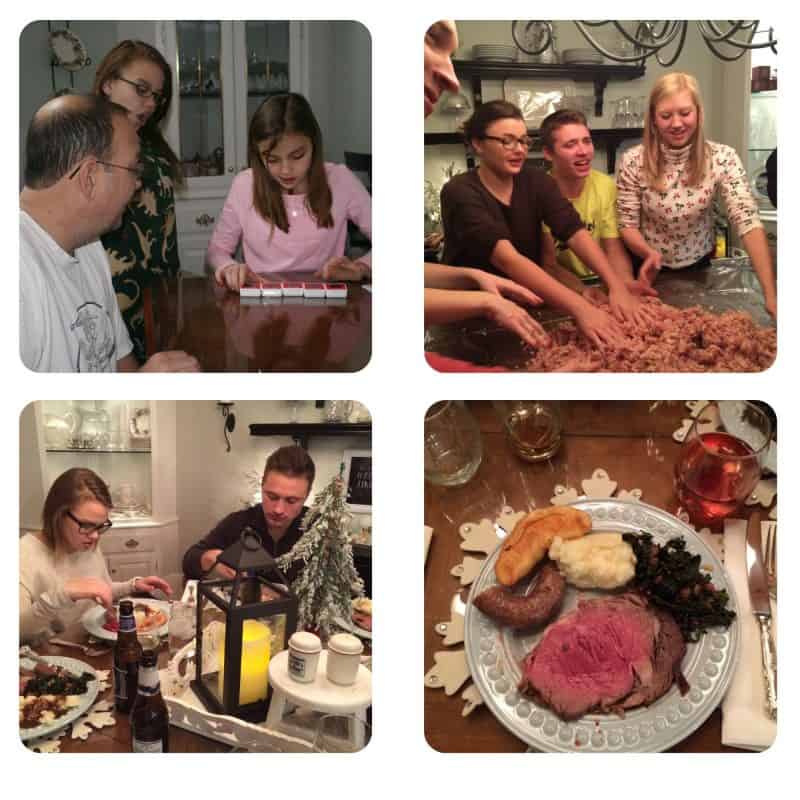 I've made a new blogging friend and her blog name is "Feet Under My Table" and as she names her blog what she did "Because life is all about the feet that are under my table". I couldn't agree with her more.
I started looking through pictures to see what I had captured at that table. We probably have the most pictures of our kids and their cousins making Swedish potato sausage around that table. It's a tradition that I grew up with and my kids have grown up with. I think they enjoy potato sausage night more than any other "holiday". It's a "holiday" where no gifts are involved, just time together with good food, good company and lots of drinks!
I also have so many pictures of the table when it's ready for everyone to sit down and eat a delicious meal that we've all helped prepare.
Pictures of the ordinary were the rarest. Putting together a jigsaw puzzle, playing monopoly, hand, and foot, or Catan. No pictures of just sitting at the table after the meal is over and exchanging lively conversation. There weren't any pictures of the hundreds of school projects that were assembled at that table. Sometimes by Mom late into the night after the kids have gone to sleep. I have sewed at that table and have worked from home at that table. I have fond memories of our parents who are no longer with us, at that table.
A New Home for Our Dining Room Table
When we sold the table on FaceBook marketplace, and we got so lucky. It went to a family with three kids and we got to meet all of them. The kids were out in the yard with me to meet our chickens and our little dog Molly. I'm so glad that it was more than an exchange of money and a table. I got to know a little bit about them. I know it went to a good home. Shortly after they got our table back to their place, they sent me a picture of it in their house. It filled my heart to know that our dining room table continues to have life and value to another family.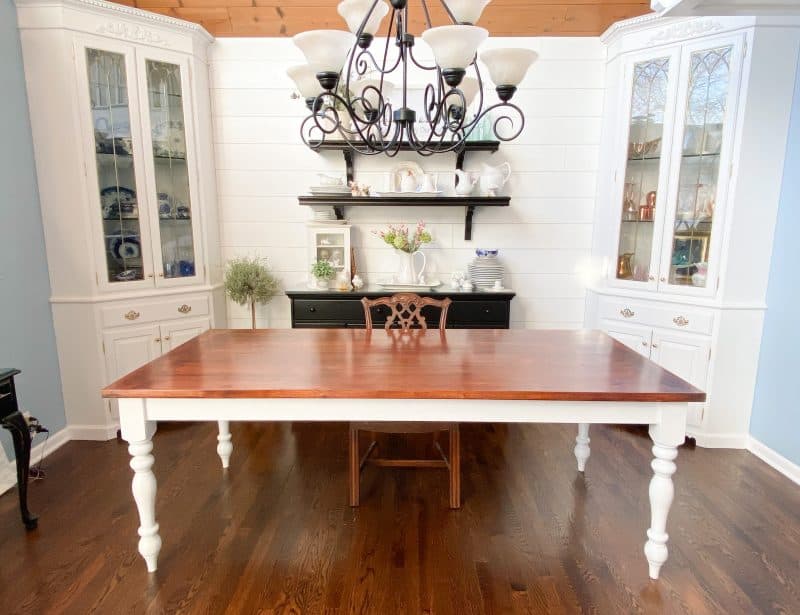 Tomorrow we will celebrate St. Patrick's Day at our new dining room table. Our neighbors and friends for the last 28 years are moving at the end of the week. We will share our last meal with them as Residents of Park Drive. Just like everything in life, things change. Just like the feet under our table. But each and every change just adds value………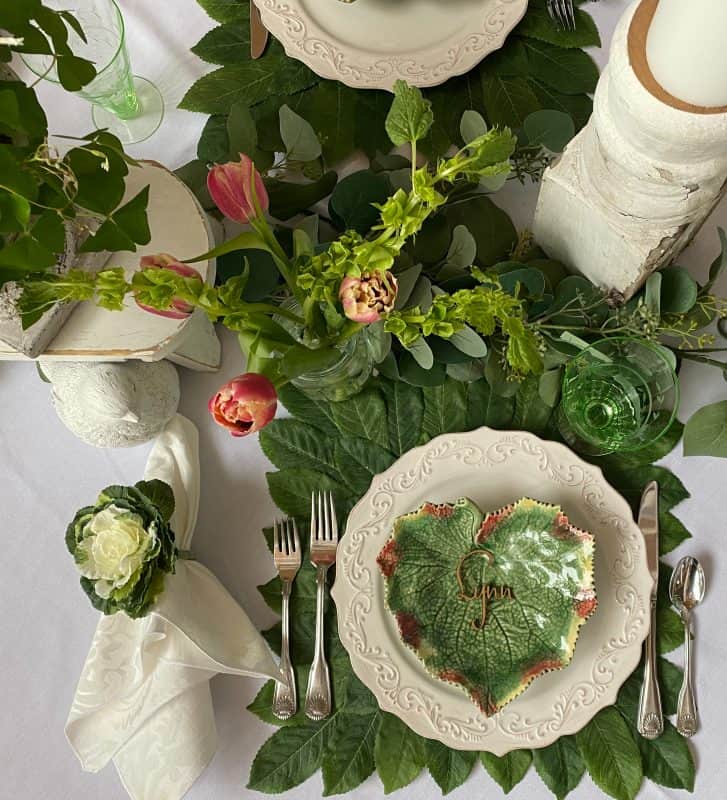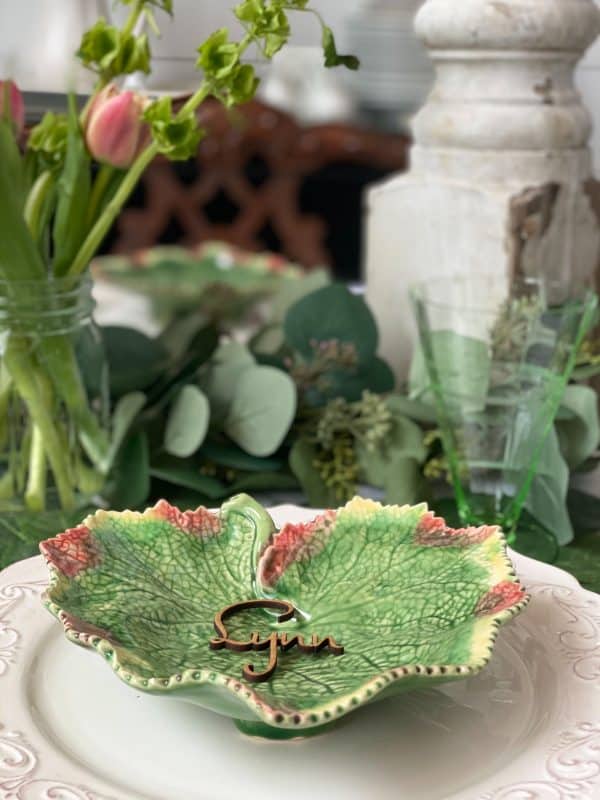 Peace and Good Luck,