Saturday at This Small House #7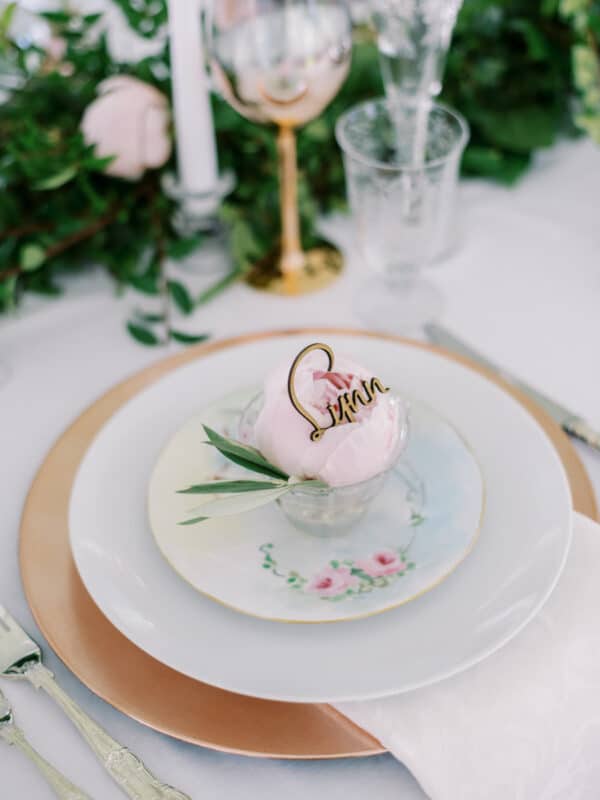 This post may contain affiliate links. That means if you click and buy, I may receive a small commission (at zero cost to you). Please see my full disclosure policy for details
Happy New Year's Day Friends!
Well, 2021 was a good year for us at Living Large in A Small House and we are looking forward to what 2022 has in store for us. We already have a couple of big projects planned for the house. The first one is gutting our laundry room. I currently have a stacked front load washer and dryer. I will share with you why I don't like my front load washer (several reasons) when we start working on that project.
I've decided to be more focused on my blog and I will start posting a recipe or food-related posts on Tuesdays and a home-related post on Thursday. I'm still debating about Saturday/Sunday. Should I add a third post (my miscellaneous post) on Saturday and my Newsletter Post
Tuesday's Blog Post
Why I Bullet Journal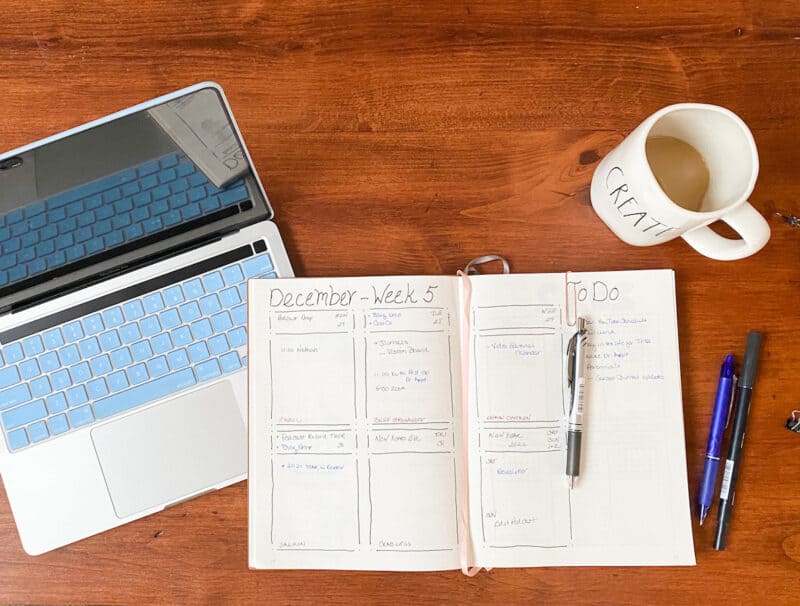 Thursday's Blog Post
2021 A Year in Review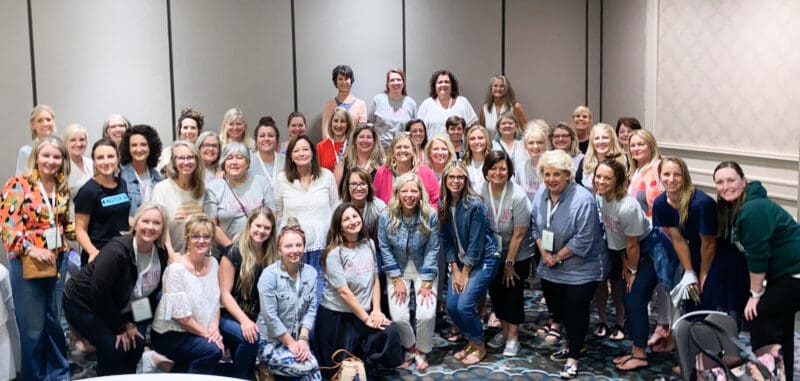 Living Large Podcast
On Monday one of our most popular Podcasts aired. We hope you'll listen
Don't forget to listen to Episode #9 on Monday!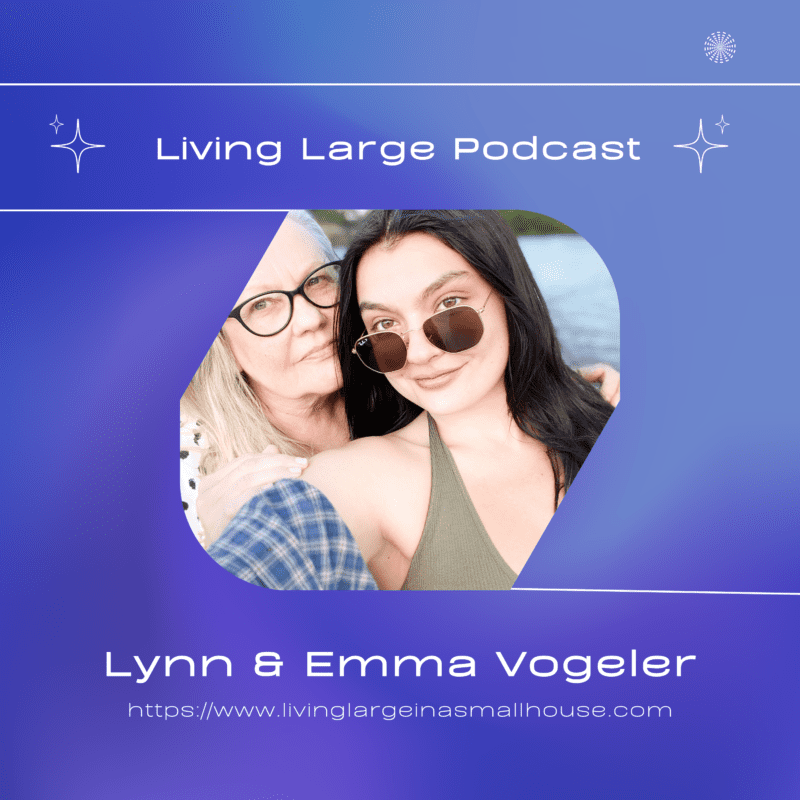 My Christma House Tour is on my YouTube Channel
Happy New Year My Friends!