An Intimate Backyard Wedding Love Story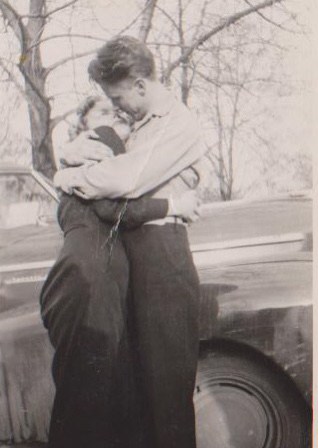 I'm going to share with you an intimate backyard wedding love story. Our daughter had a June wedding planned at a country club but due to Covid restrictions, we opted to postpone the big party until we can have everyone we love here and able to have fun without masks and social distancing.
We will, however, be having an intimate wedding in our backyard. The date is sentimental as it is my parent's anniversary date and Annie has always delighted in the tale of my parent's love story. My Mom was born and raised on a dairy farm in Northern Wisconsin. A handsome WWII veteran swept her off her feet after they met on a blind date. They married shortly after they met. They did wait until a week after my Mom's 20th birthday as she didn't want to be a teenage bride. My Mom's birthday was in June, her name was June and then her wedding date was in June.
Lots of Sentiment in a Backyard Wedding
There is something special about getting married in our backyard. My parents got married in her parent's yard. "Handy" and I got married in our backyard and my parents celebrated their 50th wedding anniversary in our backyard. So there are actually several intimate backyard wedding love stories that have happened here.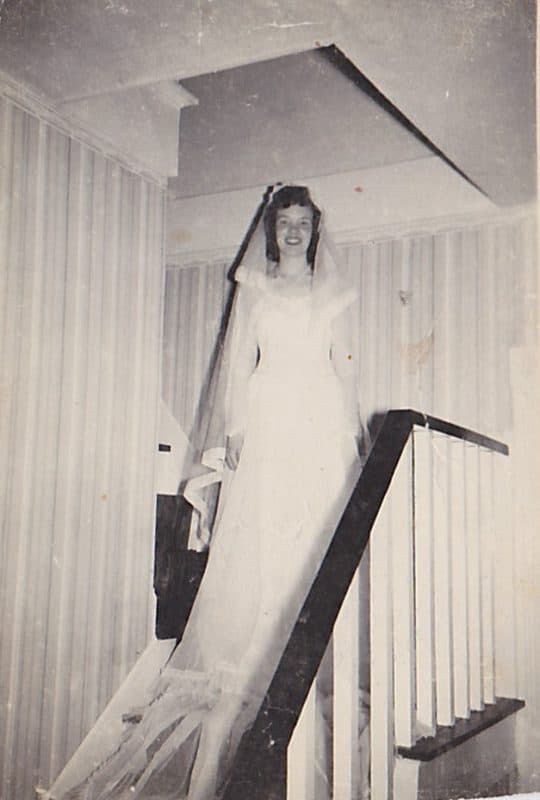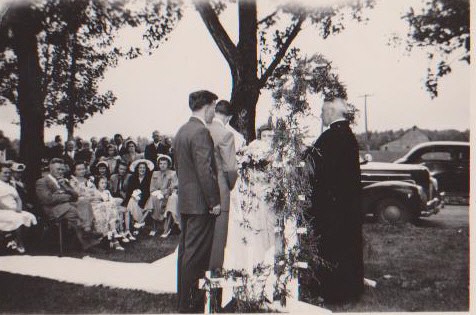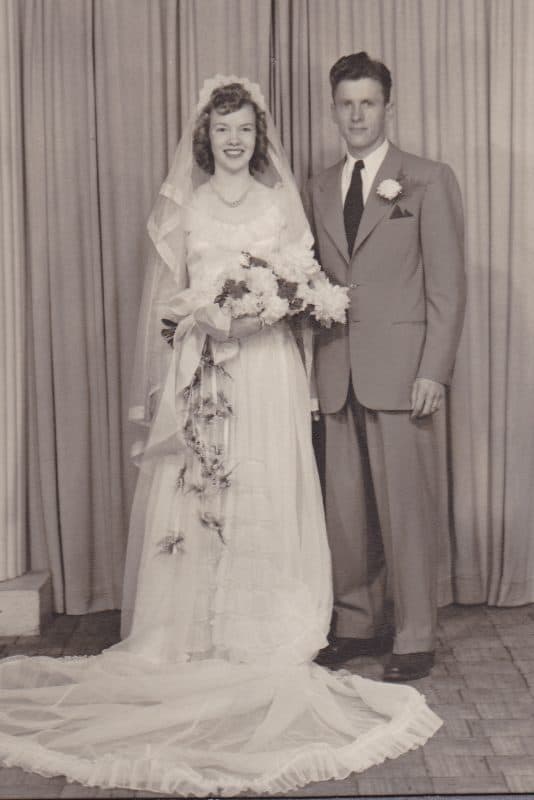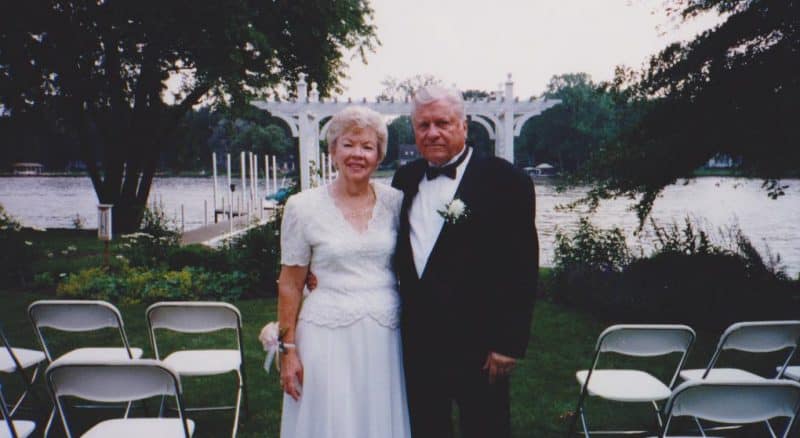 Annie & Tommy's wedding will be small. There will only be 15 guests. It will be a beautiful day with flowers, lots of flowers. We will create a small area for the ceremony, great seating vignettes, and a beautiful table for the wedding dinner. I'm thinking a tent might be in order, just in case.
We are planning to turn the greenhouse into a bar and there will be dancing well into the night with lots and lots of twinkle lights and candles.
Planning the Wedding
I don't want to share too many ideas as we want it to be magical and really special for the bride and groom. I will however share the wedding menu!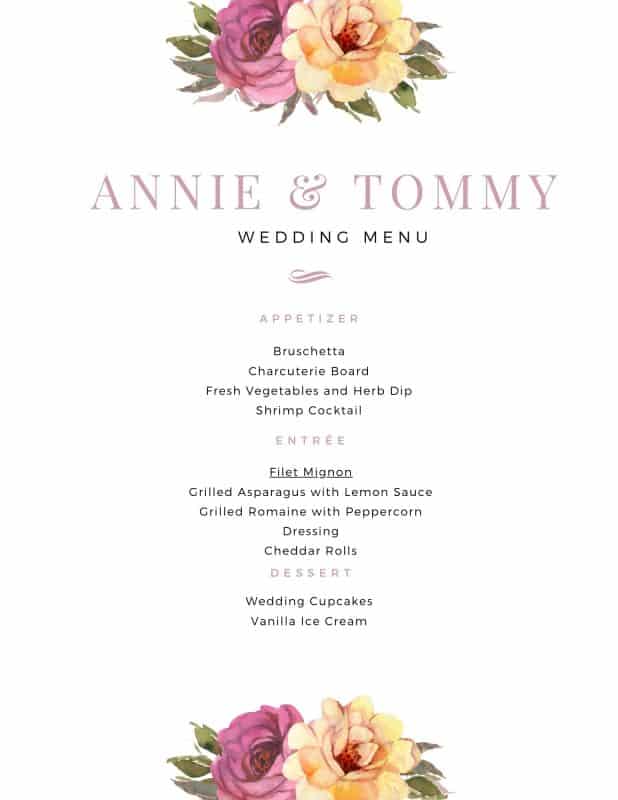 In addition to having some of the food catered, we will be hiring servers and bartenders. I don't want to stress about anything on the day of the wedding. We also will hire an officiant and photographer for the big day. It will be the best little backyard wedding ever!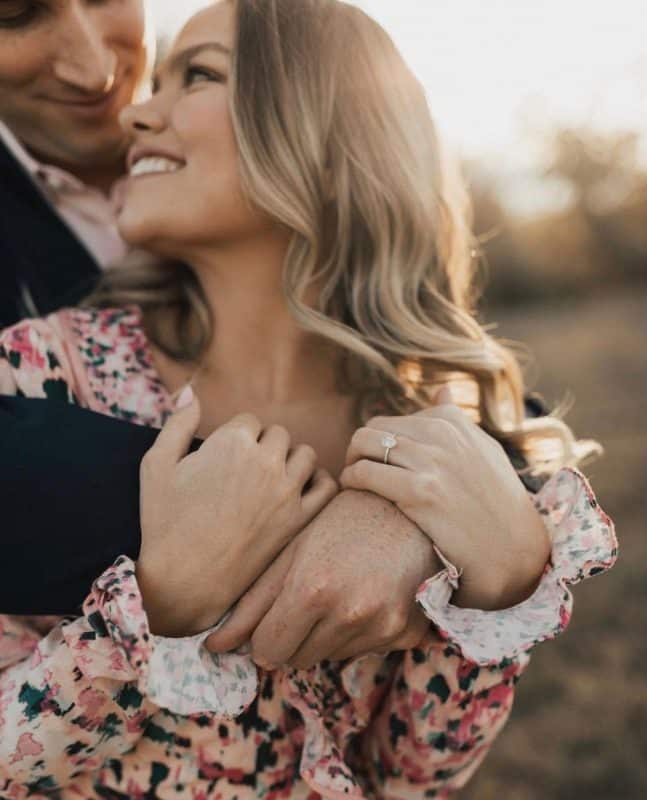 Peace & Love,