What is the Best Way to Pack for Travel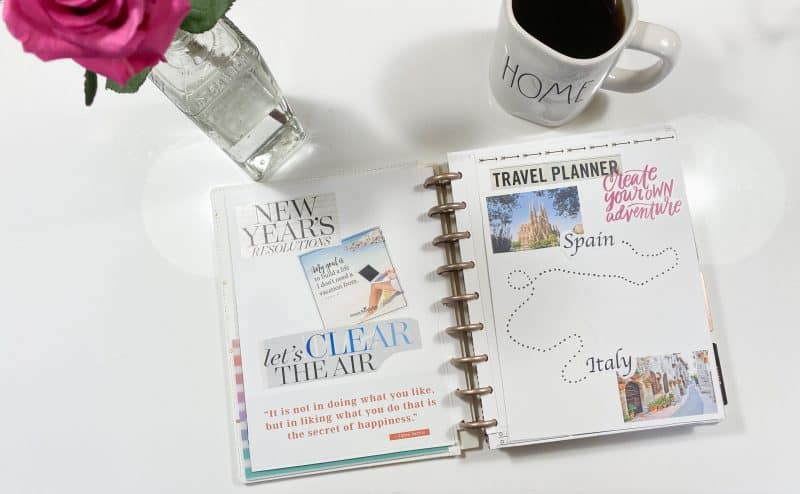 I'm an over packer……….
and so I've been studying up on what is the best way to pack for travel?
Since I've been doing my homework on best practices, I thought I would share what I learned with all of you. If you've been following along for a while, you know that I traveled to Texas in May with just a carry-on. That was a first for me. I did a really good job with packing exactly what I needed but I also didn't like the idea of lugging my bag along with me the whole time. I will be checking my bag, no matter the size, from now on.
Shop My Travel Favorites

Traveling by Car
This week I will be traveling by car to Atlanta so that gives me the freedom to pack differently than when I travel by plane. I can bring my pillow which is a luxury for me. I don't sleep well when I'm not in my own bed so my pillow helps out with that. Here are the things I'll be able to take with me in the car.
Food

Yogurt & Fruit
Granola Bars
Bottled Water
My favorite coffee creamer
Wine & a Wine Glass

DSLR Camera

My large camera is too bulky to take with me when I'm traveling by plane but I have the luxury of taking it with me in the car

Computer

I can bring all of my electronic items with me. Having all of my extra chargers and plugs is a huge plus. I will also bring my computer, iPad, and iPhone.

Comfort items

My pillow
Favorite Throw
Water Vessel
Hot Rollers
What's in My Suitcase
After I was able to successfully travel with my carry-on, I want to maintain the minimalistic art of packing. Since I pretty much have condensed my wardrobe to be more of a capsule, It's pretty easy for me to select outfits that mix and match. Here are the outfits that I will pack. The only thing that I pack extra of is a couple of tops because I spill on myself all of the time. I need to make sure I have a backup that I can pair with any of the bottoms for another outfit.
Jeans, Top & Cardigan Sweater
Sundress & Jean Jacket
White Shorts & Top
Black & White Pants with White Top
Black Dress & Black Duster (for going out to dinner)
Packing Tips
First and foremost, I have a check list. It insures that I don't forget things.
If you sign-up to be a Friend of Living Large in A Small House, you will have full access to my FREE Resource Library. My checklist is just one of those reproducible's.
Roll your clothes – Rolling your clothes can maximize space in your luggage
Use shoes as a place to pack small items like socks and underwear
Luggage cubes are a game-changer. They help keep everything organized and easy to access.
Traveling by Plane
Since I will be checking a bag from now on, I will only have to carry on the things that I won't put into a suitcase. I carry a large purse. In the purse, I have my travel-sized personal items, in a plastic baggie (check TSA to see exactly what is acceptable. If you have one item wrong in your bag, there is the possibility that they will make you throw the whole bag out. I also have my medication in my purse along with my laptop or iPad. I like to have all the things that have to be taken out at security in the same bag.
Along with a purse, I also pack a small carry-on. If you're comfortable with a backpack, it is an easy way to carry things. In my backpack, I pack one complete day's worth of clothes. I've had my luggage lost for more than a day, on more than one occasion so having an extra outfit is always a plus.
Other Traveling Options
I have Global Entry which automatically puts me in TSA pre-check. Having Global Entry means that I don't have to take things out of my bags or take off my shoes. I also avoid long lines.
I hope that you are able to get back out there and start traveling again. Whether it's in your car or on a plane. I also hope that my packing tips are useful to you.
I'm so glad that you stopped by my small house!
Peace,
Shop My Travel Outfits