Saturday Shopping with Me and My Friends
Welcome to Saturday Shopping at this Small House
Most Saturdays it will just be my picks for the week but on the third Saturday of the month, I'm adding the picks from some of my friends to the mix.
My hope is that we inspire you with some of our favorite finds!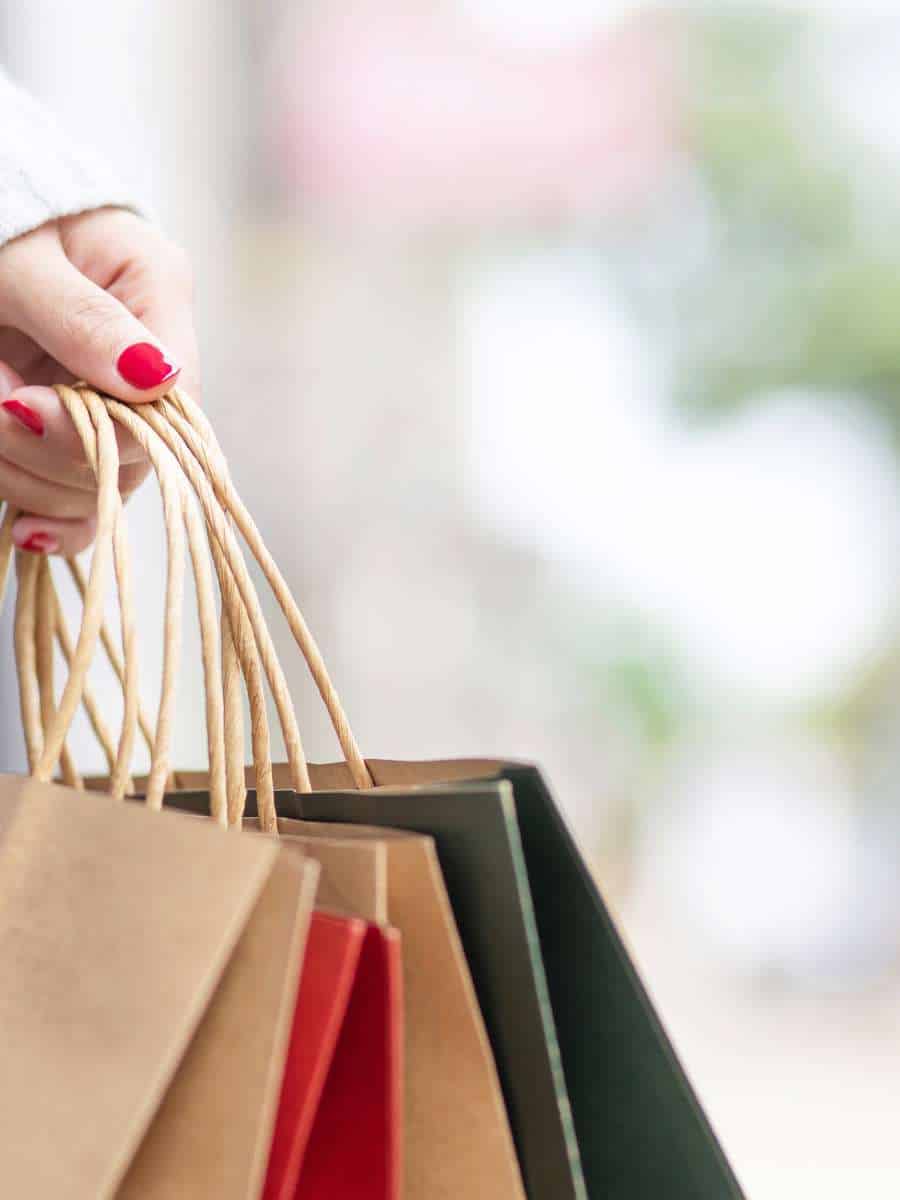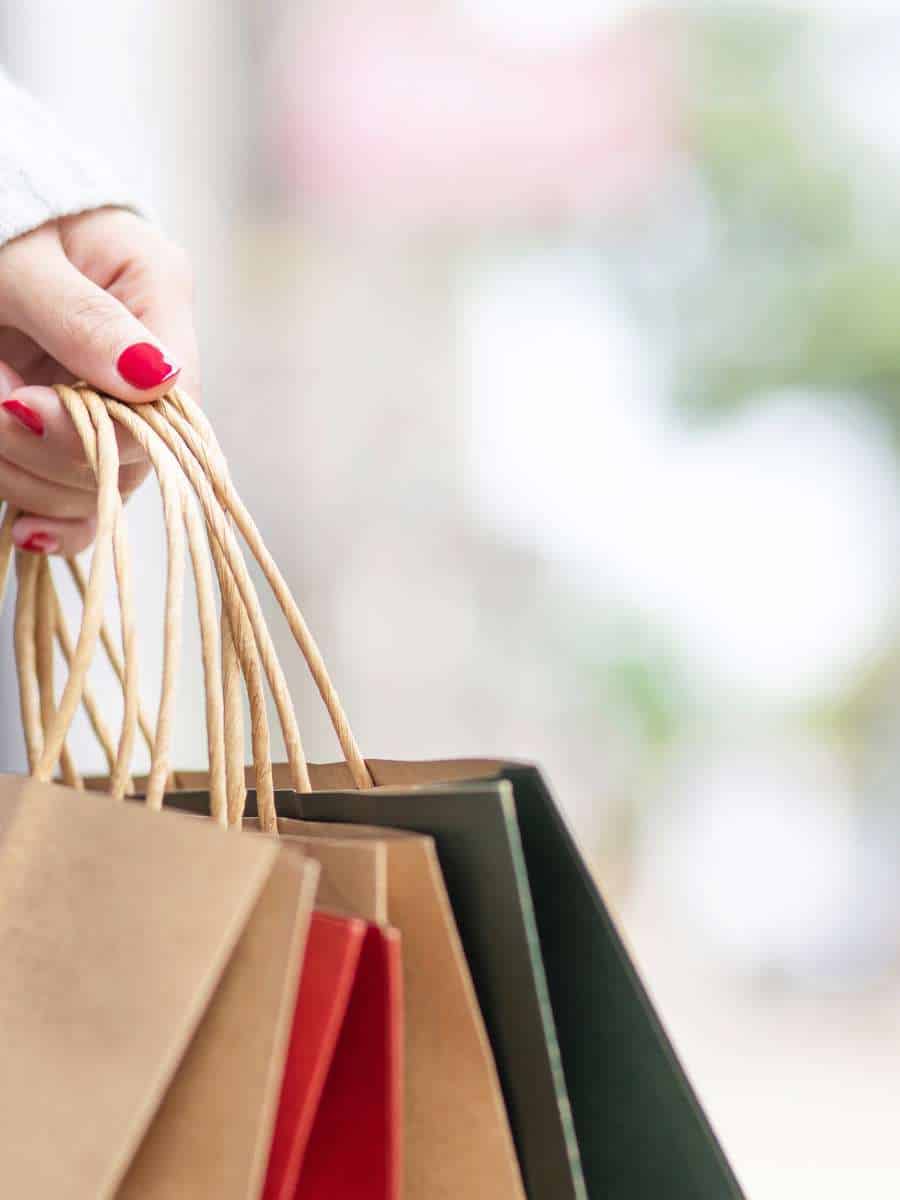 On my blog Living Large in A Small House, I may sometimes use affiliate links, which means a small commission is earned if you make a purchase via the link. The price will be the same whether you use the affiliate link or go directly to the vendor's website using a non-affiliate link. You can find my full Disclosure Policy HERE
These are the Things I'm Loving this Week

What My Friends Are Loving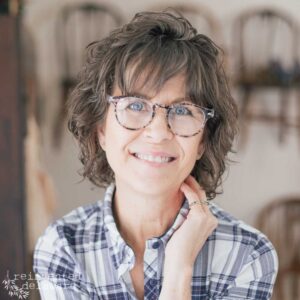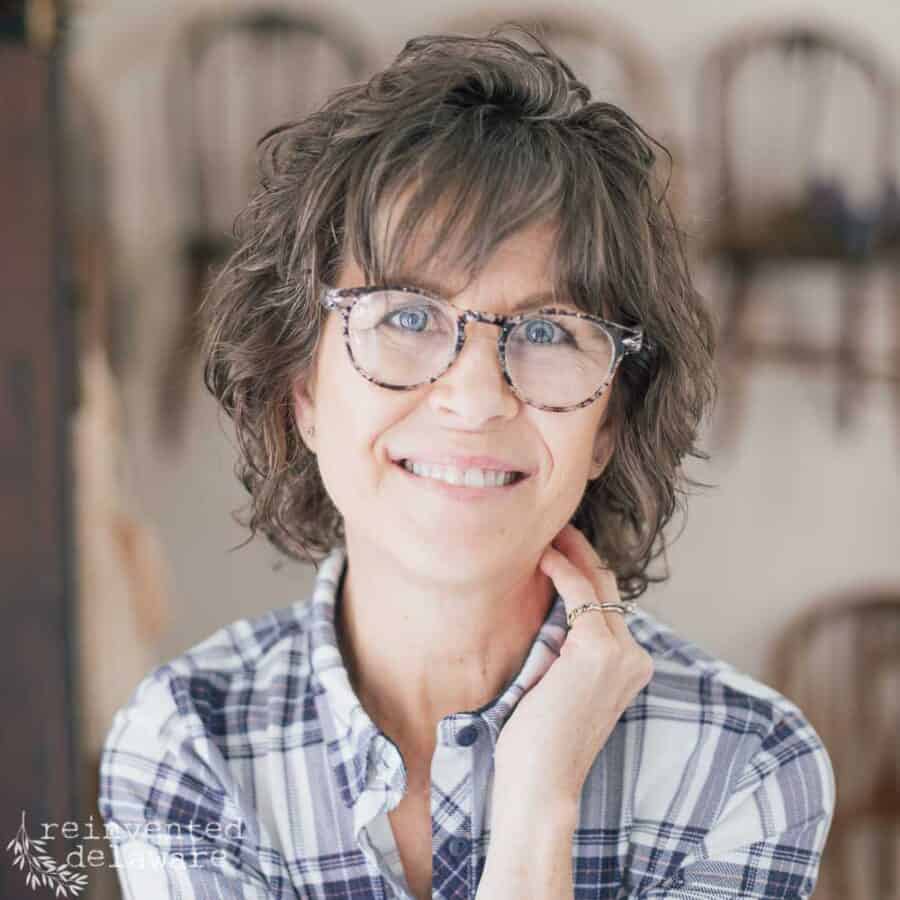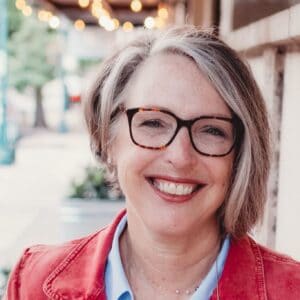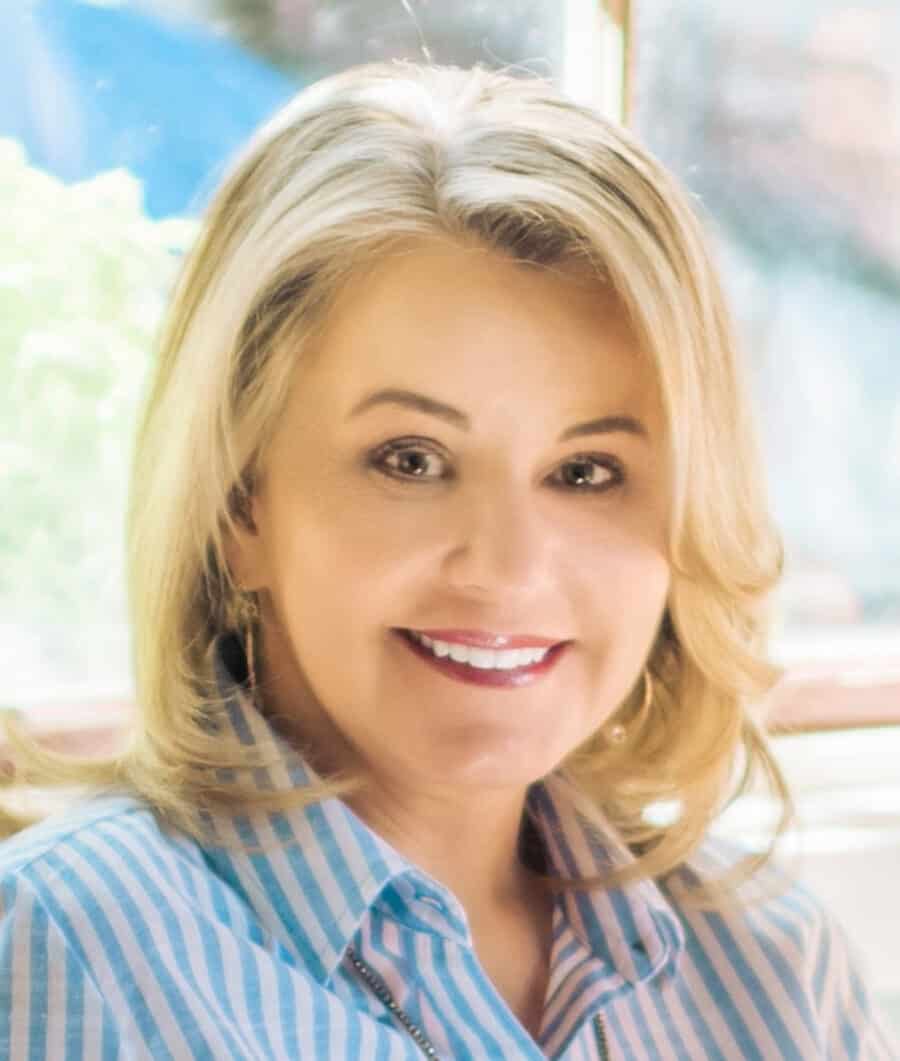 I'm so excited about

gard

ening this summer, especially now that I have my new raised flower beds. They make

gardening

so much easier. No bending over; a raised bed also allows you to customize your soil with my favorite amendments to your flower needs.
I have a few favorite garden tools that I could not live without. The first is a flexible, lightweight bucket with handles. It makes trimming so easy, even for those hard-to-reach places. The bucket is also lightweight, so I can easily carry it around my garden while trimming with my favorite clippers.
My other favorite garden tool is a mini battery-operated blower. It keeps my patios and gardens tidy 24/7. The blower is small and lightweight, so it's easy to maneuver around my garden without cords.

I hope that you enjoyed shopping with me today!
If you made a purchase, please know that we all appreciate it as it helps in a small way to support our small house businesses.
Peace & Love,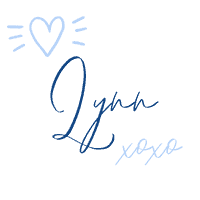 You can find last week's shopping post HERE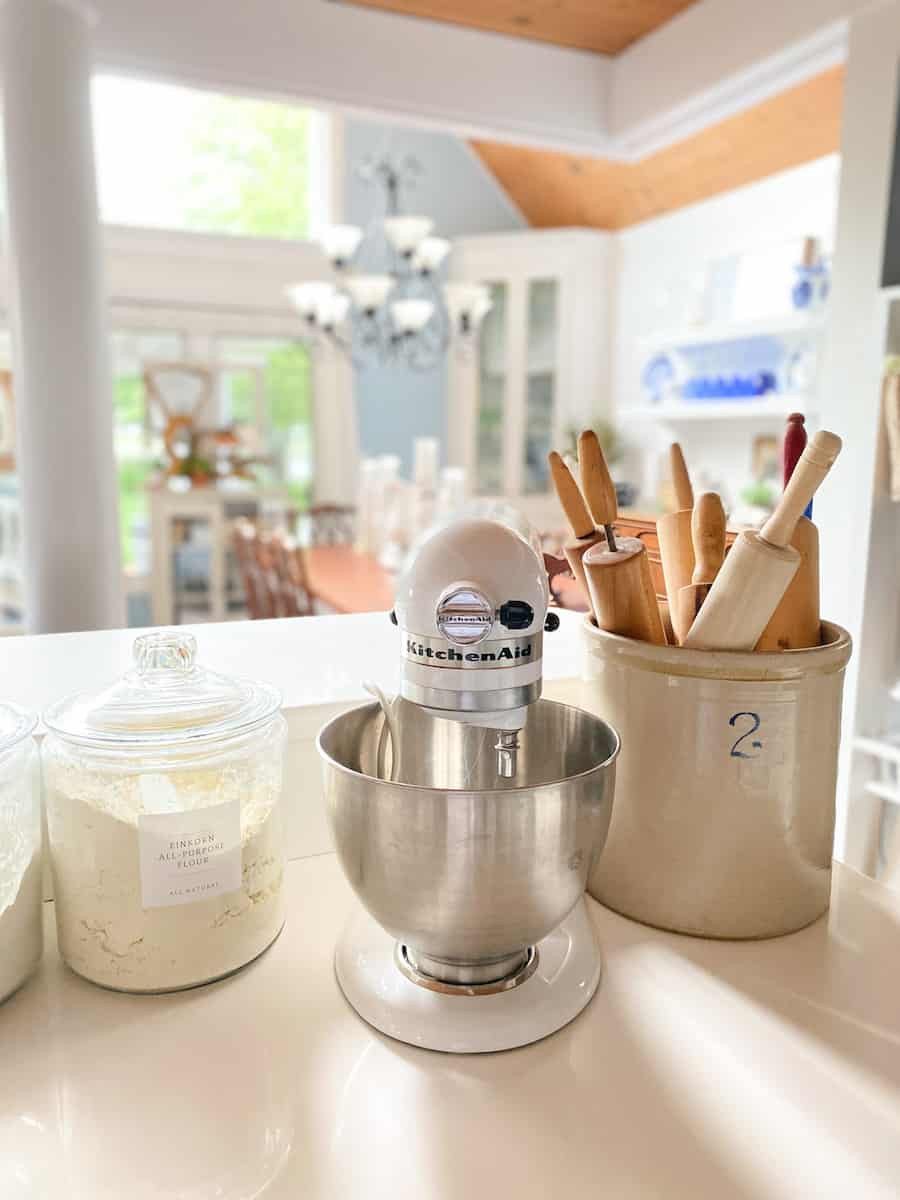 direct access to my amazon store
On Amazon
Did you know that you support my little business by purchasing through my links?? The price to you is the same but I receive a small commission on ALL the purchases you make when you shop through one of my links. I appreciate you helping Living Large in A Small House to grow!