Saturday at This Small House #44
This post may contain affiliate links. That means if you click and buy, I may receive a small commission (at zero cost to you). Please see my full disclosure policy for details
Happy Saturday Friends!
I'm still organizing at this small house. This past week I've been working on my bedroom. I had two huge bags to donate and a very large bag of garbage and I'm not 100% done. I have to get "Handy" involved to go through his clothes in the closet. No small chore!
I also signed up for the "One Room Challenge"! I have no idea what I'm getting myself into but it's going to be my motivation to get my den/office/guest bedroom done! It begins on September 28th so be on the watch for news on that!
Tuesday's Blog Post
This past week I made pesto with all of the basil that is in my garden and then I topped my pasta with some roasted cherry tomatoes, also something that I still have in abundance. It was pretty tasty. "Handy" even liked it and he's pretty afraid of anything green!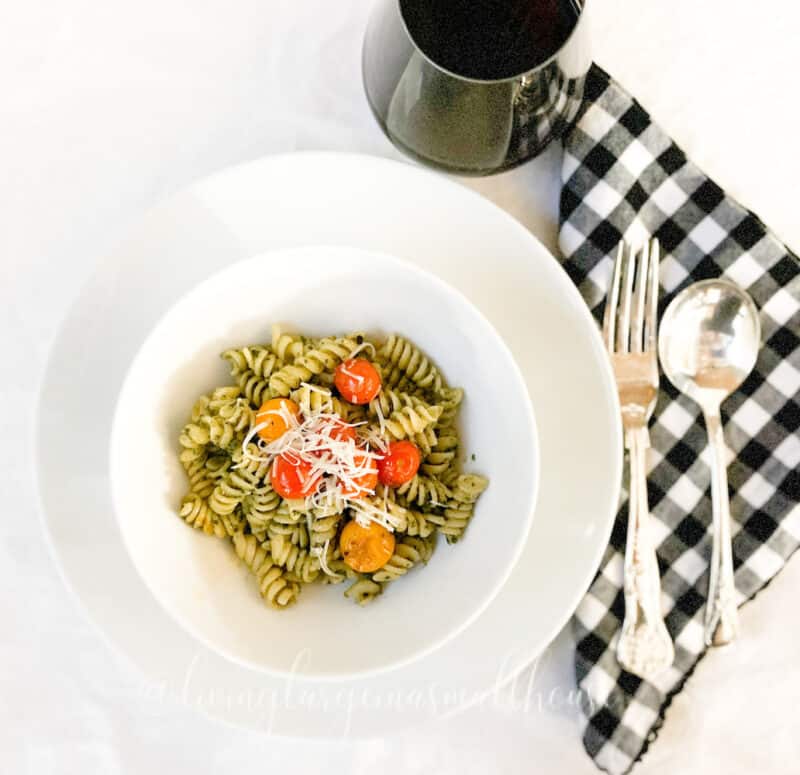 Wednesday's Blog Post
Since I'm cleaning and organizing with many of you, I've added an organizing post to my lineup on Wednesdays. This week I shared 37 Easy Bedroom Organizing Ideas. Interestingly enough I use just about all of them in one way or another.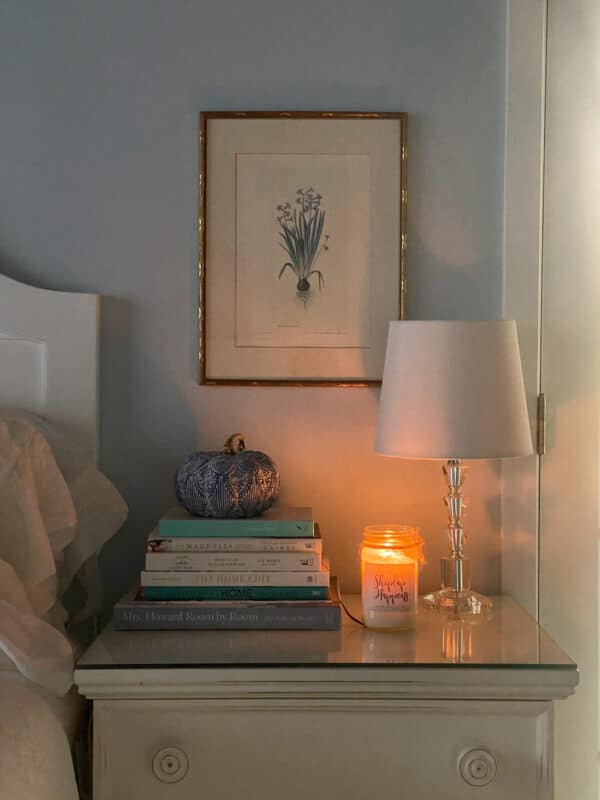 Thursday's Blog Post
I love my homemade cleaning products. It's another way that I know that what I'm using in my home is safe for us. It's environmentally friendly and easy on your budget.

Fabulous Friday Link Party
If you're a blogger or just looking for lots of inspiration, visit the blog on Fridays for our Fabulous Friday Link Party. I along with Diane from South House Design, Michele from Vintage Home Designs, Amy from Amy Sadler Designs, Rich & Donna from An Organized Home, and Wendy from WM Design House are hosting this fun event. It starts on Fridays at 8:00 am EST and ends on Mondays at 12 noon.

My guest on Monday was Megan Moore who along with her partner, two children, and two dogs lives in a 414 sq., ft., tiny home in Golden, British Columbia Canada. I had a great conversation with her.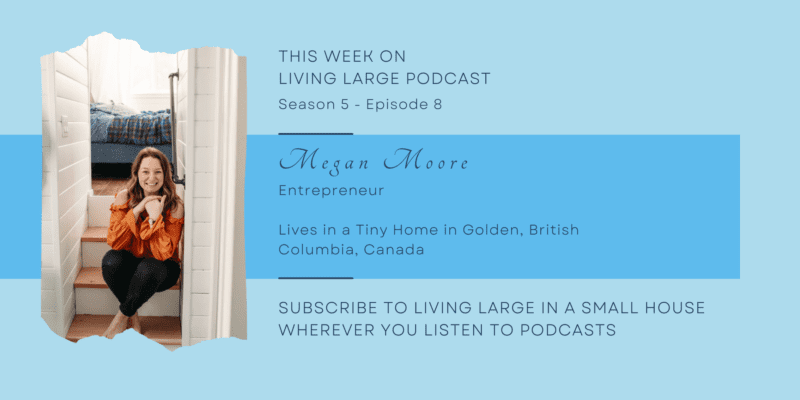 shop
My Amazon Shop
If you shop through my page links, I receive a small commission (at no additional cost to you). This helps support my small business "Living Large in A Small House".
Peace,
I hope you are having the best weekend!
You Don't want to Miss these Great Posts
My dear friend Wendy from WM Design House shares her fall front porch along with those of 8 other of her blogging friends. It's full of fall inspiration.
Another dear blogging friend Diane from South House Designs shared how to easily refresh your pots for fall
My new friend Maria at Pure Happy Home shows us how to make a beautiful fall dining tablescape with thrifted items. Make sure you check this one out.
You can find last week's newsletter HERE