Saturday at This Small House #19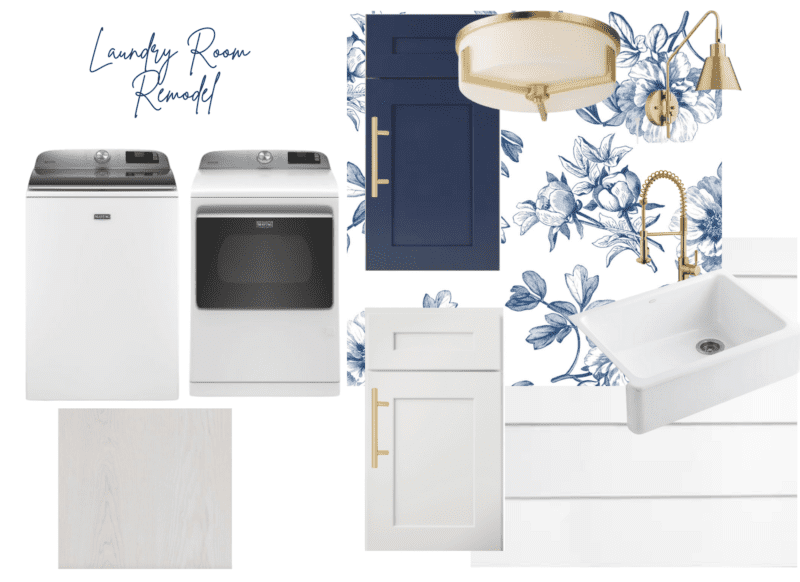 Happy Saturday Friends!
It's been quite a dreary week here. It has rained almost every day. However, we have a few bulbs starting to pop out of the ground and I need to get ahead of the deer with my deer out!

Emma is having some friends over for dinner tonight so I've been cleaning the house. We haven't had people over in quite some time. Even though they are Emma's friends, we enjoy having them here!
Off to finish my chores…..
Tuesday's Blog Post
I shared my homemade ranch dressing recipe with all of you on Tuesday. My daughters are a bit miffed that I gave away my secret!!
Thursday's Blog Post
Thursday's post was an update on our laundry room remodel. It's coming along but it will probably be several weeks for our custom cabinetry to be built and installed.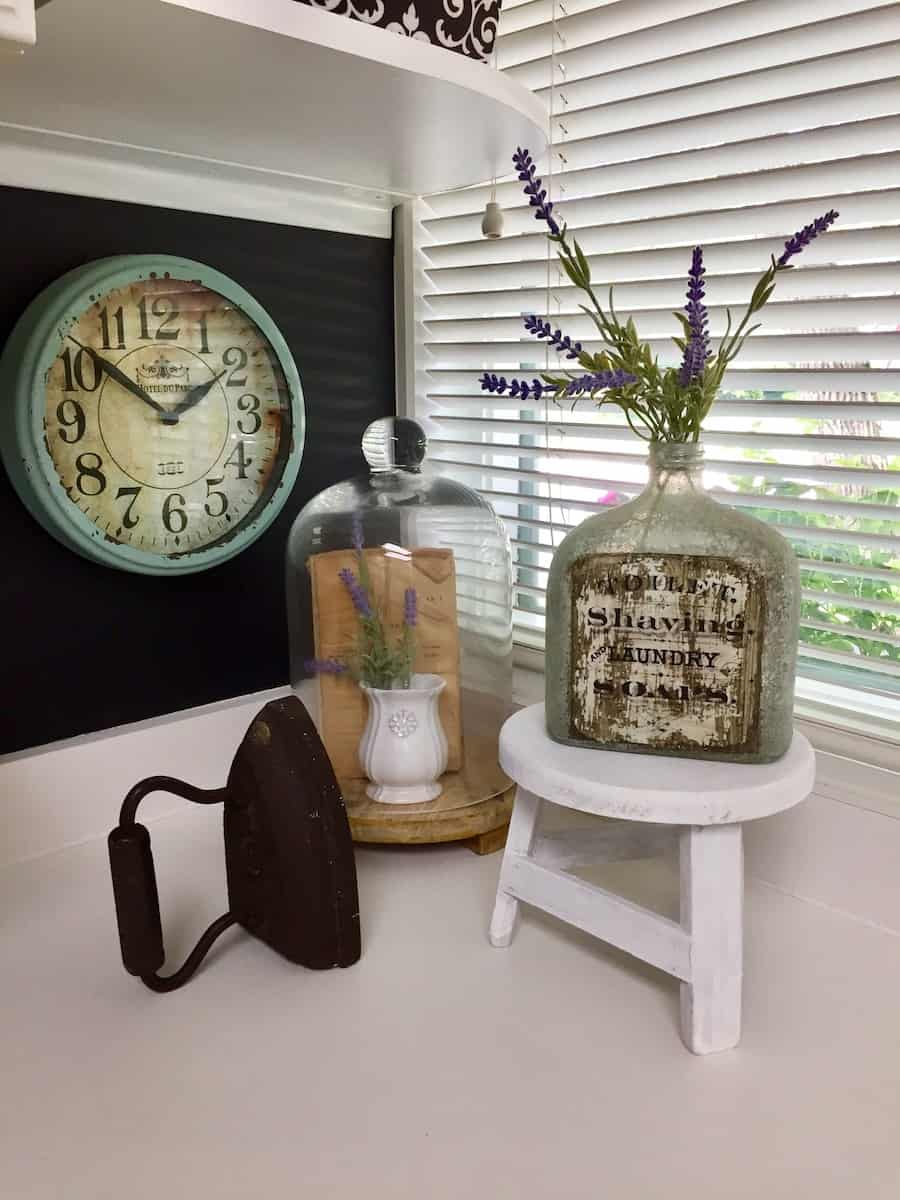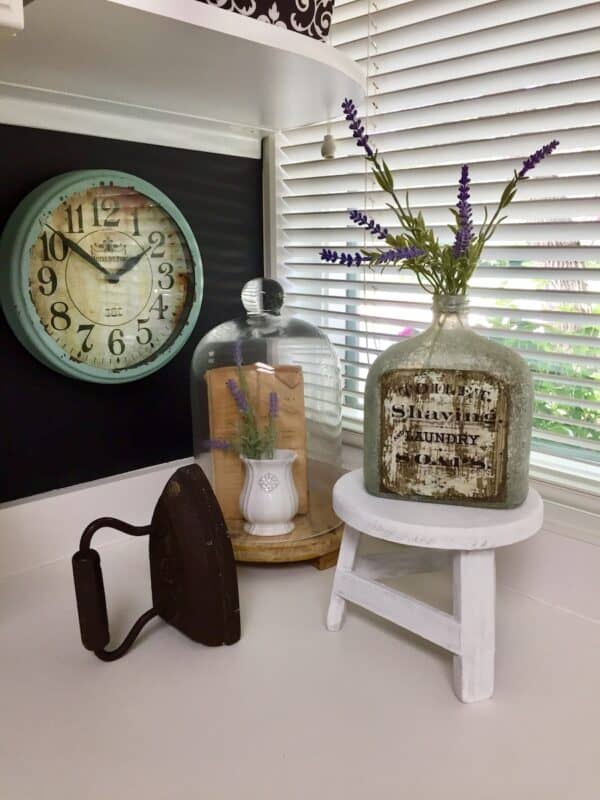 Fabulous Friday Link Party
If you're a blogger or just looking for lots of inspiration, visit the blog on Fridays for our Fabulous Friday Link Party. I along with Diane from South House Design, Renae from Peacock Ridge Farm and Michele from Vintage Home Designs are hosting this fun event. It starts on Friday, February 4th at 8:00 am EST and ends on Mondays at 12 noon.


Living Large Podcast
Season 4 starts on Monday, April 4th with Special Guest Renae Frey the creator of the Blog Peacock Ridge Farm.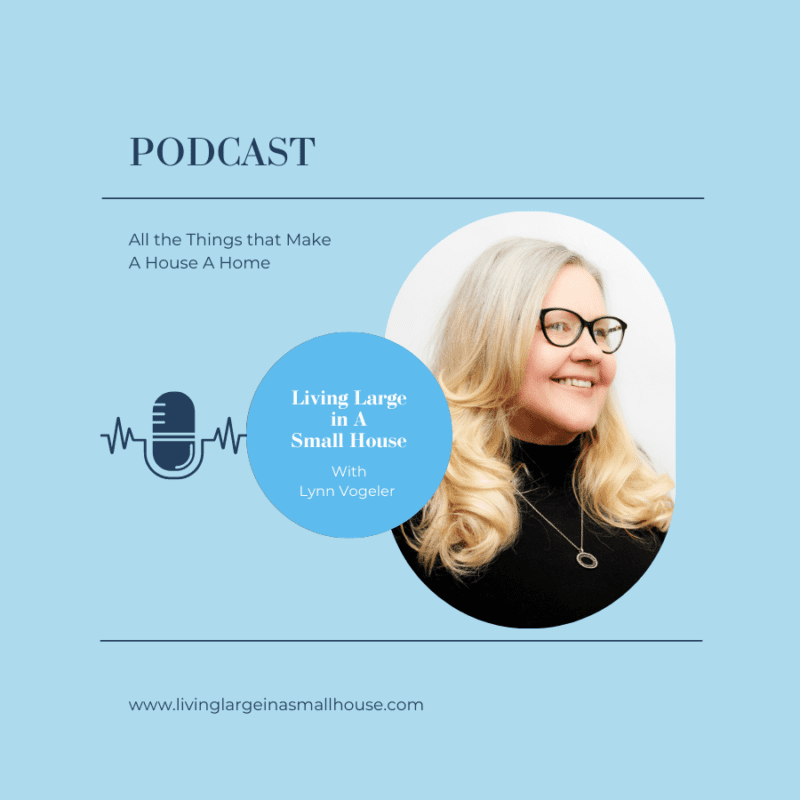 shop
My Amazon Shop
If you shop through my page links, I receive a small commission (at no additional cost to you). This helps support my small business "Living Large in A Small House".
Peace,
I hope you are having the best weekend!
You can find last week's newsletter HERE