Saturday at The Small House #1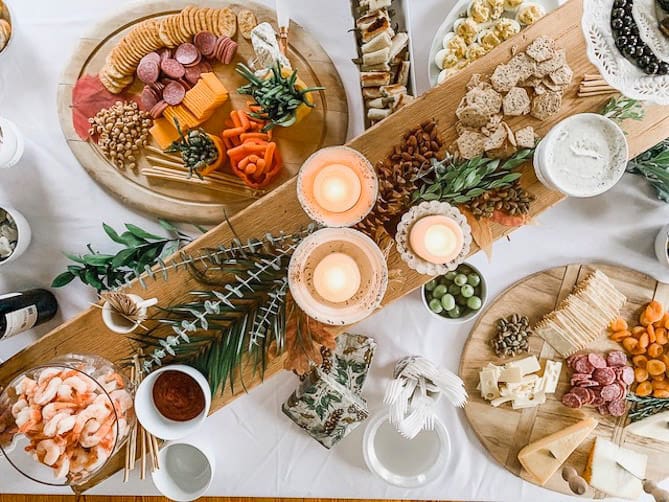 Happy Saturday Friends!
When I recently changed my theme, I decided to try some new things on my blog. One of them was to change my Sunday Newsletter to Saturday and to house it on my blog so that they are archived along with all of my other ramblings. Because I'm sure that all of you want to go back and read all the stuff that I have to say! 🙂
I have also decided to try just sending an email out only on Saturday with a link to this recap!
Can you believe that Thanksgiving is this coming week, followed right behind by Hanukkah (November 28th – December 6th) and from Thanksgiving Day we will only be one month away from Christmas Day! Our new Son-in-Law is Jewish and we celebrate with him too!
Tuesday's Blog Post
On Tuesday, I shared some of my recipes that I use to make great freezer meals from the Thanksgiving leftovers. They sure are great to have on hand during the busy month of December.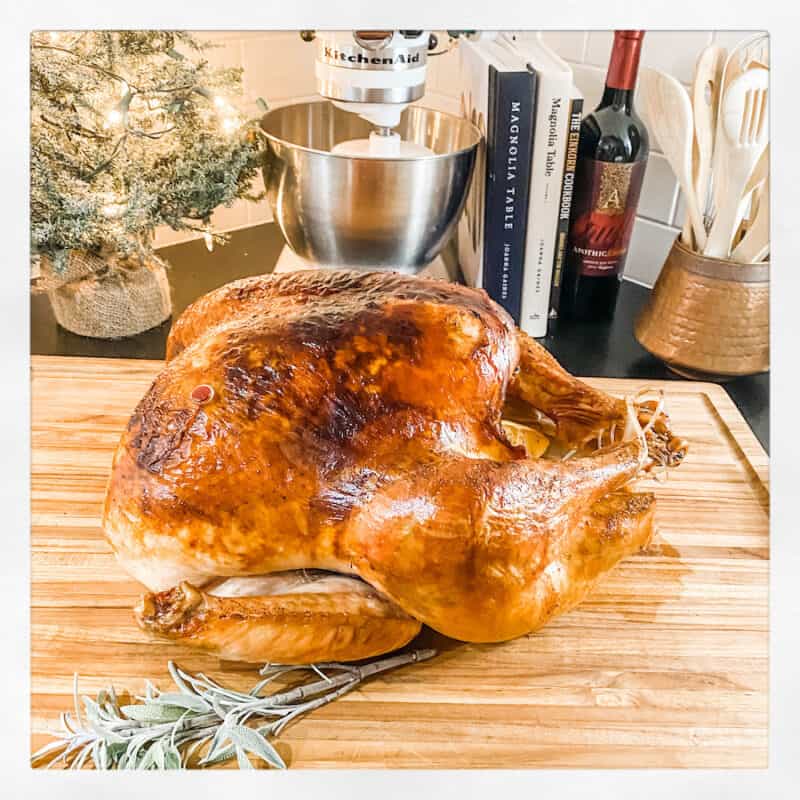 Friday's Blog Post
On Friday, I blogged about some clean, organic wines that are affordable. I'm pretty careful about the food that we eat, I need to be as mindful about my wine.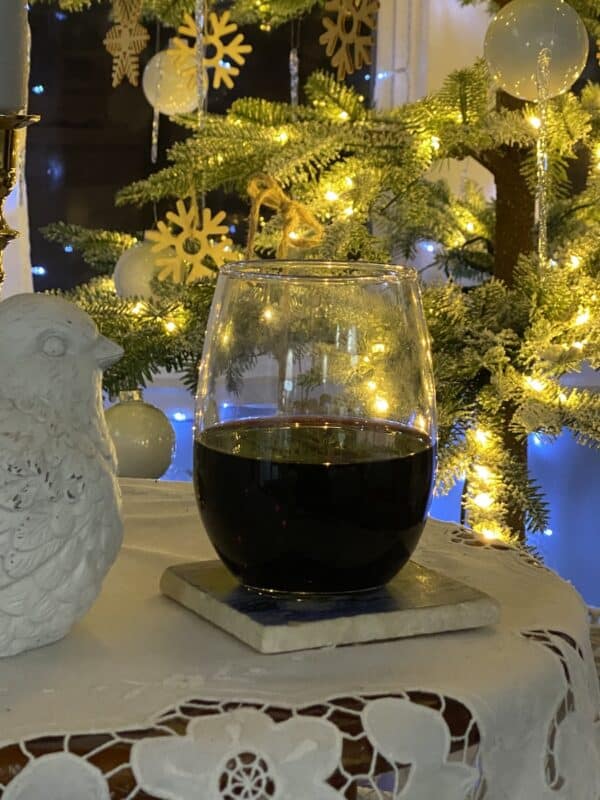 Visit Some of My Friends
Michele at Vintage Home Designs love vintage as much as I do and her home is beautiful. She's getting ready for a vintage Christmas with a beautiful tablescape. Click the button below to visit her blog.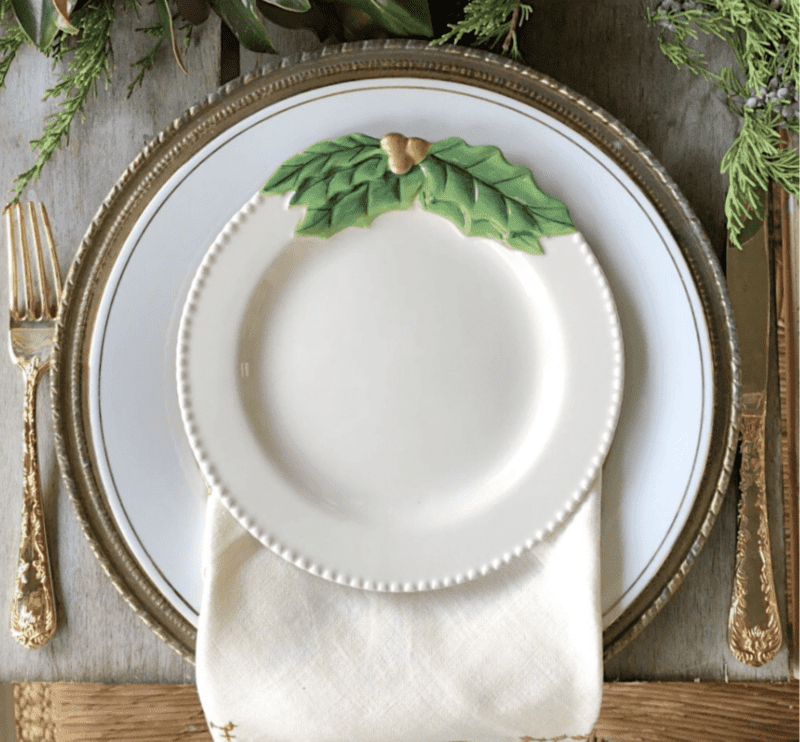 Renea at Peacock Ridge Farm has created a Blue & White Christmas and those of you who know me, know that Blue & White is my favorite for any season of the year.
Cindy at Reinvented Delaware is so creative. She made some very cute Christmas Trees out of drop cloths. How does she come up with these crafts? Make sure to look around her blog for her other crafts.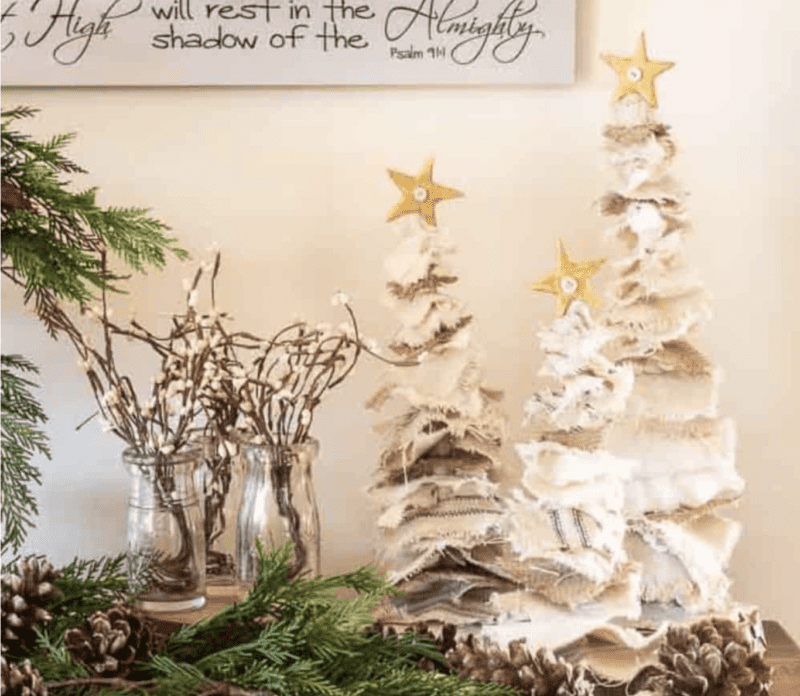 Living Large Podcast
On Monday we will air Episode #3 of Season #2 and it is on location from somewhere other than our den/office. We also have some really special guest. Sign up now to get notifications of our Podcast drops.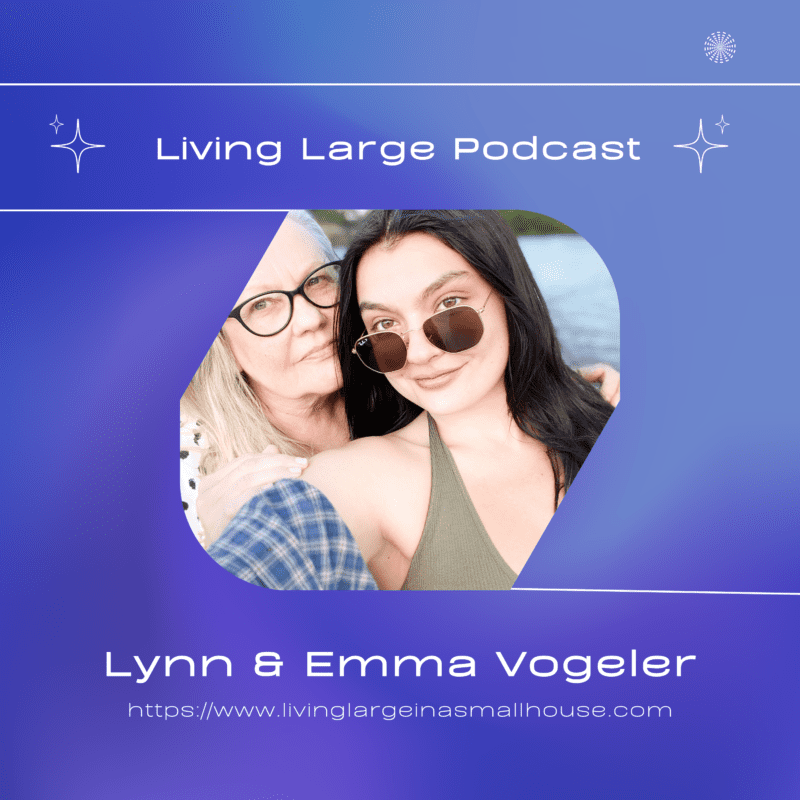 Please share with me in comments how you like the format of the Saturday Blog Post Round-up and the once a week emails?
Some Christmas Gift Ideas

Peace,