Is Aldi a Good Place to Shop for Groceries?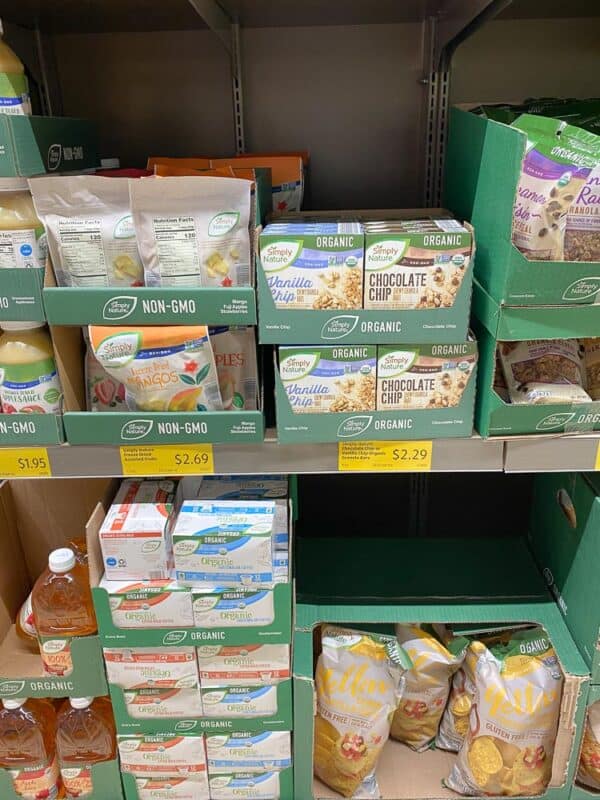 Have you ever wondered "Is Aldi a good place to shop for groceries? I'm here to tell you the answer is yes! I started shopping at Aldi pre-pandemic and was so happy that Aldi is available for home delivery via Instacart. What this meant for me was that even when I stopped going to the grocery store myself, I was still able to have my Aldi products delivered to my home.
Groceries aren't the only thing that I shop for online. You can read about my online shopping habits HERE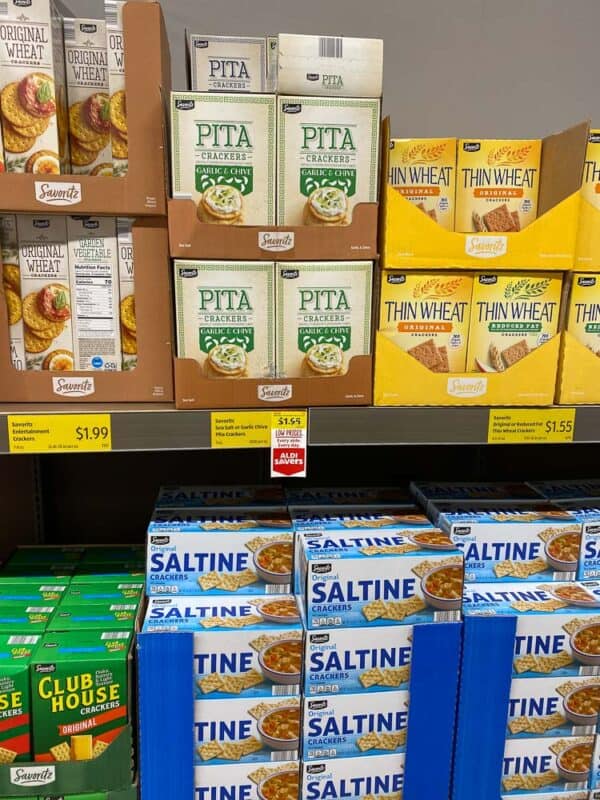 Why do I shop at Aldi? The reason is that they have better quality produce than my more expensive, larger grocery store. Over time I have discovered what I am able to get at Aldi and what I have to purchase at my mainstream grocery store.
I'm not always able to buy everything from Aldi and so I typically have to supplement my Aldi purchase with a stop to my larger grocery store. It's typically unusual items. What is interesting is that I can get the bulk of my groceries at Aldi for less $$ and then a few items at my larger grocery store.
Quality Products at a Reasonable Price
My bill for a full cart at Aldi is usually around $50. It was more before we started using a butcher for our meat than it ranged around $100.
This week for example I need pomegranate seeds, a rotisserie chicken, and beets which I couldn't find at Aldi. My Aldi bill was $63.11 and I had a cart full of food that included 3 bottles of wine. My three items at the other grocery store were $14.58. That is 1/4 of my Aldi bill for THREE items!
Aldi is a no-frills store so you do have to pay a quarter for your cart. If you bring it back you get your quarter back and I need the exercise. They also don't bag your groceries but I actually don't like getting plastic bags and I enjoy packing my own groceries so that they are packed according to how I need to unpack them in my home. (Refridgerator, Pantry, etc.)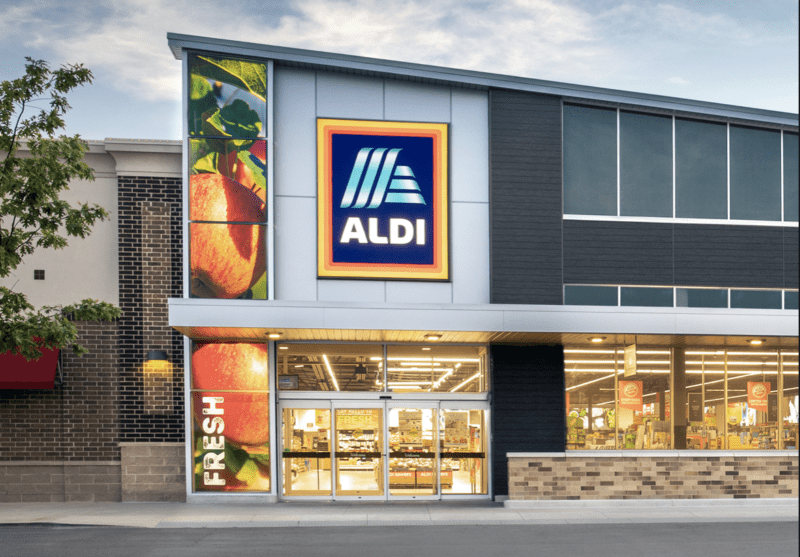 Aldi carries a very large selection of organic products which I love and they also have many gluten-free options.
Here are the things that I buy at Aldi:
Almost all my produce
Crackers & Nuts
Breads
Dairy Products
Chicken Breast
Canned Goods
Dog Treats
Cheeses
Wine
Frozen Goods
You are not sacrificing quality for price at Aldi, in fact, I believe the opposite to be true. I am really picky about my produce and I always find the Aldi produce to be superior to the produce at our large grocery store. To find out more, you can read about Aldi's History HERE
If you haven't shopped at Aldi and you have them in your area, I encourage you to give it a try. Then when people ask you "Is Aldi a good place to shop for groceries" you can confidently answer YES!
Peace,