Best Advice for Shopping Online?
I'm sharing my best advice for shopping online today. I have to admit that I've gotten really spoiled with just about everything being delivered to my front door. I get everything from Apples to Zinfandel online. I'm talking about this again since it looks like we might need to be vigilant again to stay healthy.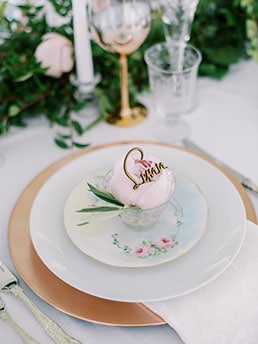 Amazon is at my house almost daily.
Even before the pandemic, I really hated to go out shopping for anything but antiques or home decor. I've been a big fan of online shopping for a long time. Now I've gotten really spoiled. I don't think I will ever stop getting my groceries delivered.
My Tips for Shopping Online
Buy the Instacart Membership

. To sign up for yours click HERE. It's $99 a year or $9.99 if you pay by the month. With the membership, you get free delivery on orders over $35 and reduced service fees. I save way more than $100 in gas, my time, and what I would buy that I really don't need if I was at the store. Here are the stores that I personally can shop at via Instacart:

Aldi – I LOVE Aldi! I have a whole post on the things that I get from Aldi HERE
Costco
Jewel-Osco
Mariano's
Heinen's
Binny's Beverage Depot
Woodman's Food Market
Target
Petco
Walgreen's
Meijer
Sephora
The Fresh Market
Sunset Foods
CVS
Butera Market
Fresh Thyme
The Vitamin Shoppe
Michaels
HMart
Best Buy
Five Below
Bed Bath & Beyond
Big Lots
Pete's Fresh Market
Family Dollar
buy buy Baby
Dick's Sporting Goods
ButcherBox
Gordon Food Service
7-Eleven
Dollar Tree
any more……
Become an Amazon Prime Member

– FREE Shipping on just about everything is the perk that I use the most. I also get items, sometimes the same day that I order them. Typically the next day. We also have access to Prime Movie Streaming, Amazon Music, Prime Reading, Member Deals, Prescription Benefits. (This is new! I'm going to have to look into it) There is even more that a Prime membership offers you. It's definitely worth the investments.
Get the Uber Eats app on your phone – This is a great way to choose take-out from a number of local restaurants and have it delivered to your home.
Other Ways to Shop Online
Shopping for clothes for me is my least favorite thing. I do almost all of my clothes shopping online and then I can try things on in the privacy of my own home. I only buy from retailers with easy return policies. Believe it or not, I've gotten lots of cute things on Amazon. I also shop Macy's, Old Navy, JJill, and Soft Surroundings.
What I Buy From Etsy
I absolutely love to buy from Etsy. It's a way to support small business owners, most of who are women. I've bought clothing, planner inserts, reproducible, labels, wooden laser-cut names, and so much more from Etsy.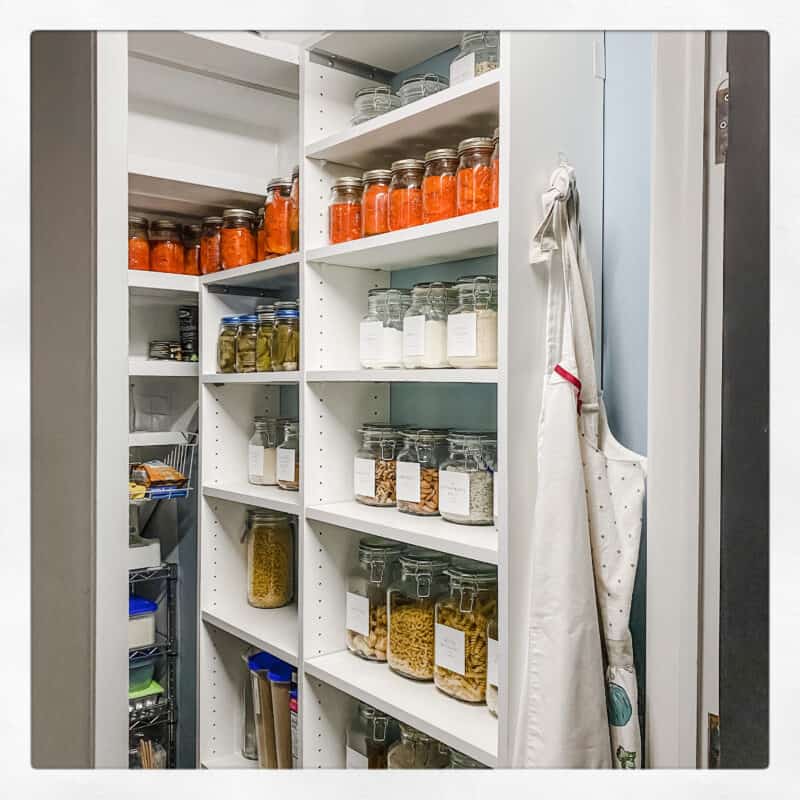 Being Safe Online
I also suggest that you use a dedicated bank credit card for your online purchases that you specifically request a low credit limit ($500 max). That way if your information should get hacked your bank will cover you and you're protected from someone going crazy with your card.
Using only one card, helps you to control spending and paying it off each month so that you don't pay any interest. Nothing is a bargain if you end up paying interest.
As Covid is rearing it's ugly head again, I'm glad that I'm still ok with hunkering down at home and doing my shopping online.
PS – Don't forget to tip your Instacart Shoppers. They along with all the other essential workers are true hero's. I hope my best advice for shopping online is helpful.
Peace,