How We Added Amazing Curb Appeal to this Plain House
Today I want to share with you how we added fantastic curb appeal to this plain house.
Our new front porch is my most viewed post on Pinterest. The part that is so funny to me is that I didn't realize just how awful our house looked before! Yikes! That being said, when it's your place and you do your very best to dress it up and put out cute wreaths and decor, it looks pretty to you. Both "Handy" and I look at this picture now and think "we lived in that?"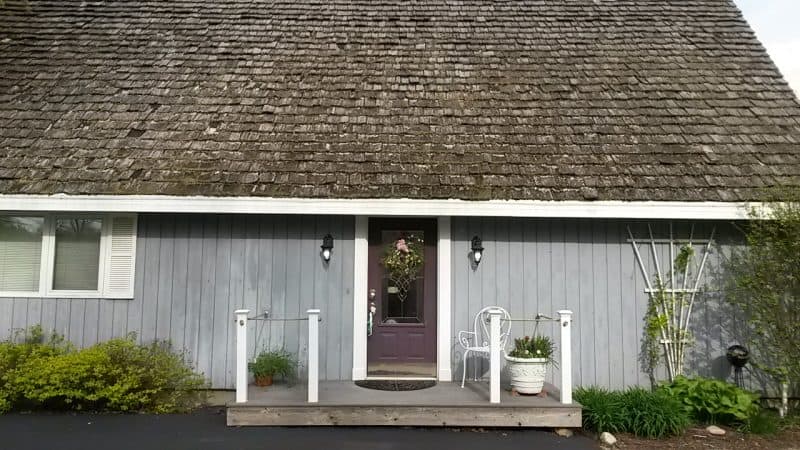 You won't even BELIEVE the transformation!
Wait for it –
Wait for it –
You're almost there!
It's so hard to believe that THIS is now our house!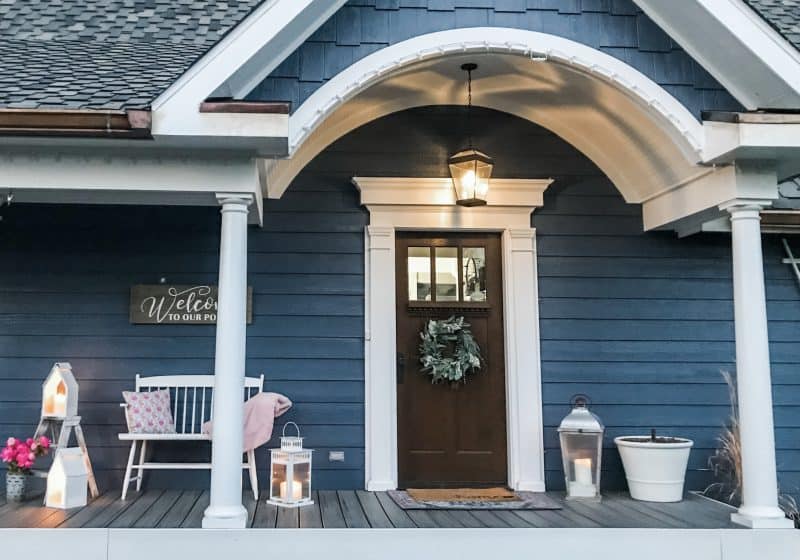 How the Whole Project Got Started
Initially, the whole project started with a much-needed new roof. As things sometimes do, it just snowballed from there. As a result, we added a new front porch, siding, insulation, windows, and a new door. Additionally, our shed was gutted and pretty much rebuilt from the inside out. A whole house generator was also installed during this remodel. There were also projects going on inside the house at the same time. You can read all about our remodel HERE.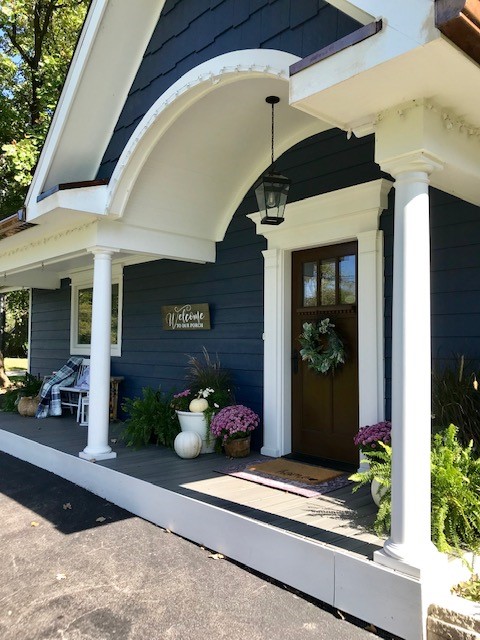 On my blog Living Large in A Small House, I may sometimes use affiliate links, which means a small commission is earned if you make a purchase via the link. The price will be the same whether you use the affiliate link or go directly to the vendor's website using a non-affiliate link. You can find my full Disclosure Policy HERE
From start to finish, the project took over a year. We had to deal with weather issues (cold, snow, flooding) and the usual contractor delays. However we now have a home that is pretty much maintenance-free on the outside and as we head into our retirement years, we are pretty happy about that. If we decide to move someday to be closer to our kids/future grandkids, the new owners will have a pretty special little cottage.
"What is the color of your siding?". This is the most asked question. Here is the rundown on the details of our remodel.
Sources
Wouldn't you agree that the transformation is amazing? It also adds so much value to our home.
Who would have thought that our needing a new roof would result in such a large project? We jokingly refer to it as the "may as well" project.
Are you looking to give your home a facelift? I hope that this article about how we added amazing curb appeal to this plain house gives you some hope and inspiration. I never dreamed that our little house could look as great as it does now.
Peace,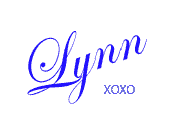 If you want to see one of my favorite home projects, my white kitchen, you can also find that HERE