Easy Peach Crumble with Fresh Georgia Peaches
I'm going to share with you how to make an easy peach crumble with fresh Georgia peaches.
I'm also going to share with you WHY I only use Einkorn Flour instead of all-purpose flour.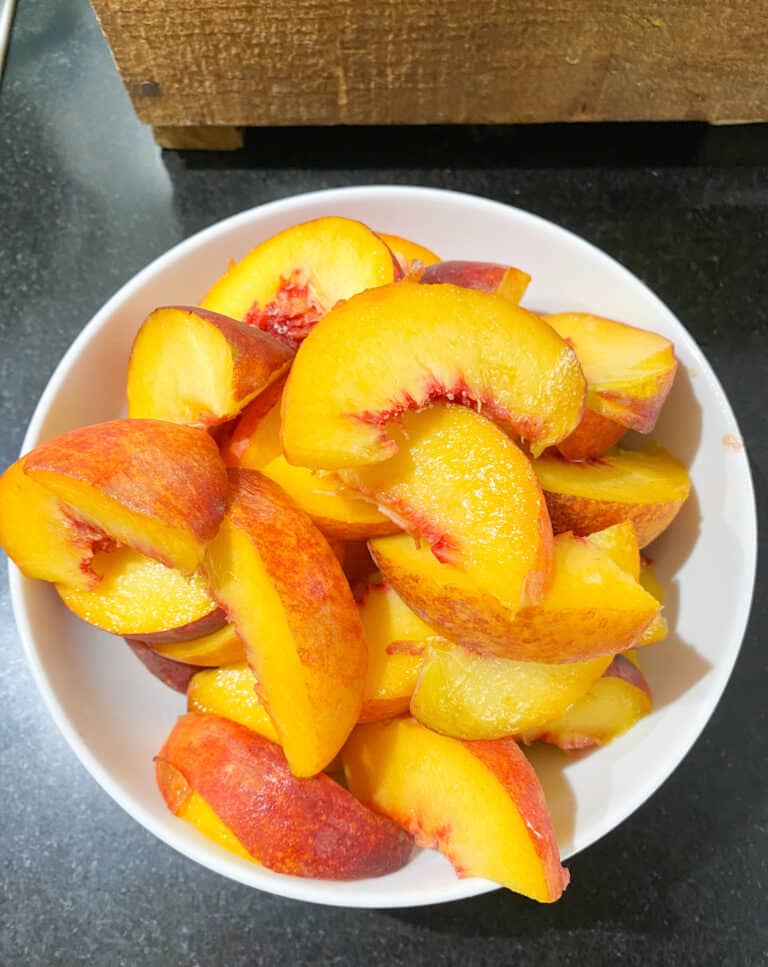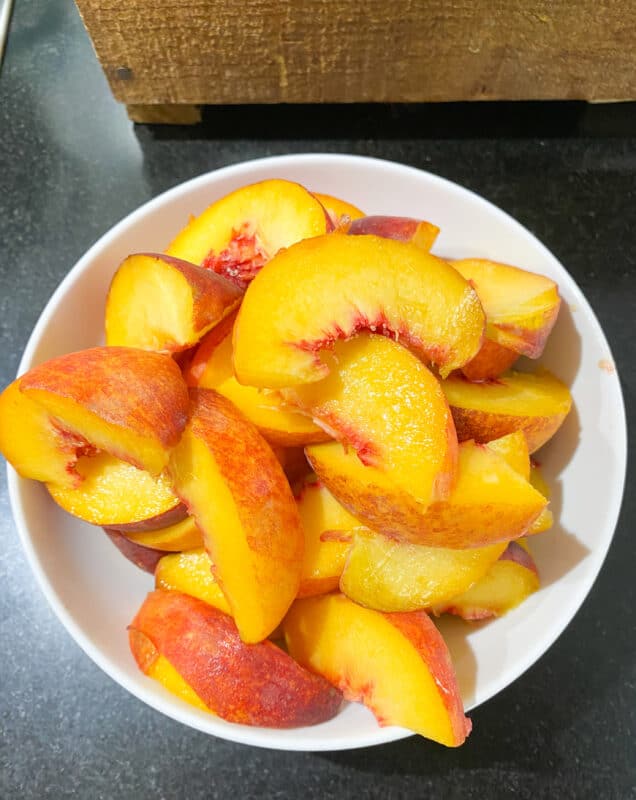 On my blog Living Large in A Small House, I may sometimes use affiliate links, which means a small commission is earned if you make a purchase via the link. The price will be the same whether you use the affiliate link or go directly to the vendor's website using a non-affiliate link. You can find my full Disclosure Policy HERE
Fresh Peaches
One year on our way home from Atlanta, Emma and I stopped to get some Georgia Peaches. I think it might actually be a sin to leave the state in late July (peach season) without them.
If you don't happen to be traveling through Georgia during peach season, you can find delicious fresh peaches in your grocery stores.
I've been enjoying the sweet peaches that I've been able to get at our farmers markets and our local grocery store. Right now peach slices are my favorite things to snack on!
Choosing a Good Peach
You want to look for a ripe peach if you are going to eat it that day. A ripe peach is not hard but also not too soft and mushy.
You also want to pick ones that aren't bruised (brown spots or soft spots on them).
A ripe peach also has a very sweet peach smell to it.
You can grab some harder peaches if you want to use them in a few days but I've found that peaches go from perfect to bad in a hot minute.
This recipe that I'm going to share with you is actually one that can be used with peaches that are a bit beyond "great for snacking on" but not overly ripe.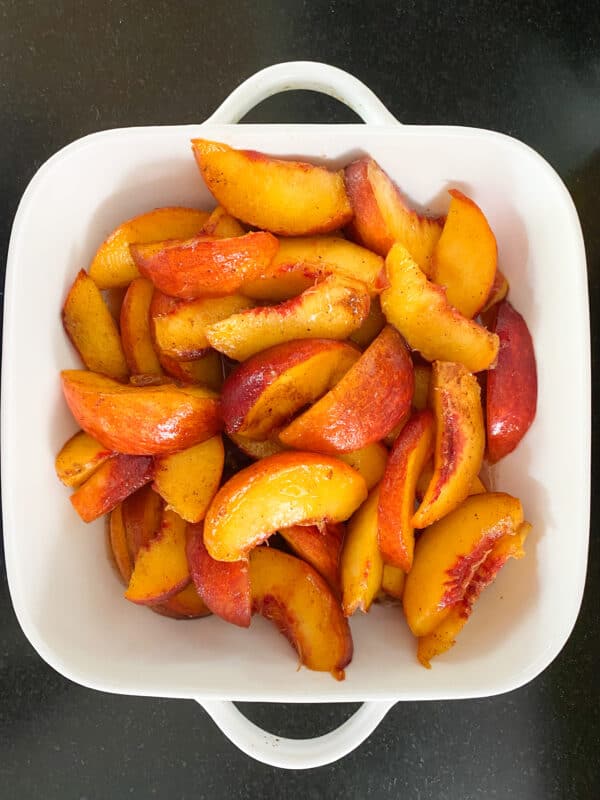 ​Not a Baker?
If you've been following along for a while, you will know that I'm not a baker. I love to cook but I just can't seem to bake.
I do however know how to make crumbles and cobblers because they are pretty foolproof.
When we got home from Atlanta, I set to work making my peach crumble. I originally was going to make it a crumble/cobbler but that is basically taking all the yummy sugary goodness and using it for both the crust and the crumble topping.
Since we are desperately trying to watch what we eat at this small house, I opted for the crumble only.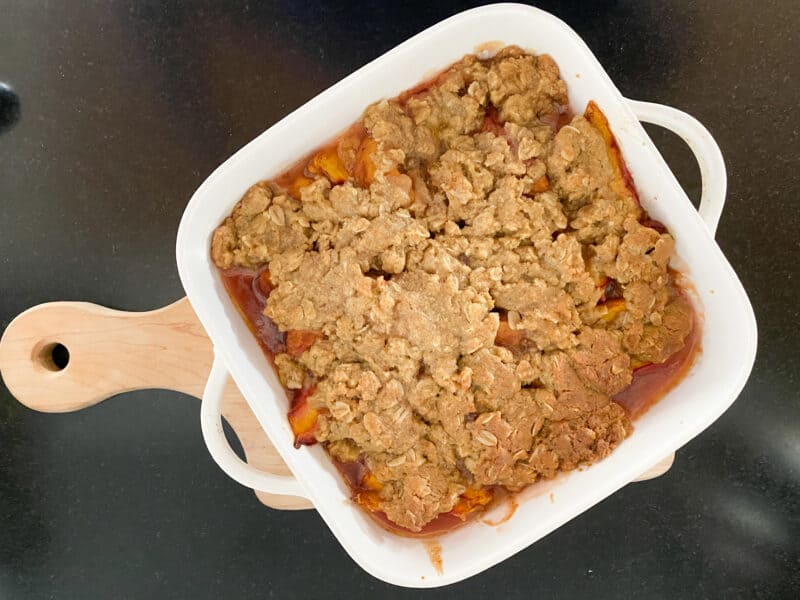 How to Make Peach Crumble
I sliced up 6-7 juicy peaches and put them in a large bowl. Added sugar, lemon juice, and spices. I then let it sit on the counter at room temperature for about 15 minutes, stirring occasionally, so that the peach juice could soak up all the flavors.
Then I put the crumble together.
I poured the peach mixture into a baking dish, topped it with the crumble, and baked it. My crumble wasn't as golden brown as I would have liked so I put it under the broiler for a few minutes to give it a pretty baked top.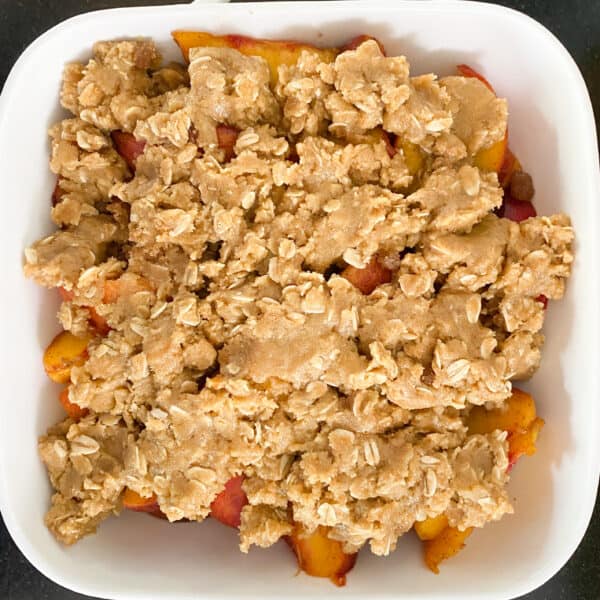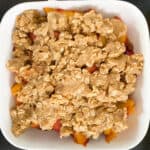 Print Recipe
Yum
Peach Crumble
Sliced peaches in their flavored juices baked with a crumbled topping
Ingredients
Peach Mixture
6-7

peaches, sliced

1/4

cup

sugar

1

tbsp

fresh-squeezed lemon juice

1/4

tsp

ground cinnamon

1/4

tsp

ground ginger

1/8

tsp

fresh ground nutmeg

pinch of sea salt
For the Topping
1

cup

Einkorn All-Purpose Flour

Can use regular all-purpose flour

1/2

cup

rolled oats

1

cup

packed brown sugar

1/2

tsp

sea salt

1/4

tsp

ground cinnamon

1

stick of butter, melted
Instructions
Peach Mixture
Mix together all peach mixture ingredients in a bowl and let sit while you prepare the topping
Topping
Mix together all the dry ingredients and then pour the butter over and stir until you have a crumble mixture. You can add a little more flour if the mixture is too wet.

Put the peaches into a baking dish, top evenly with the crumble mixture
Yum
How to Serve Peach Crumble
A good scoop of peach crumble on a plate with a scoop of vanilla ice cream is the classic way to serve it.
However, you can also plain or with a dollop of whipped cream.
You might also enjoy it topped with fresh fruit like blueberries.
Why I use Einhorn Flour?
Einkorn grew wild in the Fertile Crescent hundreds of thousands of years ago. The first bread was made with einkorn, and it was Ötzi the Iceman's last meal.
Einkorn was the first seed planted by the first farmers 12,000 years ago during the Neolithic Revolution. Einkorn moved toward extinction during the Bronze Age. Left untouched, it's the oldest and purest food in existence today.
Because it is so pure, it is easily digested and can typically be tolerated by folks who are sensitive to gluten.
I personally love the buttery, nutty flavor. I use Einkorn exclusively in my homemade bread and sourdough starter.
However if you truly need to be gluten-free, you can use almond flour in the recipe.
Other Peach Recipes
If you're looking for some other easy recipes for using your peaches, the good news is, I've got you covered.
My friend Michele at Vintage Home Designs made an Easy Peach Soup that looks simply amazing. She also has a recipe for Peach Pound Cake with Lemon Glaze. How good does that sound?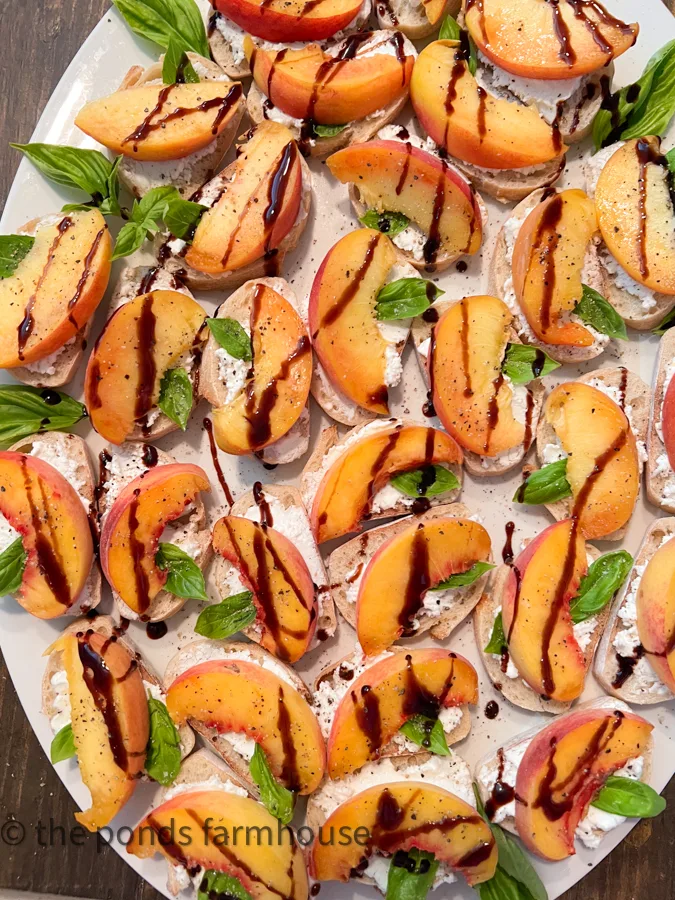 Rachel at The Ponds Farmhouse has a sweet and savory recipe for Peach Bruschetta.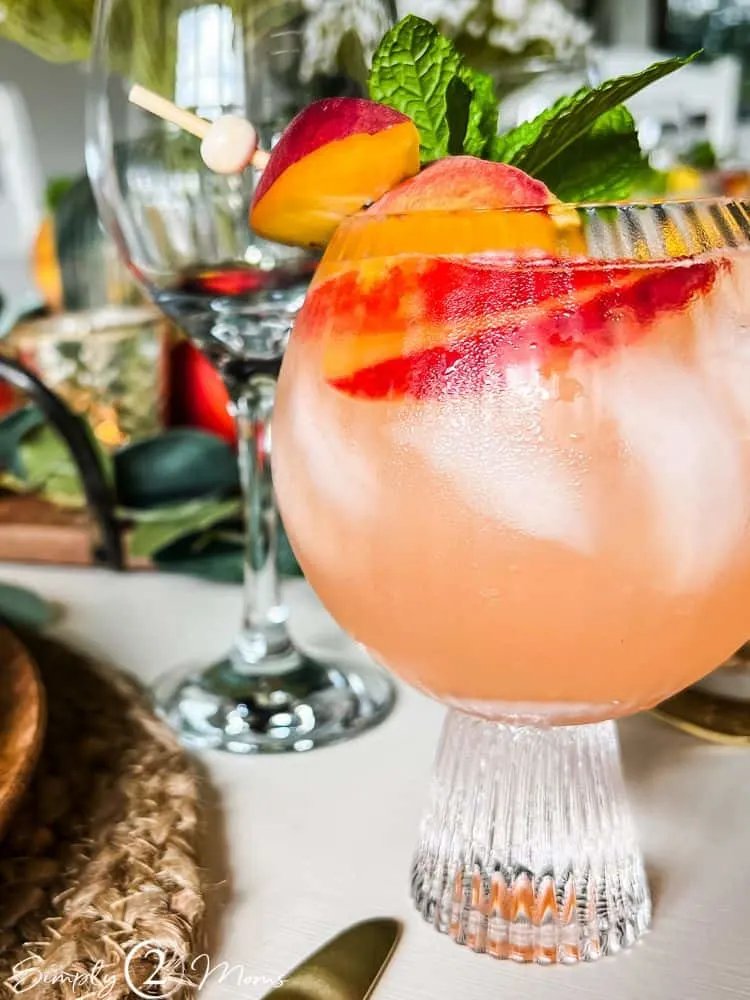 If you're looking for a refreshing summer drink, look no further, Simply 2 Moms have you covered with their Peach Sangria.
Conclusion
Anything with peaches is a wonderful summer treat.
It's currently the in-season fruit so it's also usually on sale.
If you like peaches as much as I do, I hope you enjoy this great recipe for peach crumble.
Make it for dessert for your next family dinner.
Peace & Love,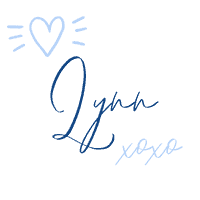 Thanks for Following Along
If you enjoyed this post I hope you sign up to be a friend of Living Large in A Small House! Then you won't miss any of the inspiration that is shared with you each week! You can also follow me on  Instagram, Facebook, and YouTube. I share even more inspiration on Pinterest! You can listen to me chat on my Podcast.

A great way to remember this recipe this is to save it to your Pinterest boards. You can find the pin button in the top right corner of the photo below. Also, don't forget to follow me on Pinterest