Christmas Lists & Holiday Organizing Made Simple
In preparation for the holidays, I'm sharing with you my Christmas Lists and Holiday Organizing made simple ideas.
By far the # 1 thing I do to ease holiday stress is to plan early.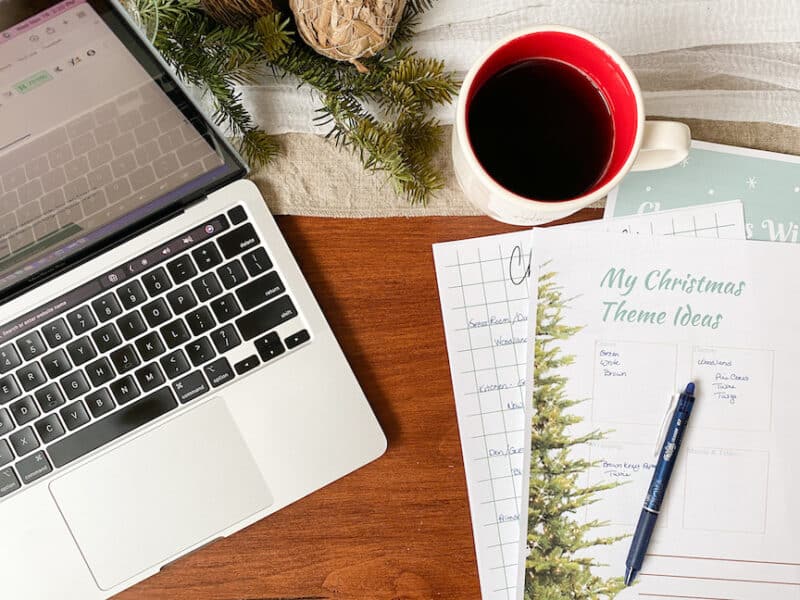 On my blog Living Large in A Small House, I may sometimes use affiliate links, which means a small commission is earned if you make a purchase via the link. The price will be the same whether you use the affiliate link or go directly to the vendor's website using a non-affiliate link. I'm also an Amazon Associate. You can find my full Disclosure Policy HERE
For the next 14 days, I will be highlighting one of my blogger friends and their Christmas posts.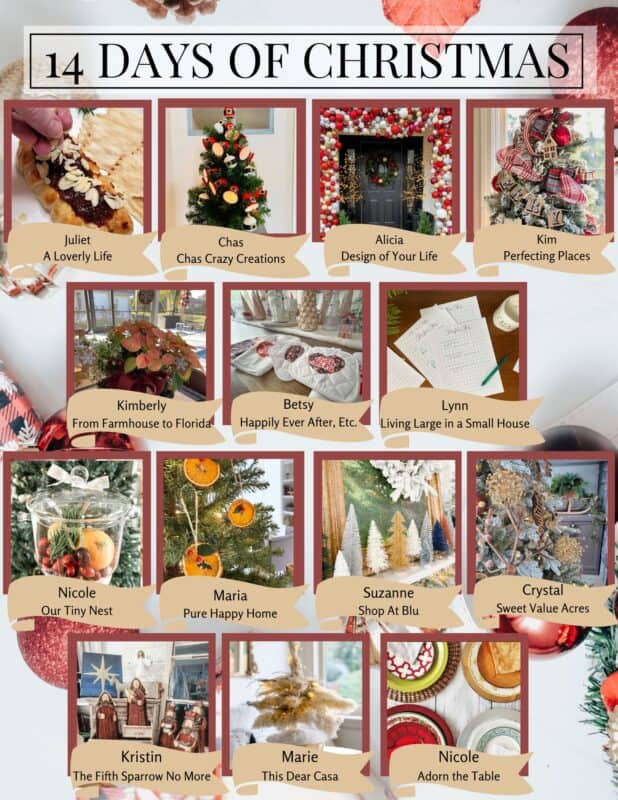 Thank you to Juliette from A Loverly Life for organizing this fun tour.
Planning & Make Lists
If you're new to Living Large in A Small House, you will find out that I'm a bit crazy about lists and organizing. I'm also old-school in the fact that I love a paper list.
There is so much satisfaction for me in crossing things off on paper with a pen. I'm also very visual and I need to see it. If my list is in a device, it's gone from my mind.
When it comes to my Christmas Lists, I have made some really pretty ones that I can print out and put in my paper planner.
Become a friend of Living Large in A Small House and you can access all of my printables.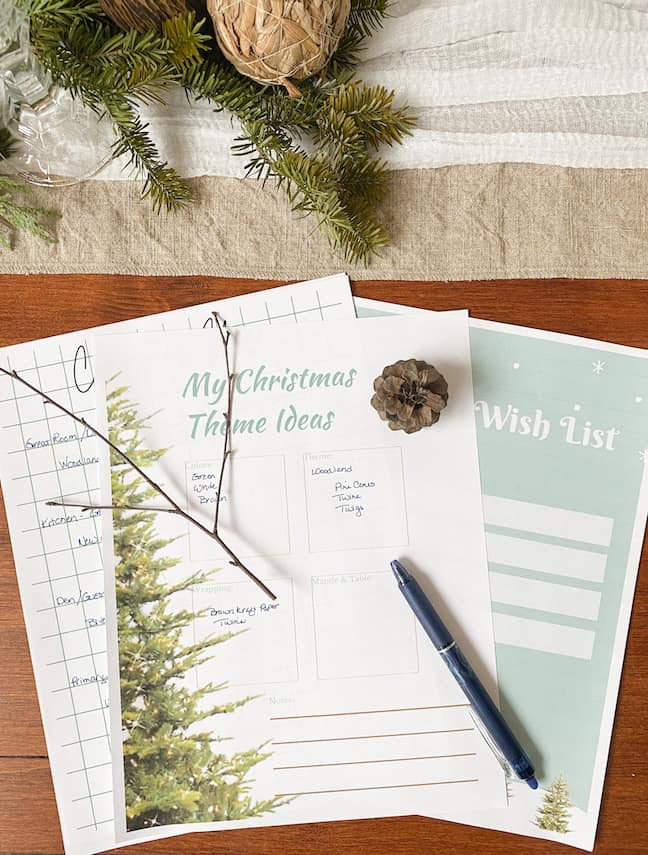 Christmas Shopping
Our holiday is going to be different than it ever was before. We are traveling to Dallas to spend the holiday with our daughter Annie and her husband Tommy.
In the past I used this method for buying my kids gifts:
Something They Want
Something They Need
Something To Wear
Something to Read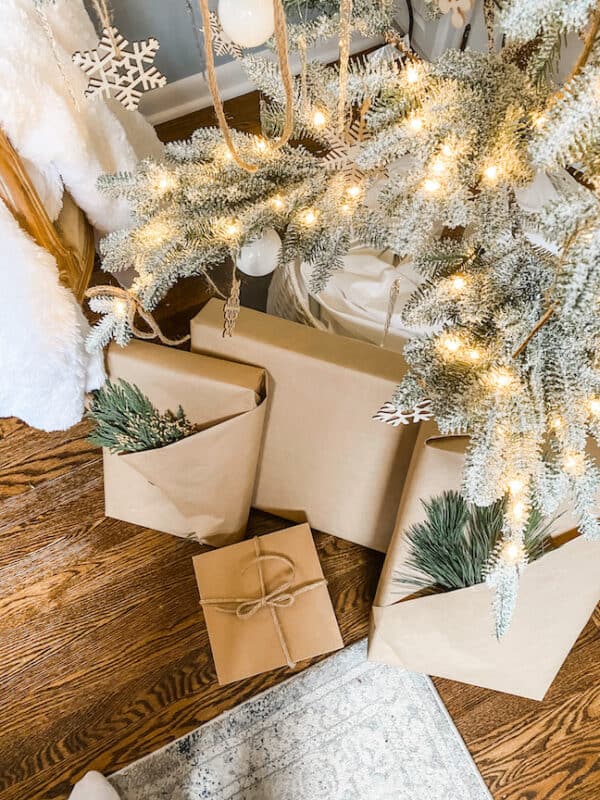 Because we are traveling this year we have all decided to do Santa's Secret Exchange. We will all just buy a gift for one person.
But like anything, I need to plan and get busy with my gift purchasing. Potentially having it shipped.
If you are considering handmade gifts, order the supplies that you need so that you have them on hand.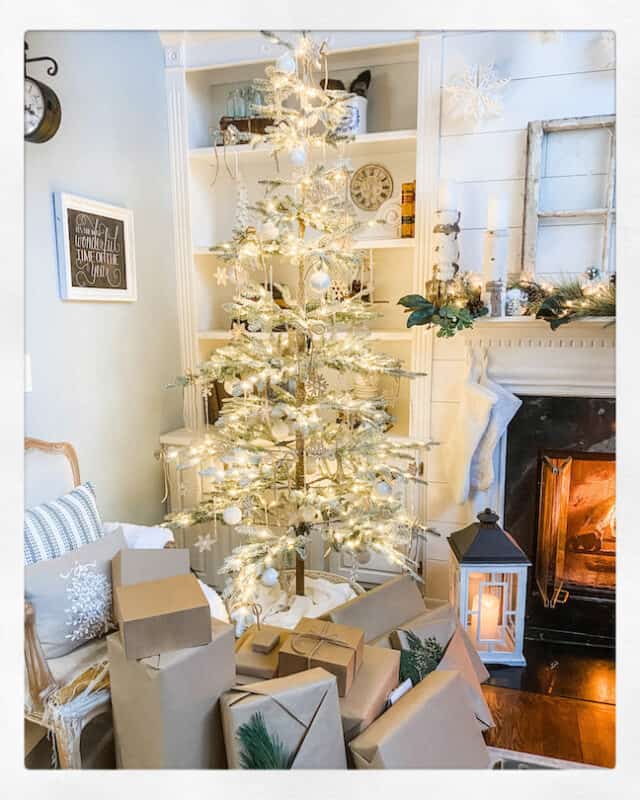 Indoor Decor
Even though we won't be home, my home will still be completely decorated for the holidays.
Not just because I'm a blogger and it's part of my job but because I love Christmas and the coziness it creates in my home.
I plan my themes early (yes I change up my look each year). I also buy what I need early so I'm not disappointed if I can't find it.
Adding everything that I will need to a list makes is convenient when I'm shopping, especially if I find things on sale.
Any necessary new lights
Additional themed ornaments
Wrapping paper
Coordinating Ribbon
Outdoor Decor
Make sure your lights are working and either purchase new ones or repair them. Have things ready to go for that weekend in November when we get a little bit of warmer weather.
I order my huge wreath for the front of my house from the Boy Scouts. They usually are taking orders in early November.
I order my tree tops for my window boxes from our local nursery. If I don't order them ahead of time, I can never find them.
Meal Planning
Plan your Holiday Menus.
I like to do this early so that I can stock up on items either for the freezer or pantry when they do on sale during the next two months.
If you're planning any holiday parties, choose the date, decide on your guest list, and plan for food and drinks. Also, consider sending invitations out early.
You can read about how you can Entertain on A Budget HERE
Take time to inventory your serving pieces and dishware if you are entertaining this year. You'll need to make a list of things that you either need to buy or borrow for special occasions.
I have a four-part Entertaining Series that you can read HERE. You can also find a recent post "Entertaining on a Budget" HERE
Cleaning, Organizing, and Purging
Having my lists and plans made, I also get my house organized for the holidays.
I do deep cleaning of my books shelves when I'm taking things down that I will replace with Christmas decor.
I use my Christmas bins to store the items that I'm taking out of my space while the holiday stuff is out.
While I'm at this a do some decluttering as well. If there are things that I no longer want or need I either donate, throw or sell them.
Clean and organize the pantry. Take inventory of items that you have on hand and what you still need to purchase.
Wash sheets and blankets if you will be having out-of-town guests. I do this about 2 weeks before guests will be arriving so that they are still fresh.
Why You Should Organize Early
When you are organized, you will find your stress level is reduced.
I work well under pressure but sometimes I also sacrifice my health and well-being when I'm doing things down to the wire.
I have a post that is one of my most popular and it's about how to prepare for a busy week. You can read that HERE
If you're not a paper list person like me, you can use something as simple as notes on your phone, Google Docs, and Microsoft Notes can also be great digital tools to help you organize your holidays.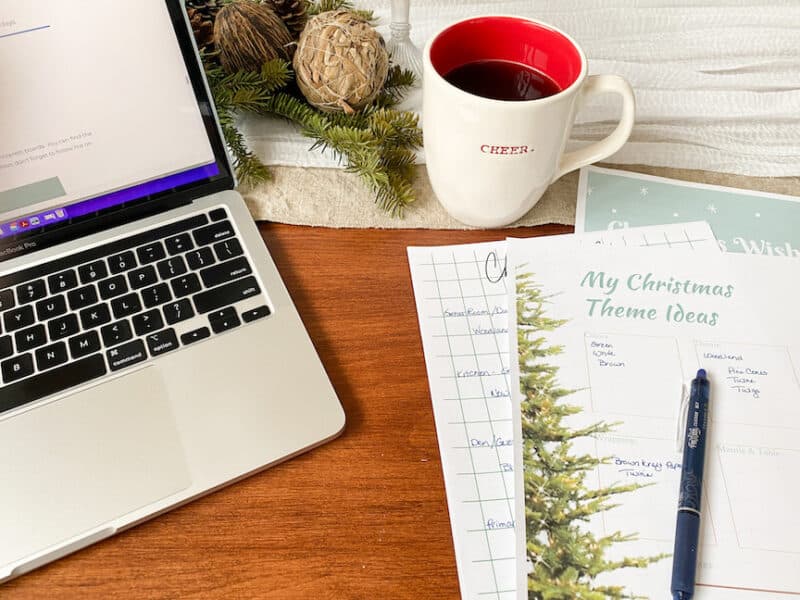 I hope that this post about Christmas lists and holiday organizing, made simple will be helpful to you as you prepare for the busyness of the upcoming months.
Don't forget to sign up to be a Friend of Living Large in A Small House to have access to not only my Holiday Planning Reproducibles but ALL of my printables.
Don't forget to follow my social media where I will be highlighting another blogger for the 12+ Days of Christmas.
Peace and Love,
Thank You to Juliette from A Loverly Life for putting this hop together. We will be sharing 12 + Days of Christmas. One every day! Enjoy what everyone has to share with you.
Living Large in A Small House
A great way to save this article is to pin it on one of your Pinterest boards. You can find the pin button in the top right corner of the photo below. Also, don't forget to follow me on Pinterest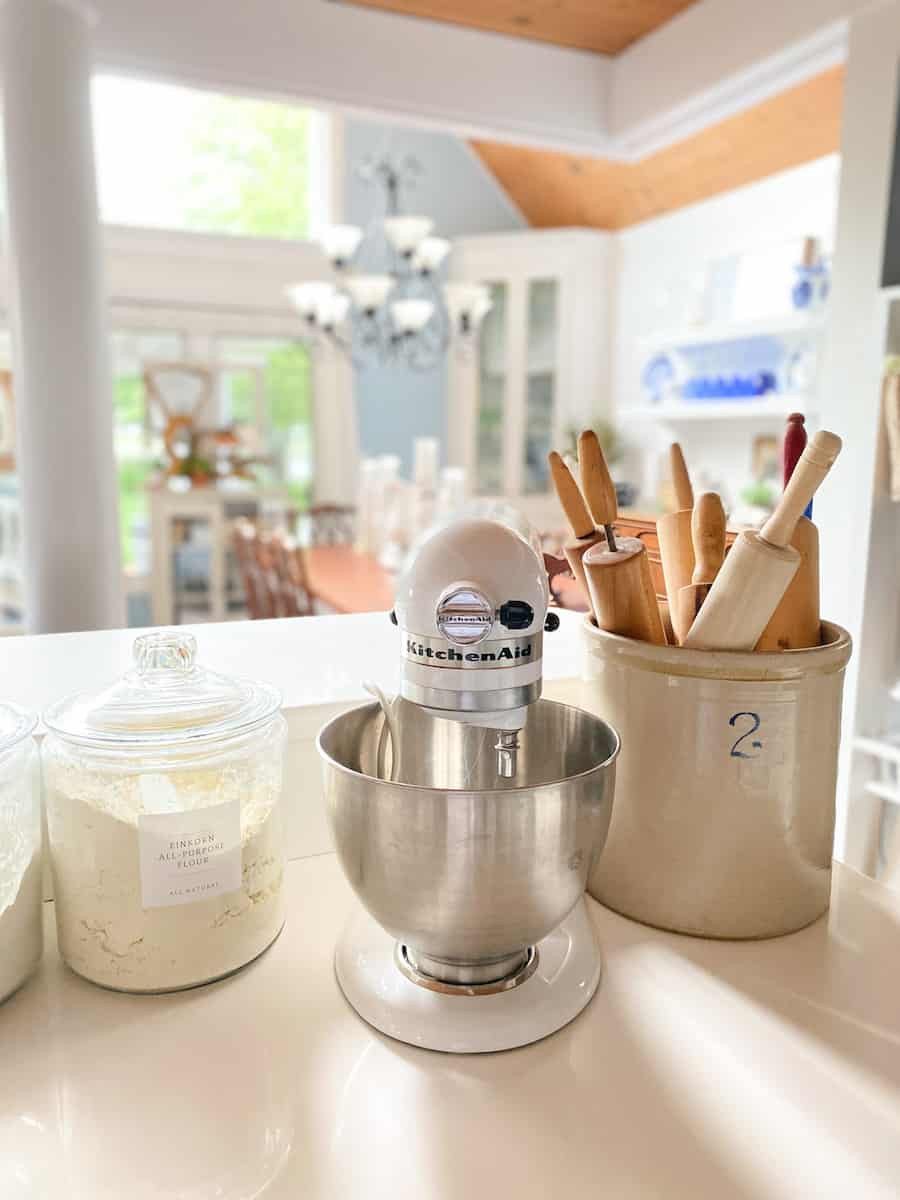 direct access to my amazon store
On Amazon
Did you know that you support my little business by purchasing through my links?? The price to you is the same but I receive a small commission on ALL the purchases you make when you shop through one of my links. I appreciate you helping Living Large in A Small House to grow!