Are you Still Organizing after all of These Months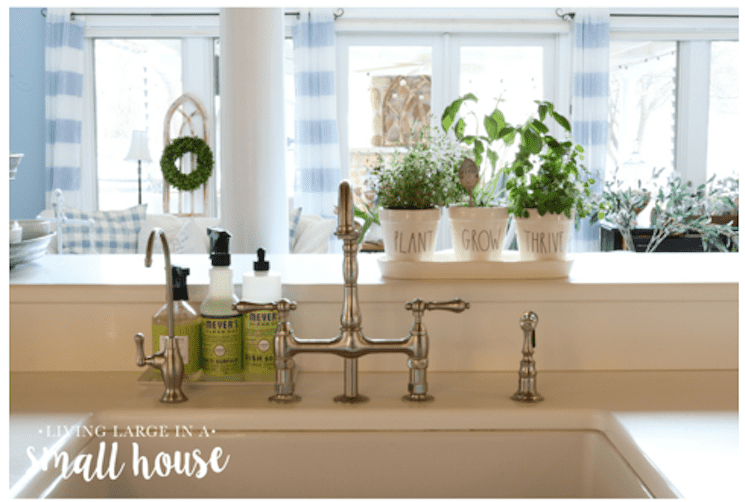 Are you still organizing after all of these months? l like lots of others have been taking homemaking to a whole new level, here at this little house. Almost every cabinet and drawer, in every room has been cleaned and organized. I'm taking my own advice and really purging and culling my "things". This pandemic has had many of us stuck at home and ready to transform our spaces into comfortable, organized areas.
This is my criteria for keeping things in my house.
Do I love it and use it?
Do I need it and use it?
Does it bring me joy and I have a home for it?
Let's start with the things I don't love or use. I have three sets of china that I never use. I've sold one set on Facebook Marketplace and hoping to sell another. The last set is packed up for a daughter who thinks she would like them. I've sold crystal and holiday decor. I've donated so much stuff that I can't even believe that it was all in our house at one point. I think a lot of people my age think that their children will want their stuff so they hang on to it. Here's the reality. Our kids are so much more minimalistic and don't want the kind of stuff we have in our homes. If you don't use and love your stuff, get rid of it!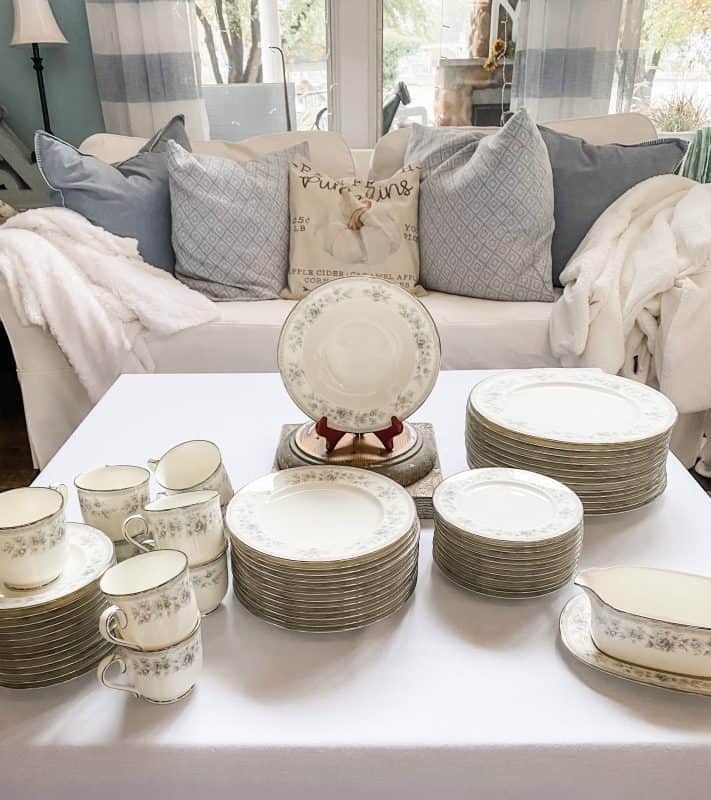 It's so calming to have an organized, orderly home. I love knowing that I only have the things I love, need, and use. Knowing where all of my things are is such a wonderful thing too!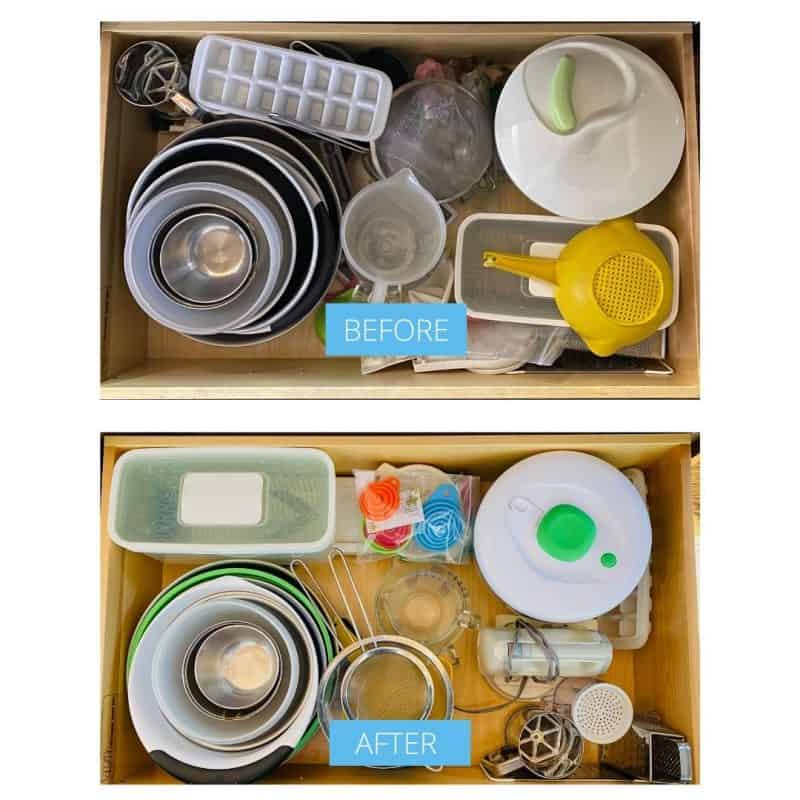 One of my organized drawers with less "stuff" and more order
What's Next?
What's coming up next for my organization habit? I've been working with a few clients to help them organize and put their homes in order. I've also done some decorating consulting. Soon my website will have a section for my Organizing and Decorating services. It's something I love and actually did it for years before I had a "real" job. There are still a lot of people who want to organize their things after all of these months. I can't wait to make that official.
As always, thanks for hanging out with me for a bit! See you again soon.
Peace,