We are Refreshing a Bedroom with a Wall Gallery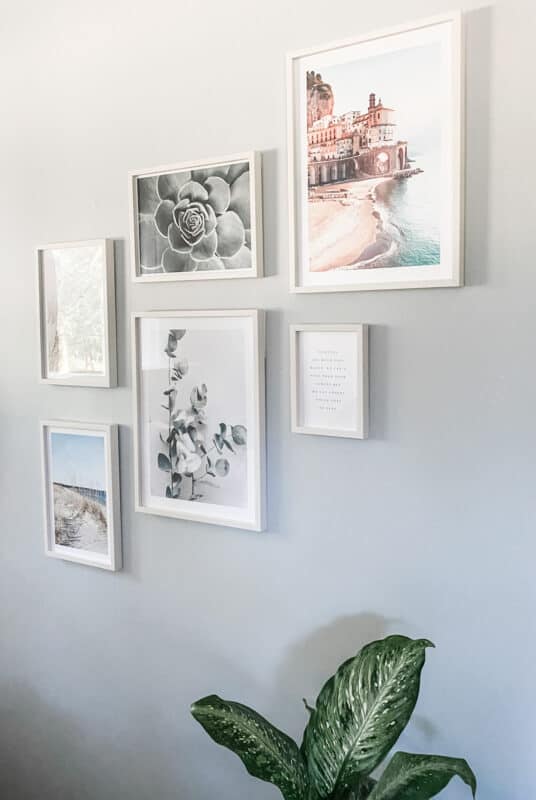 Now that Emma is living back at home, we are refreshing a bedroom with a wall gallery to reflecting her adult style. I partnered with the Poster Store to get some amazing NEW prints for her room. At Poster Store, we found posters along with many choices of frames that are both beautiful and affordable.
When we were choosing the posters we had such a hard time narrowing it down as there was so much that we liked. There are so many beautiful designs with a selection of different themes and categories. We knew we wanted a gallery wall so we were able to choose several of the prints that we liked.
Emma's room had been painted when she left for college and it was no longer a "girls" room. We just needed to add some special touches to make it homier for her.
Emma is also working from home so we moved things around so that her desk could be under the window. We also move things so that we could maximize the floor space for her.
She added some of her own personal touches. That along with the new wall art has turned her room into a little studio apartment for her.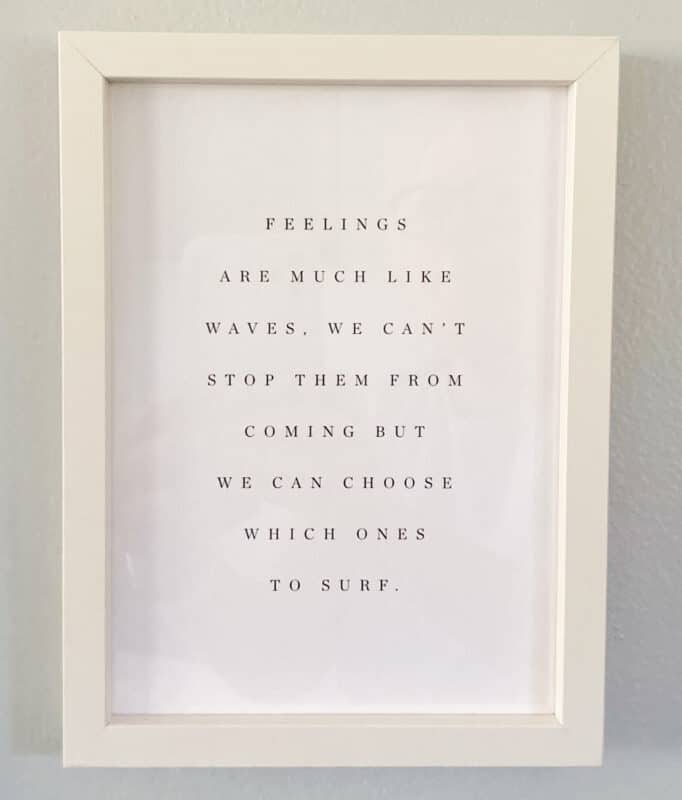 Our Gallery Wall Theme
We ended up with a theme that was reminiscent of her time abroad. Cut short because of Covid. She will get back there again and this wall helps with the reminder that it will happen.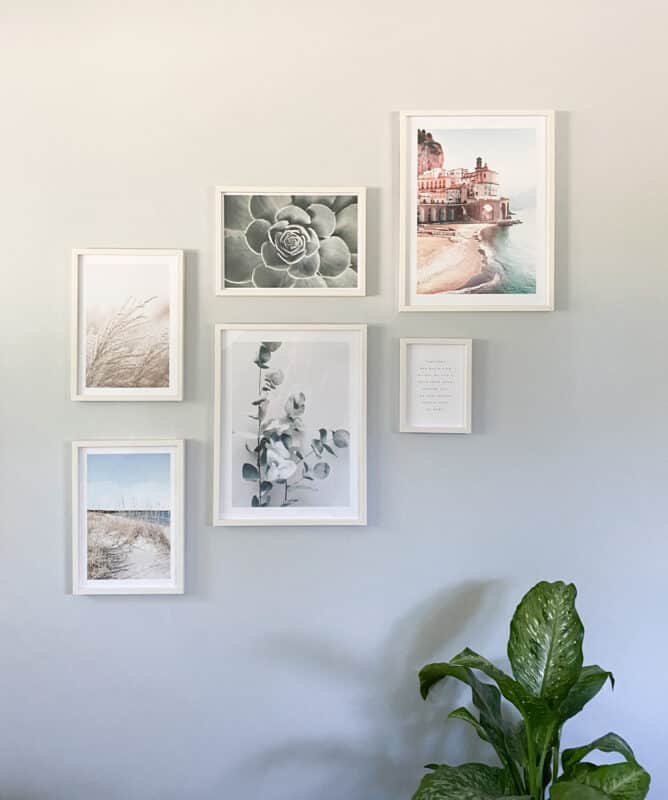 We were also very happy to learn that the posters are printed on sustainably produced high-quality paper. We are all about sustainability in our small house so this was a perfect fit.
If you're looking to refresh a bedroom with a wall gallery or any room in your house, be sure to check out The Poster Store. Their unique prints will help you create your own gallery wall that is tailor-made for your home and home decor. They also release a new poster collection every Tuesday.
The Poster Store has generously allowed me to pass on a 50% discount code* for you to use. Just enter LYNN50 at checkout.
*gives 50% off on all posters (excludes Selection posters & frames). Cannot be combined with other discounts. Valid for one week! Don't miss out on this terrific savings! You won't be disappointed.
Happy Shopping!
Peace,