Saturday Shopping with Me and My Friends #5
Welcome to Saturday Shopping at this Small House
On the third Saturday of each month, I share not only what I've been shopping for but also what my blogging friends are enjoying.
My hope is that we inspire you with some of our favorite finds!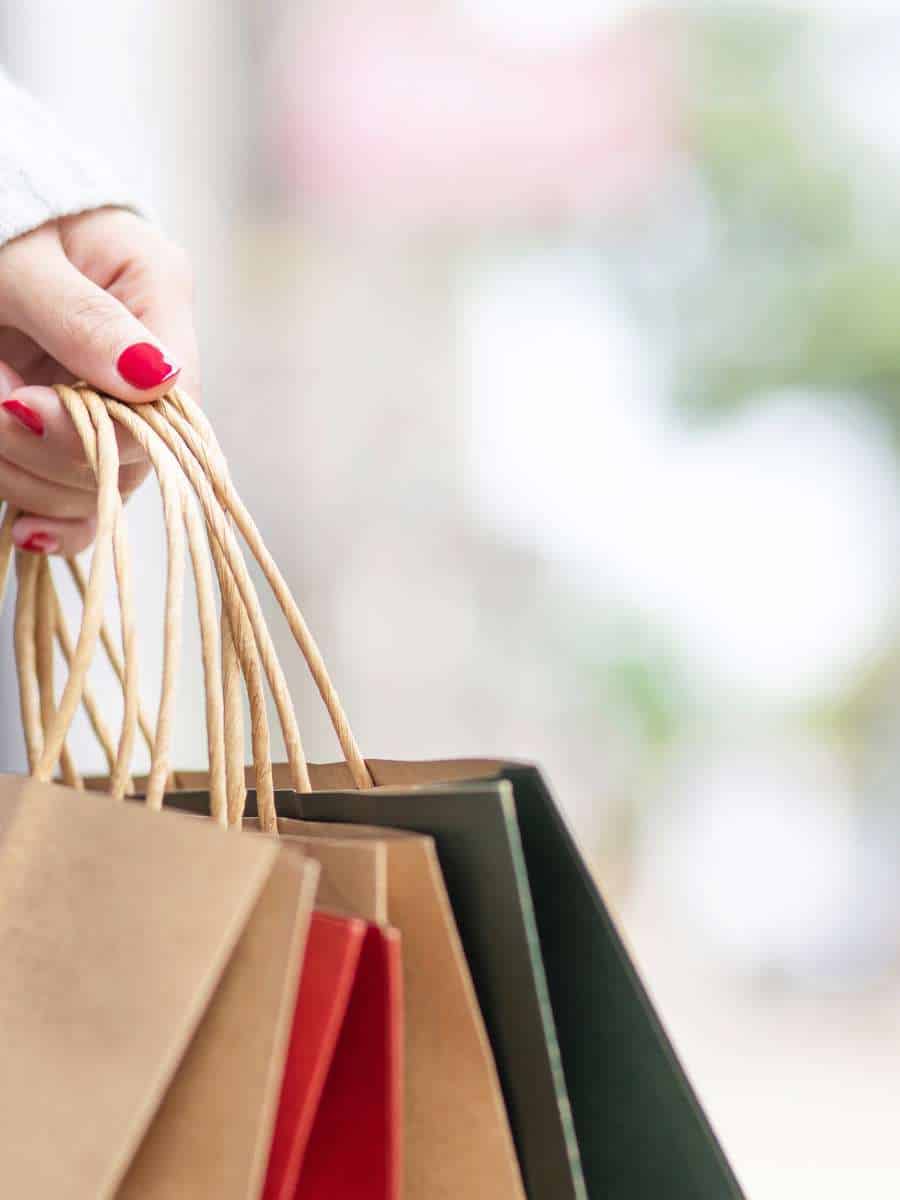 On my blog Living Large in A Small House, I may sometimes use affiliate links, which means a small commission is earned if you make a purchase via the link. The price will be the same whether you use the affiliate link or go directly to the vendor's website using a non-affiliate link. You can find my full Disclosure Policy HERE
These are the Things I'm Loving this Week
If you're reading this on Saturday, we are making our famous Potato Sausage at our house today! I have a houseful of family and some friends. I promise we are having a great time!
I was busy all week turning my house into a White Christmas. Which is my theme for this year. I'm pretty happy with how it has turned out.

What My Friends Are Loving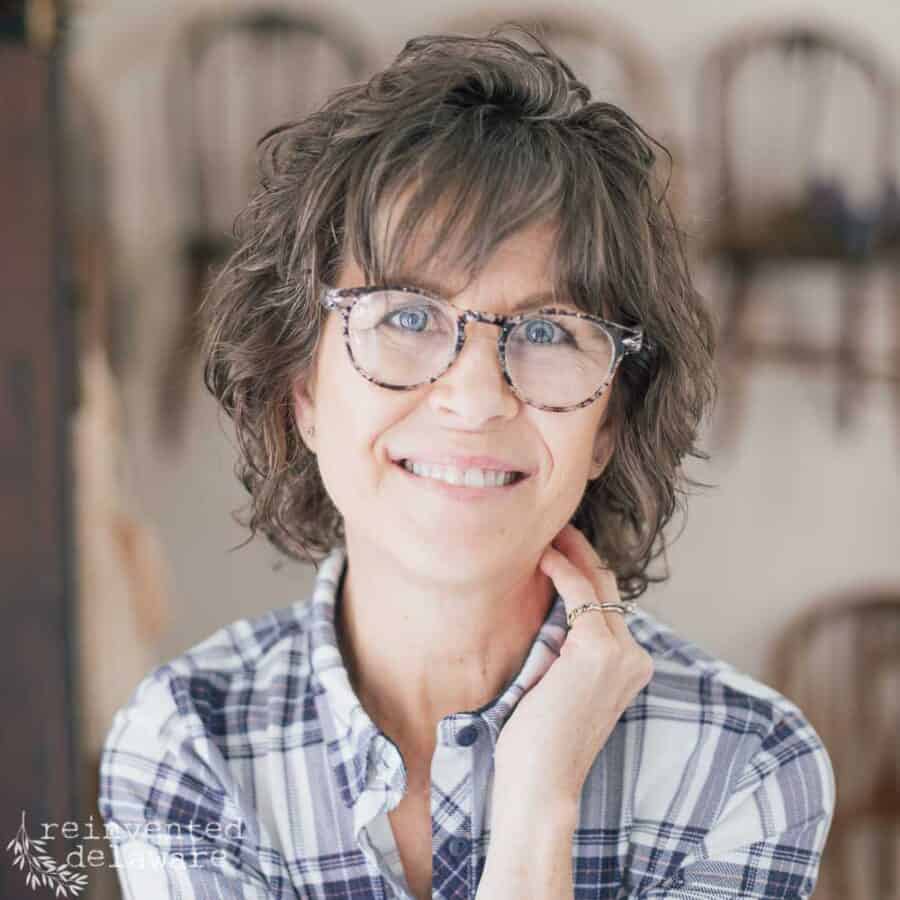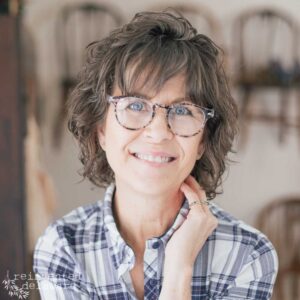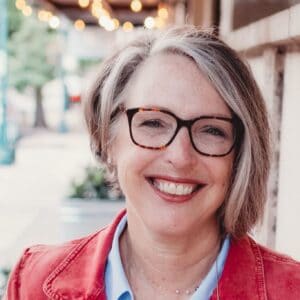 Are you expecting house guests over the holidays?
I love having house guests, even with just a two-bedroom home, we make it work. Starting with the bed. Every guest appreciates a comfy bed, even when you can't offer a full bedroom.
Happy Thanksgiving To All!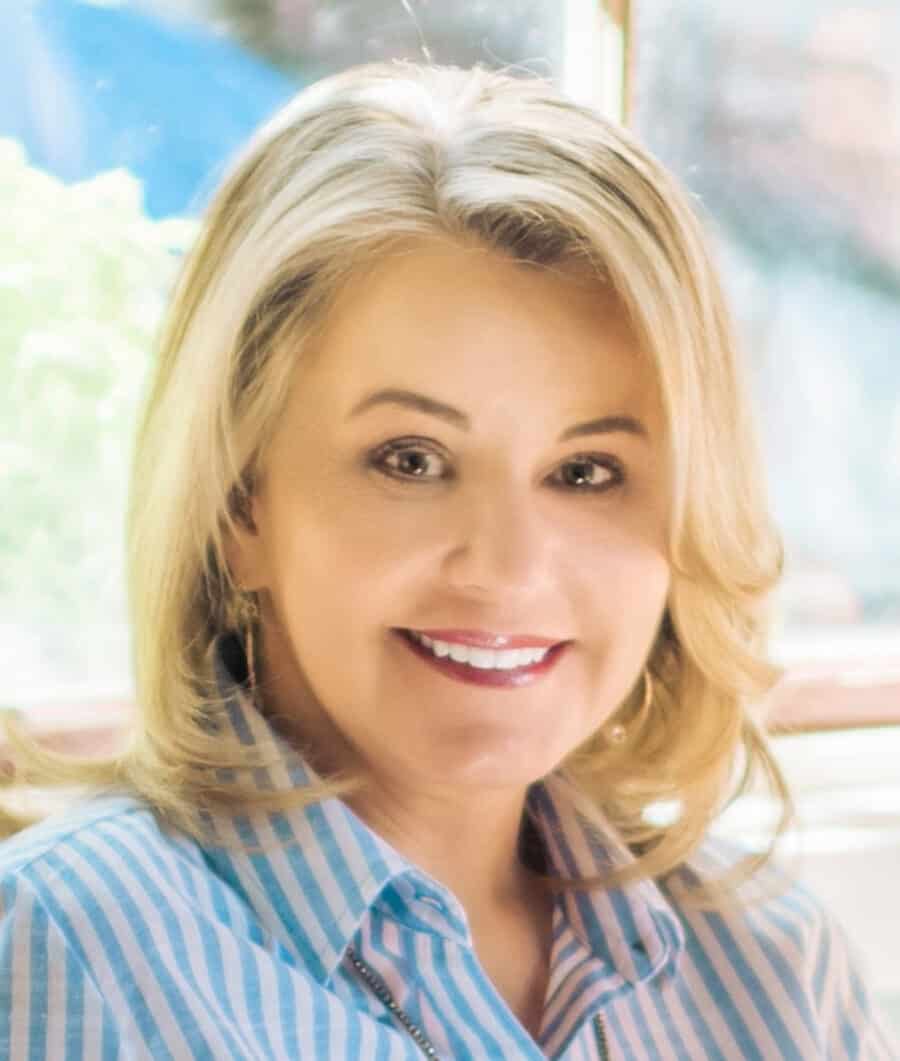 'Tis the season for decking the halls with boughs of holly and hustling to complete our shopping lists. I've recently completed my decorating spree and am eager to share some of my cherished discoveries with you.
I put two Nobel Fir Faux trees up in my family room this year and decorated them with a woodland theme full of darling critters from the forest. These trees are my absolute favorite. They look so natural and have over 600 lights on them.
Next, I added these wood jingle bells; they are amazing! And they come in large and small.
If you love the natural look for Christmas, you will love all of these great choices to make your holiday extra special.

I hope that you enjoyed shopping with me today!
If you made a purchase, please know that we all appreciate it as it helps in a small way to support our small house businesses.
Peace & Love,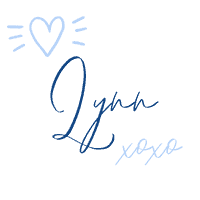 You can find last week's shopping post HERE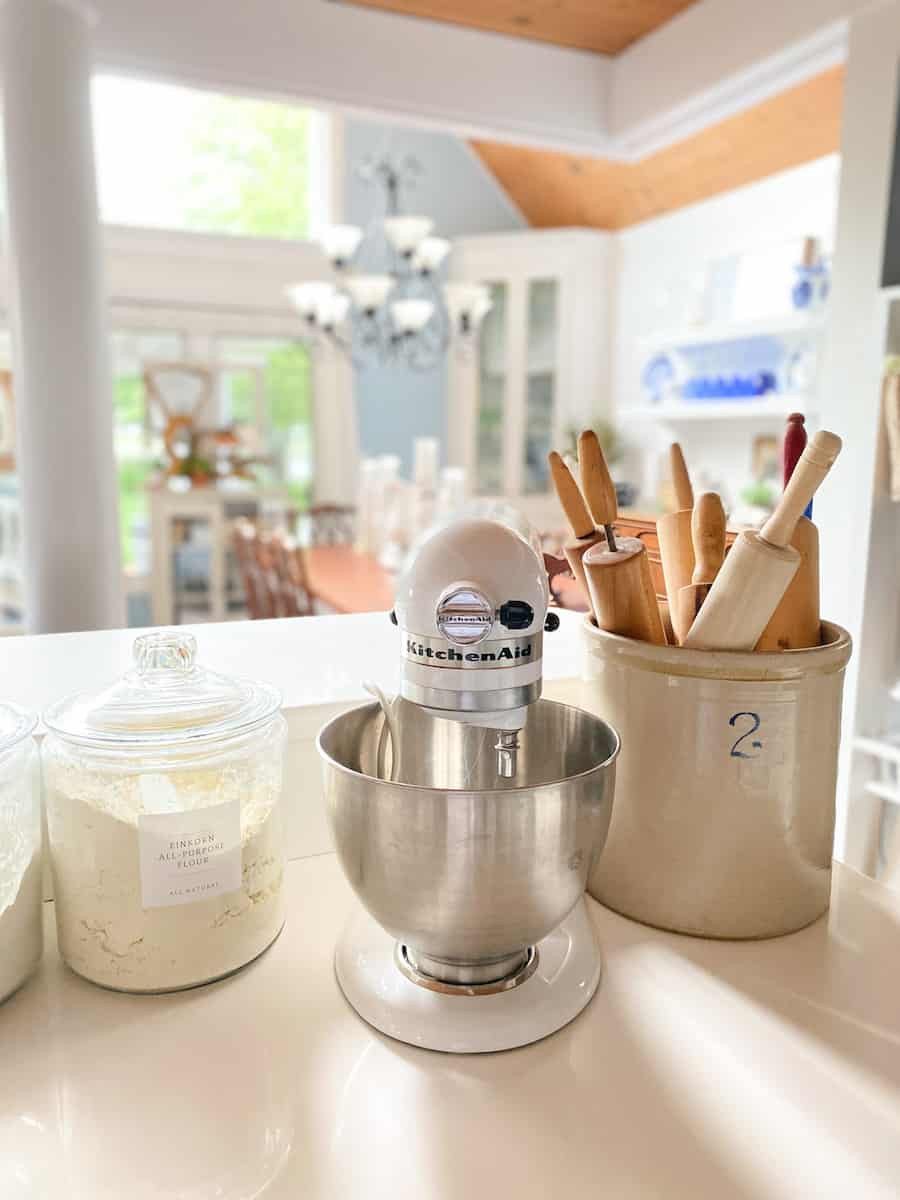 direct access to my amazon store
On Amazon
Did you know that you support my little business by purchasing through my links?? The price to you is the same but I receive a small commission on ALL the purchases you make when you shop through one of my links. I appreciate you helping Living Large in A Small House to grow!