Saturday Shopping with Me and My Friends #3
Welcome to Saturday Shopping at this Small House
It's the third Saturday of the Month (I know! Can you believe it?) and I'm shopping with my friends.
My hope is that we inspire you with some of our favorite finds!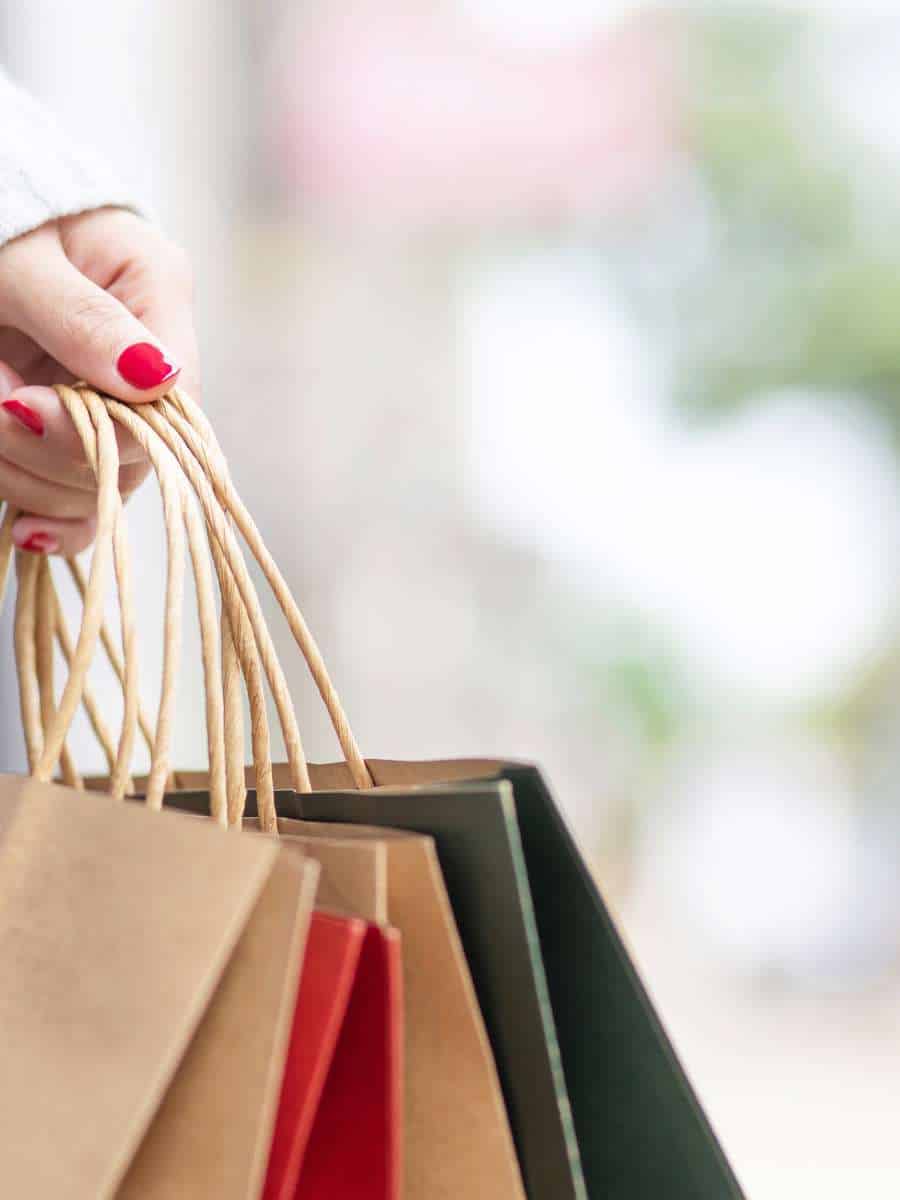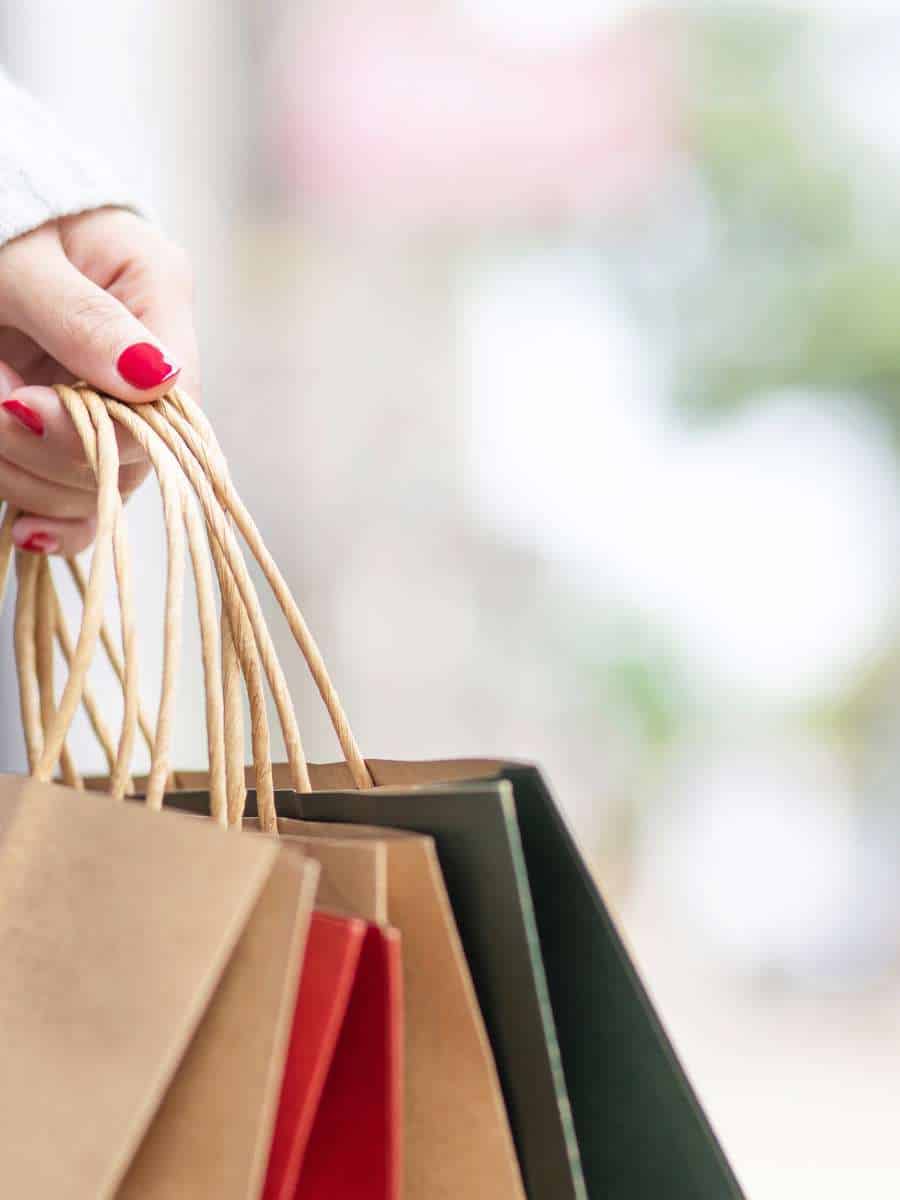 On my blog Living Large in A Small House, I may sometimes use affiliate links, which means a small commission is earned if you make a purchase via the link. The price will be the same whether you use the affiliate link or go directly to the vendor's website using a non-affiliate link. You can find my full Disclosure Policy HERE
These are the Things I'm Loving this Week
As hard as it is to believe it's time to start thinking about cleaning up my gardens and greenhouse and getting ready for the winter.

What My Friends Are Loving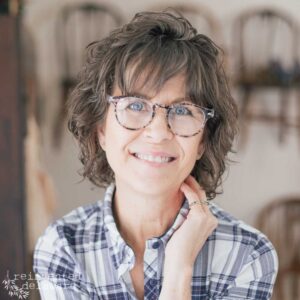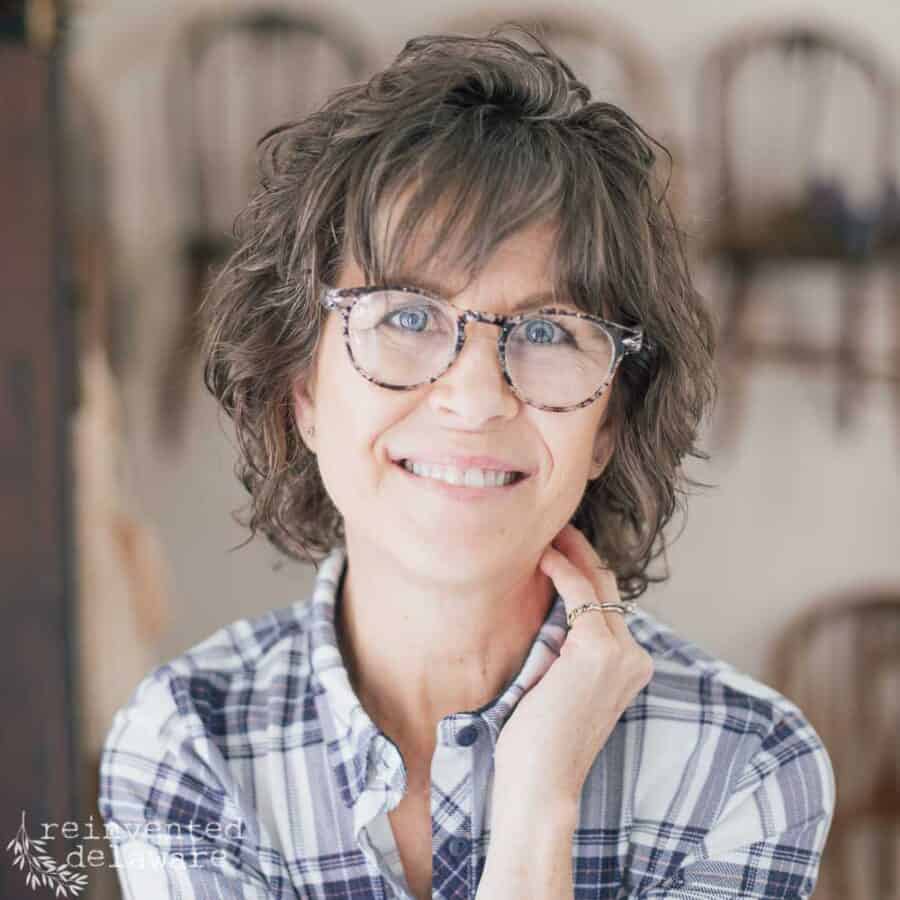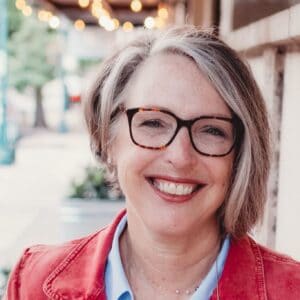 This is the set of watercolors I use and LOVE! If I were buying them again, I would spend the extra $2 and get the set of 30 colors. (And Walmart's everyday price beats Hobby Lobby's sale price (I've got ya!)
This coffee table is so great. And such a good price!!! It's the cousin of one from Pottery Barn, but from WalMart at one-sixth the price. YES, 1/6 the price
Darkness is coming earlier, along with perfect weather! Now is the time for an outdoor theater — for the big night games, for kid's movies, for the classics, and maybe some Halloween thrillers. This is Good Housekeeping's highest-rated outdoor, portable projector and I like this screen.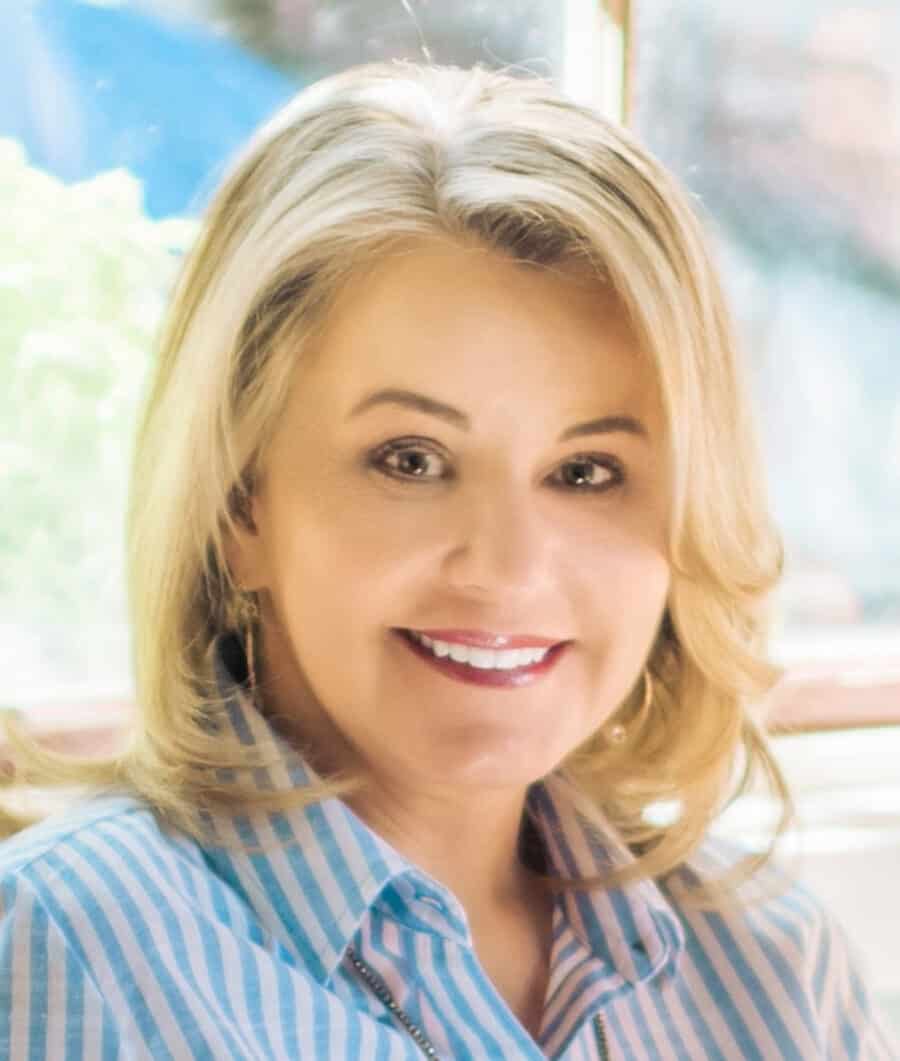 I hope you're savoring the anticipation of the upcoming fall season! It won't be long before we cozy up and ignite the fireplace for warm, enchanting moments together. I have been spending a lot of time outdoors walking and hiking, which I enjoy before the rain comes.
I found these fabulous Butterlux workout pants that are exactly like LULU Lemon! They are soft, and I love their pockets on the sides. In addition, they come in a plethora of colors. And they have a matching jacket.
I have been working on a fun Halloween table and found these darling glass pumpkins with a battery-operated candle inside. They are beautiful and will look fabulous on my table. And the battery-operated wax taper candles that look like the real deal.
Since it is pumpkin season, one of my favorite indulgences is to have a pumpkin facial. I wrote an entire blog post about it! My aesthetician uses this excellent PCA nutrient toner that smells so good.
Amy Sadler – Amy Sadler Designs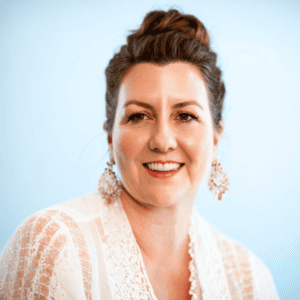 Fall is knocking on the door and I am running to open up! It's my favorite time season for so many reasons. The autumn colors, the smell of pumpkin spice when I'm holding my morning coffee. So I am ordering a few new fall staples that I like to have new each season.
That should get me started, and I am in the market for a new tumbler if you have one you like, let me know!

I hope that you enjoyed shopping with me today!
If you made a purchase, please know that we all appreciate it as it helps in a small way to support our small house businesses.
Peace & Love,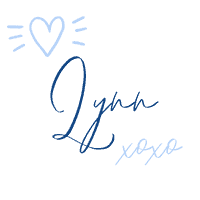 You can find last week's shopping post HERE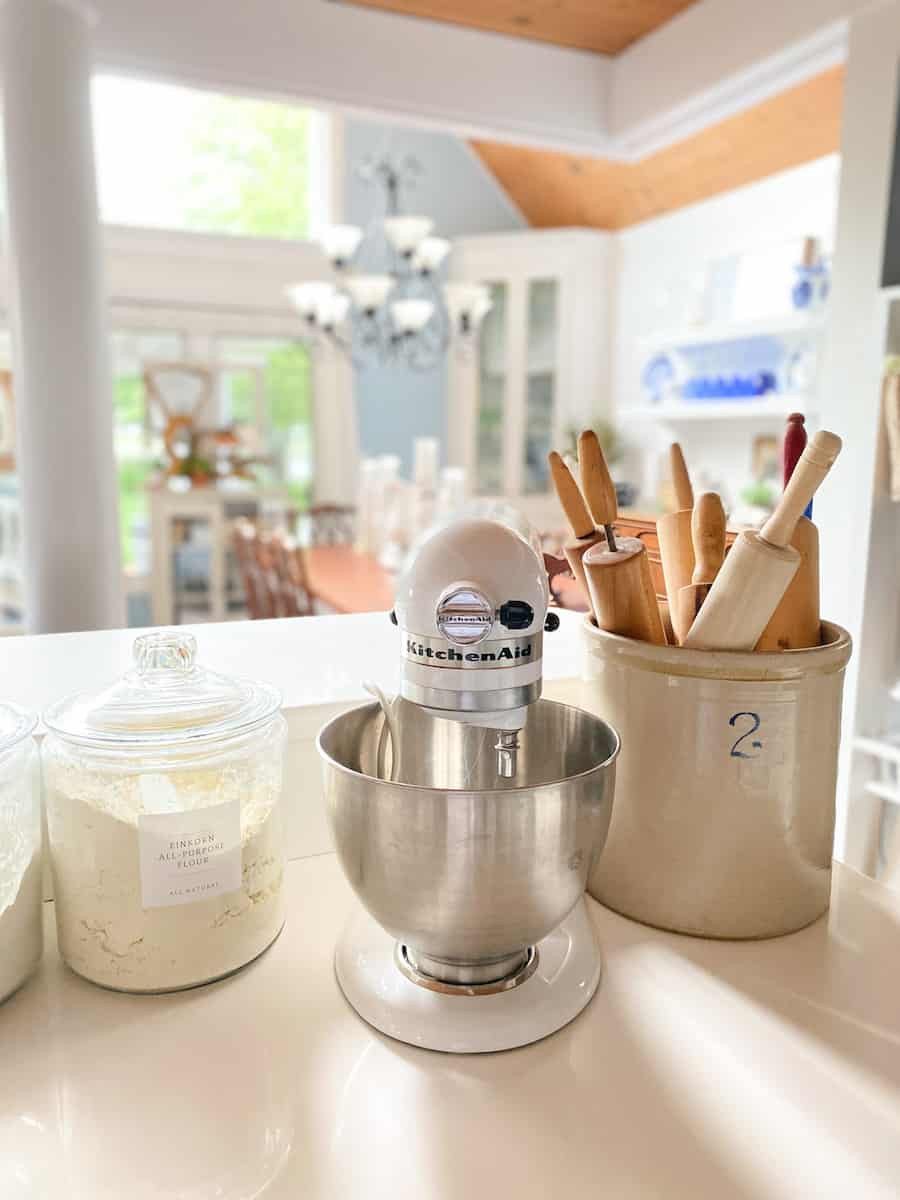 direct access to my amazon store
On Amazon
Did you know that you support my little business by purchasing through my links?? The price to you is the same but I receive a small commission on ALL the purchases you make when you shop through one of my links. I appreciate you helping Living Large in A Small House to grow!