The Recipe for Raspberry Cordial from Anne of Green Gables
The raspberry cordial recipe that I am making is a basic simple syrup infused with juices from fresh raspberries.
Adding some fresh lemon juice to the mixture to give it a bit of a tart flavor.

Welcome to the April Edition of the Virtual Book Club.
I along with three other bloggers will be sharing our interpretation of a different book each book on the fourth week of each month.
On Thursday we will be sharing something home decor related and on the following Saturday a culinary treat inspired by our book


Maybe you would rather listen to the audio version of these books! Join Audible and you can enjoy books on the go from your phone! This is a great way to read lots of books!
Or maybe you are a movie watcher, like me! Join Amazon Prime and get access to thousands of movies!
Anne & Diana's Tea Party
In the book, Anne Shirley invites her best friend Diana to her house for afternoon tea. She has permission to serve raspberry cordial with a fruit cake but mistakenly serves a currant wine to Diana Barry who becomes drunk.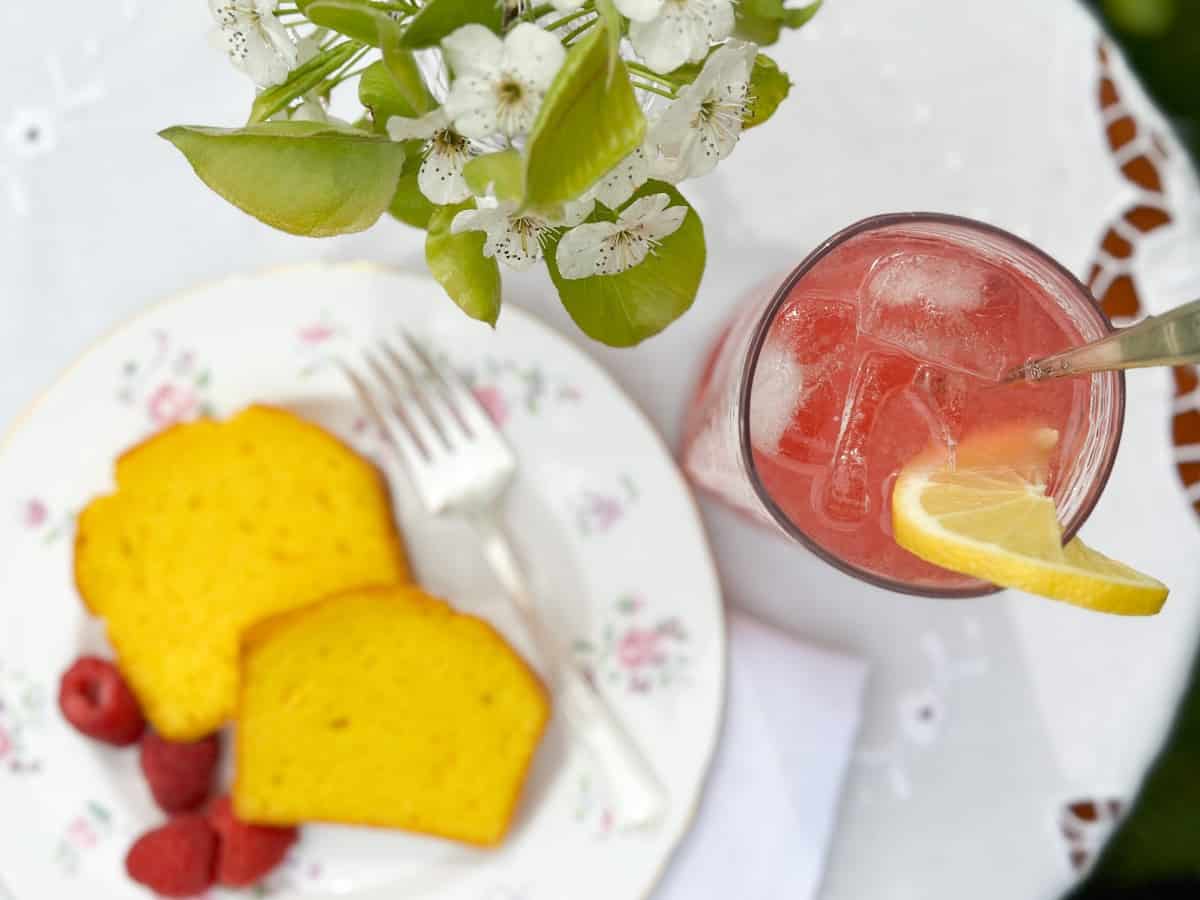 What was supposed to be a rite of passage of sorts; they are able to have a tea party alone in the house; becomes a debacle. Poor Anne is forbidden to ever see her friend again and is banned from the upcoming church social.
You can certainly understand the mix-up as both the homemade raspberry cordial and the bottle of currant wine would have had a ruby-red appearance.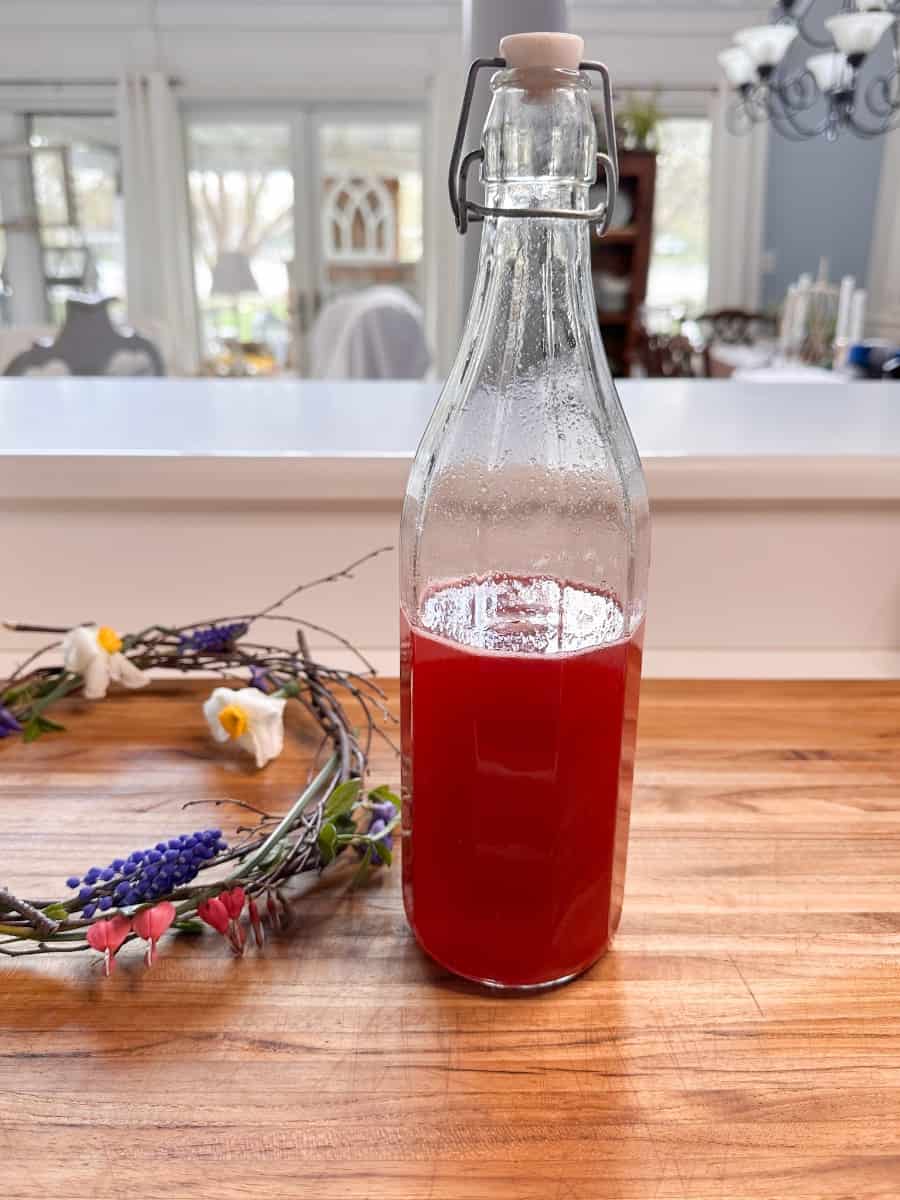 On my blog Living Large in A Small House, I may sometimes use affiliate links, which means a small commission is earned if you make a purchase via the link. The price will be the same whether you use the affiliate link or go directly to the vendor's website using a non-affiliate link. You can find my full Disclosure Policy HERE
My Raspberry Cordial
My recipe for raspberry cordial is basically a simple syrup infused with raspberries and turned into raspberry syrup. This is a very sweet concoction so I've added lemon juice to my recipe to produce a little bit of a tart drink.
Place 2 cups of water in a large pot and then add equal parts sugar (2 cups) and whisk until the sugar is dissolved. Bring the mixture to a boil over medium heat. To this mixture add 4 cups of fresh berries and once it returned to a boil, turn the heat down to a simmer and let it cook over low heat for 20 minutes, stirring occasionally.
Place a fine mesh strainer over a large bowl (I put it in my sink) and slowly pour the raspberry syrup into the strainer. Using a potato masher (I used a muddler) work the raspberries into the strainer so that all of the juice is in the bowl.
The leftover raspberry mixture still in the strainer is thick and sweet. I'm saving it as it would be perfect as a jam or a raspberry topping for ice cream.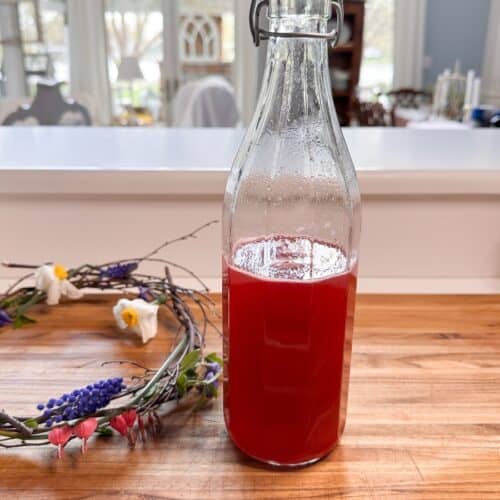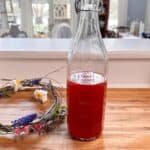 Print Recipe
Yum
Raspberry Cordial
Ingredients
2

cups

water

2

cups

sugar

1

lemon

Juiced

4

cups

fresh raspberries

3 – 6 oz packages
Instructions
Bring water to a boil in a large pot. Then add the sugar to the boiling water and stir until dissolved and becomes sugar water.

Add the raspberries and stir in. Bring back to a boil and then turn the heat to low or simmer and cook for 20 minutes, stirring occasionally.

Turn the heat off and stir in the lemon juice.
Making the Syrup
Place a fine mesh strainer over a large bowl and slowly pour into the strainer. I do this in my sink as the mixture can splash and it's extremely sticky

Shake the strainer until most of the juice has dripped into the bowl, then using a potato masher, muddler, or wooden spoon, work the berries into the strainer until almost all of the juice has gone into the bowl.

At this point, you can discard the remains of the berries or use them for another recipe.

Let the mixture cool completely, then careful pour the syrup into an airtight container (I used a flip top bottle)

Can be stored in the refrigerator for up to two weeks.
Nutrition
Calories:
114
kcal
|
Carbohydrates:
29
g
|
Protein:
0.4
g
|
Fat:
0.3
g
|
Saturated Fat:
0.01
g
|
Polyunsaturated Fat:
0.1
g
|
Monounsaturated Fat:
0.02
g
|
Sodium:
2
mg
|
Potassium:
55
mg
|
Fiber:
2
g
|
Sugar:
26
g
|
Vitamin A:
11
IU
|
Vitamin C:
11
mg
|
Calcium:
10
mg
|
Iron:
0.3
mg
Yum

Raspberry Cordial Drinks
Raspberry Cordial Soda
I poured 1-1/2 oz of the raspberry juice over ice and then filled the glass with club soda for a refreshing non-alcoholic drink.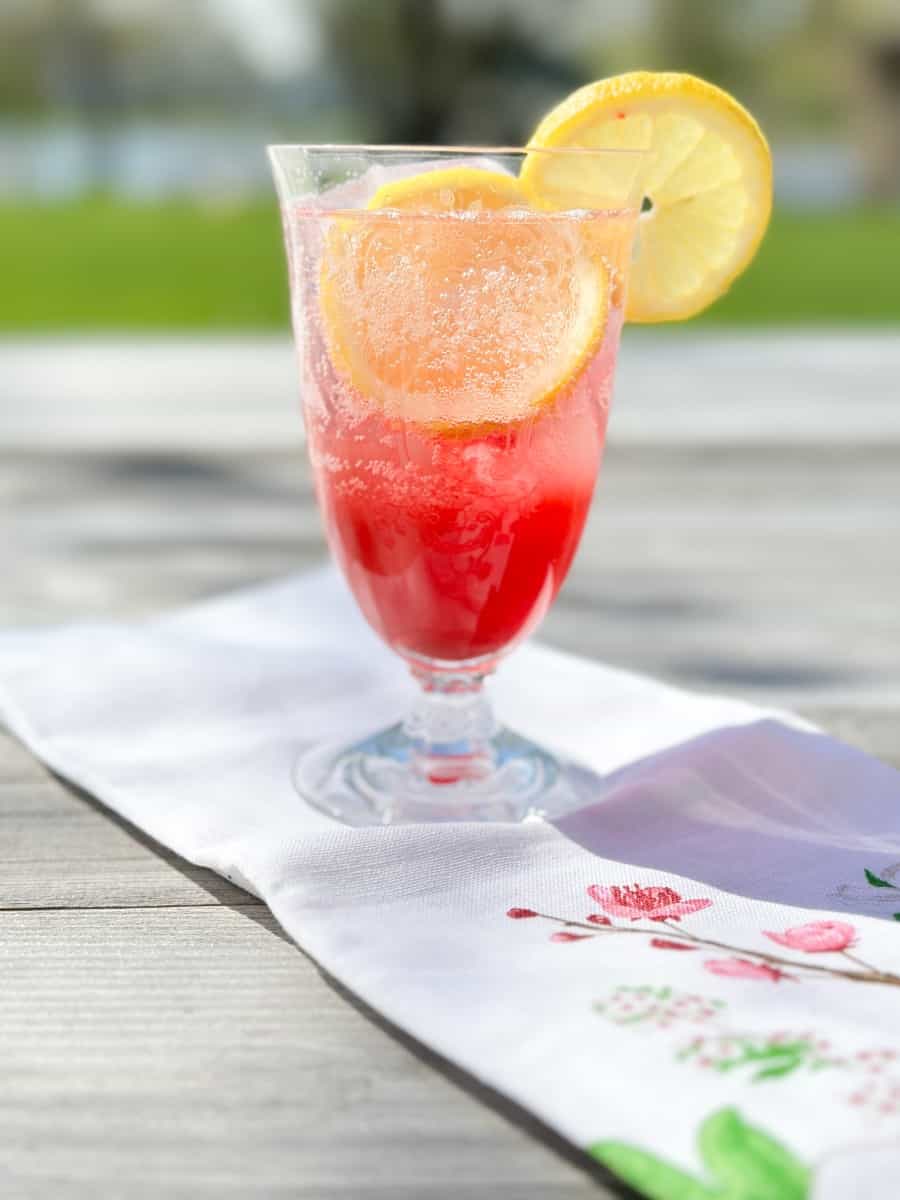 Raspberry Cordial Cocktail
Another drink that I concocted was 1-1/2 oz. of the homemade cordial with 1-1/2 oz of Vodka and then add ice and soda water to fille.
You can also fille with champagne or Processco for a very fun refreshing cocktail. Adding champagne elevates this cocktail and makes this a perfect drink for special occasions.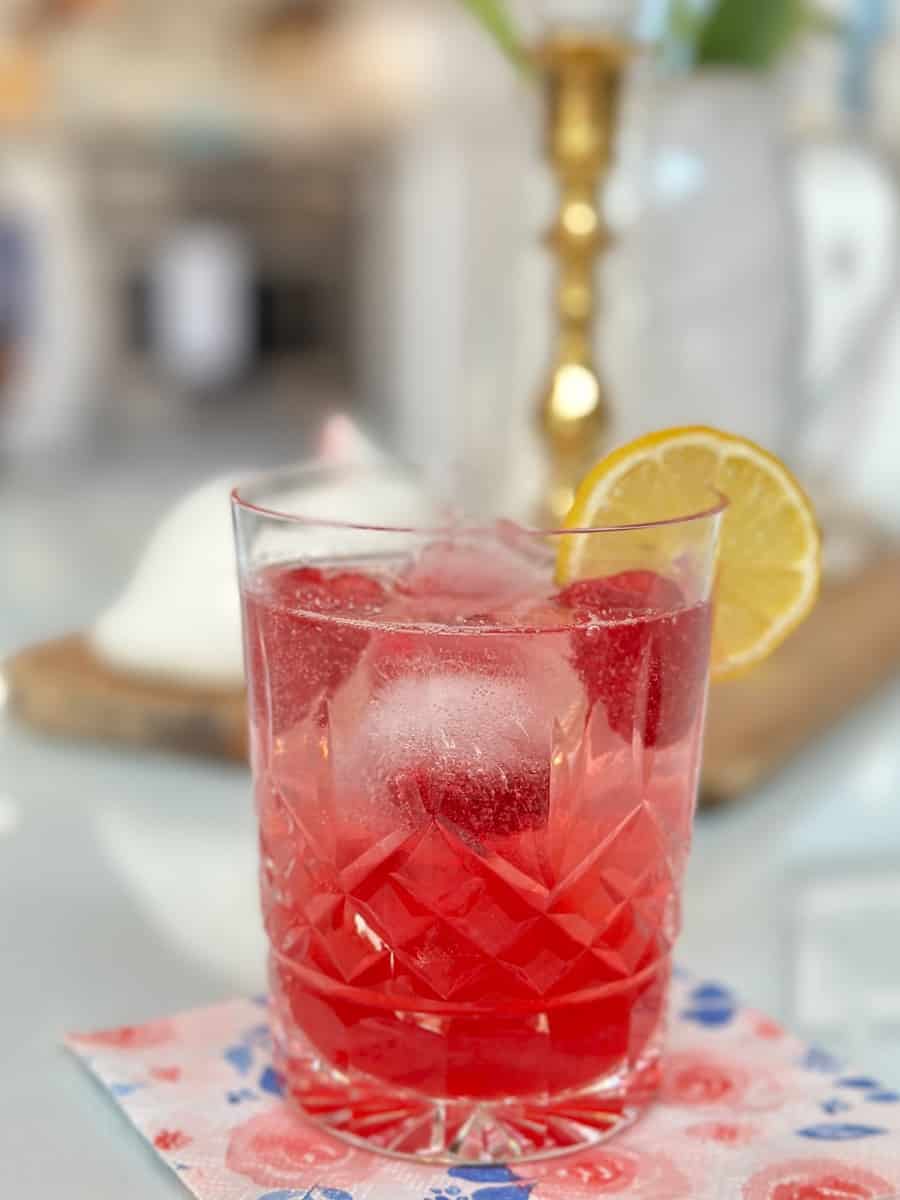 Raspberry Lemonade
Add 2 oz of the syrup, juice from 2 fresh lemons, and fill to the top with water or soda water. Add ice.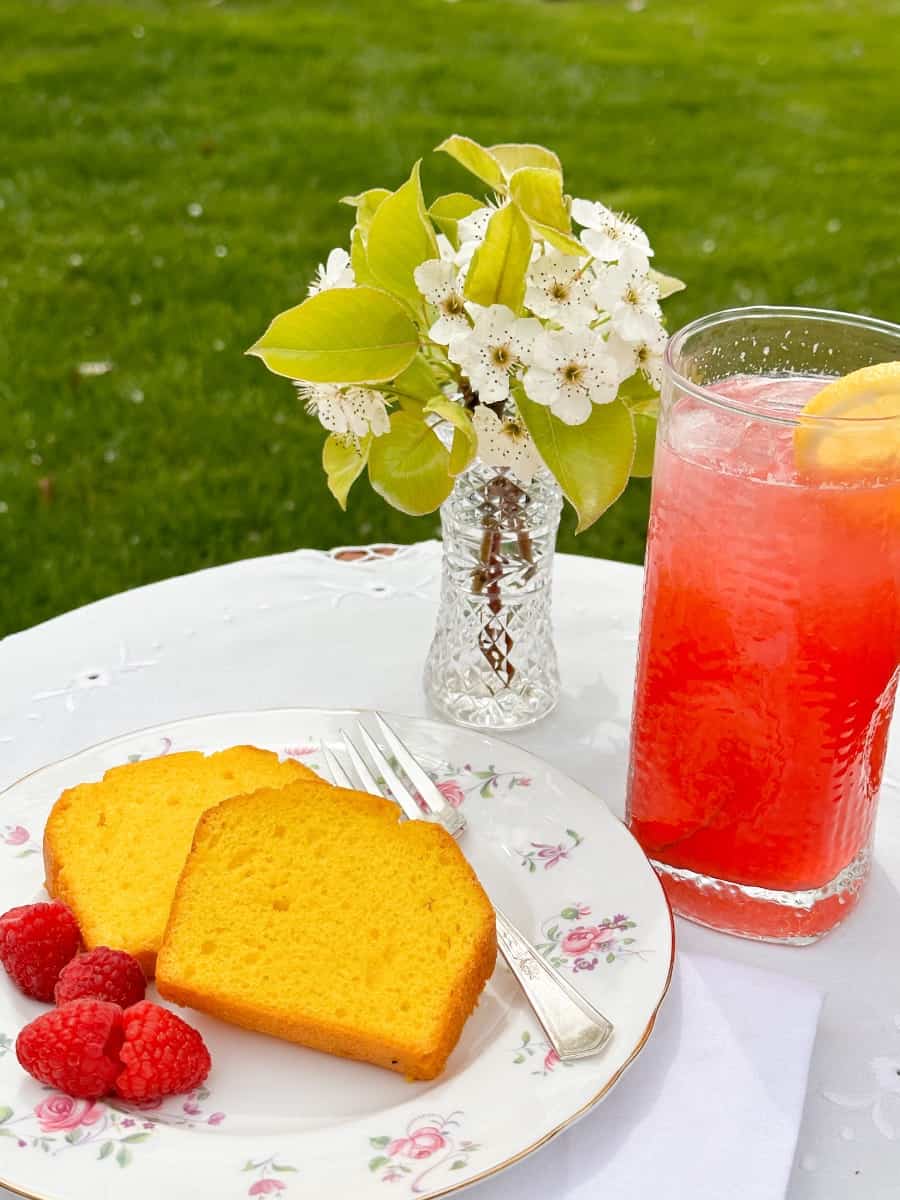 You can add vodka, gin, or tequila to this to make it a fun spring/summer cocktail.
If you don't want to go through the trouble of making a homemade cordial, you could purchase a raspberry cordial in both the non-alcohol or alcohol form at either your local grocery store or at liquor stores.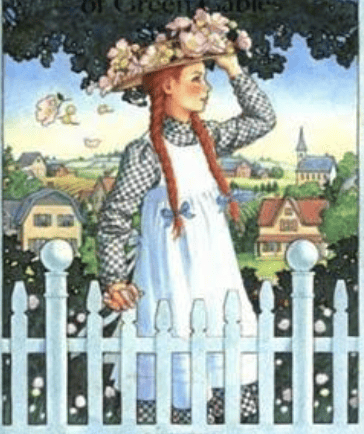 "I never thought raspberry cordial would set people drunk, Marilla–not even if they drank three big tumblerfuls as Diana did. Oh, it sounds so–so–like Mrs. Thomas's husband! But I didn't mean to set her drunk."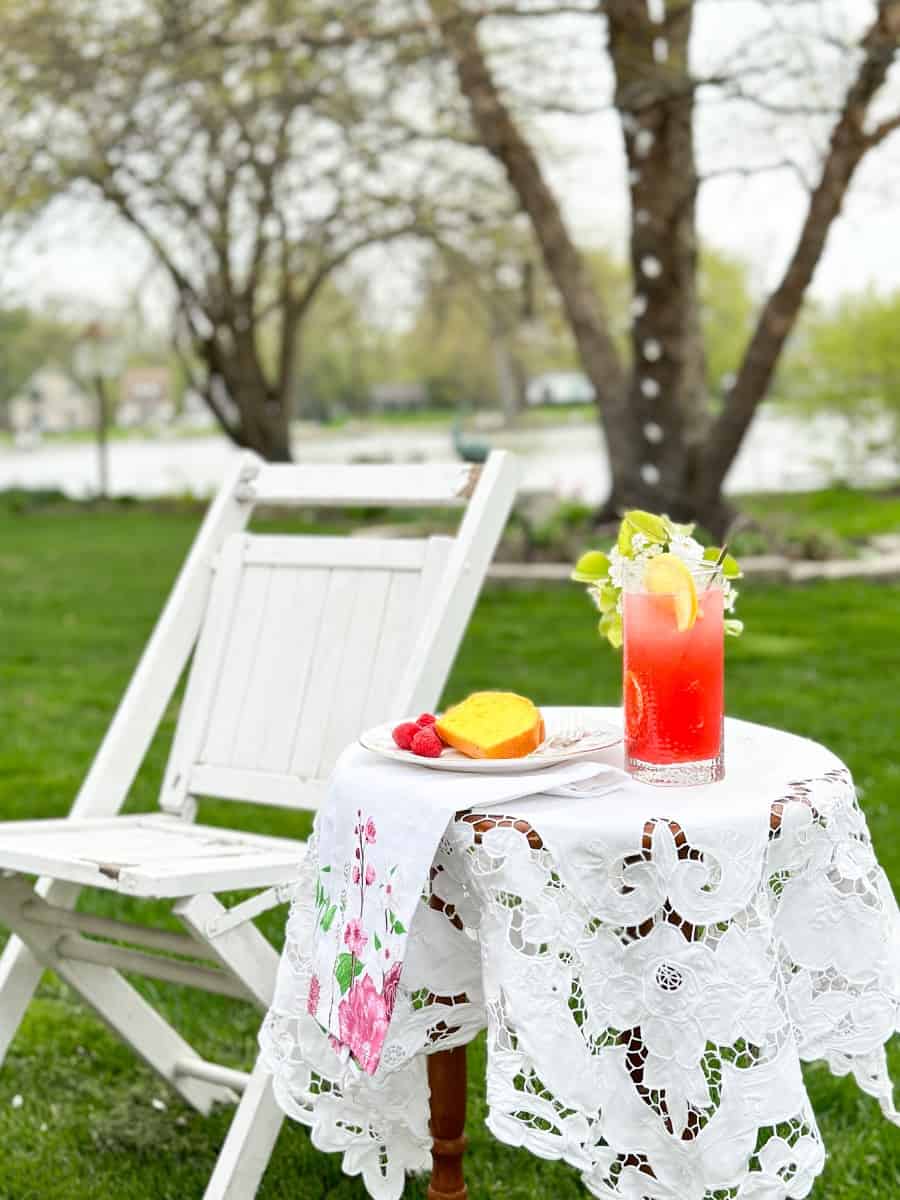 Garnishing Your Drinks
There are so many things you could garnish these drinks with.
wedge of lemon
orange peel
slice of lime
sprig of mint
I made some fun ice cubes with raspberries and ice. I also tried making ice cubes out of the raspberry cordial but it really didn't freeze. According to everything I've read it can be done and frozen for up to 3 months but I didn't have any luck.
Maybe I didn't let it freeze long enough.
If you want some more ideas of the things that I preserve by freezing them into cubes, you can find them HERE.
Drink Glassware

Fruit on Prince Edward Island

Prince Edward Island is 43% agricultural and has a diverse range of fruits that are grown on the Island. They include blueberries, cranberries, strawberries, grapes, apples, and of course raspberries.
So it's no surprise that L.M. Montgomery used this familiar fruit in her tales as an old-fashioned raspberry cordial was obviously something she was familiar with.
Now that it's starting to warm up, I love having a new refreshing drink to serve to friends and family. Thank you, Anne!
Peace & Love,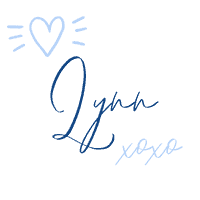 Thanks for Following Along
If you enjoyed this post I hope you sign-up to be a friend of Living Large in A Small House! Then you won't miss any of the inspiration that is shared with you each week! You can also follow me on Instagram, Facebook, and YouTube. I share even more inspiration on Pinterest! You can listen to me chat on my Podcast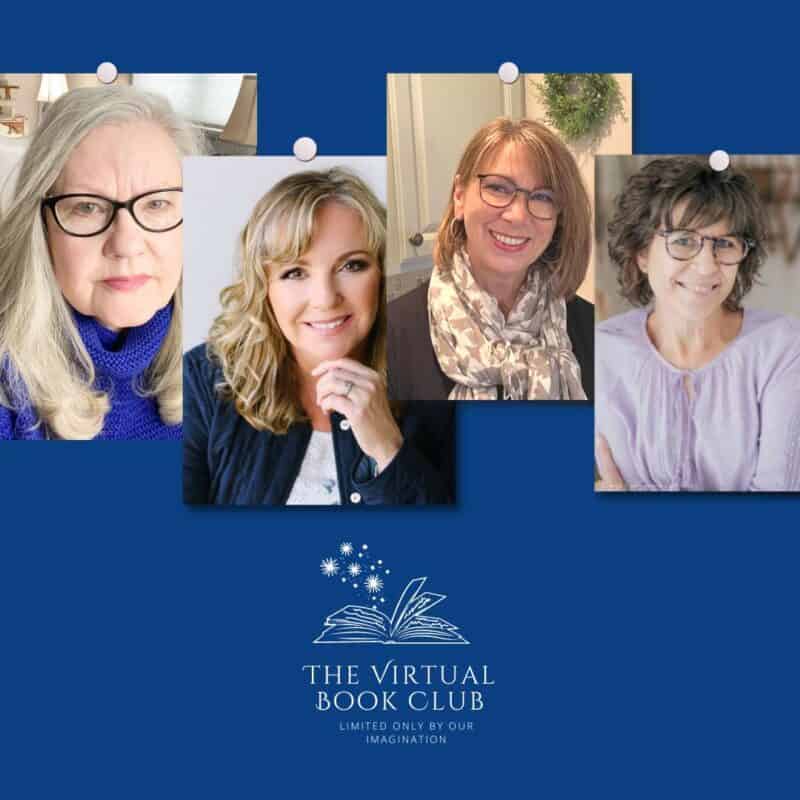 Cindy
Reinventing Delaware
Crystal
Sweet Valley Acres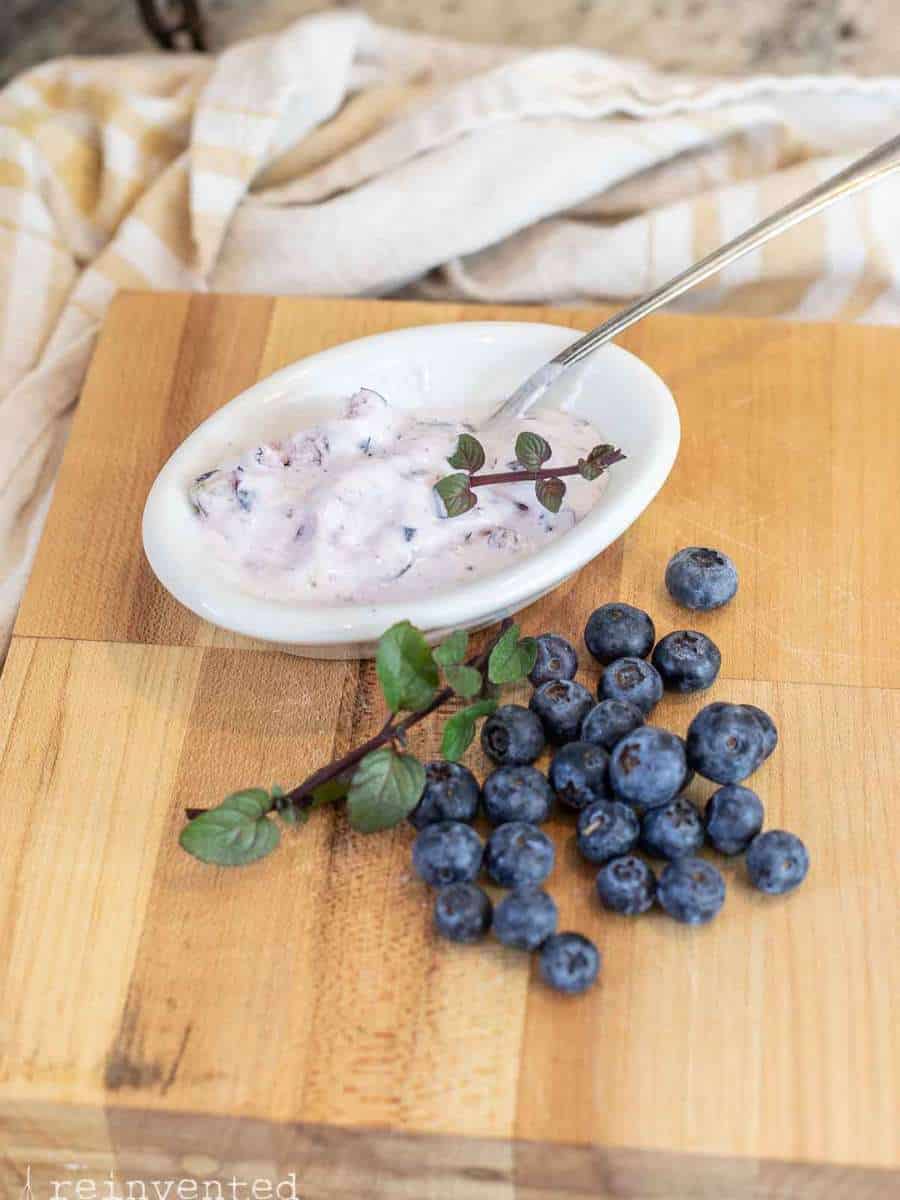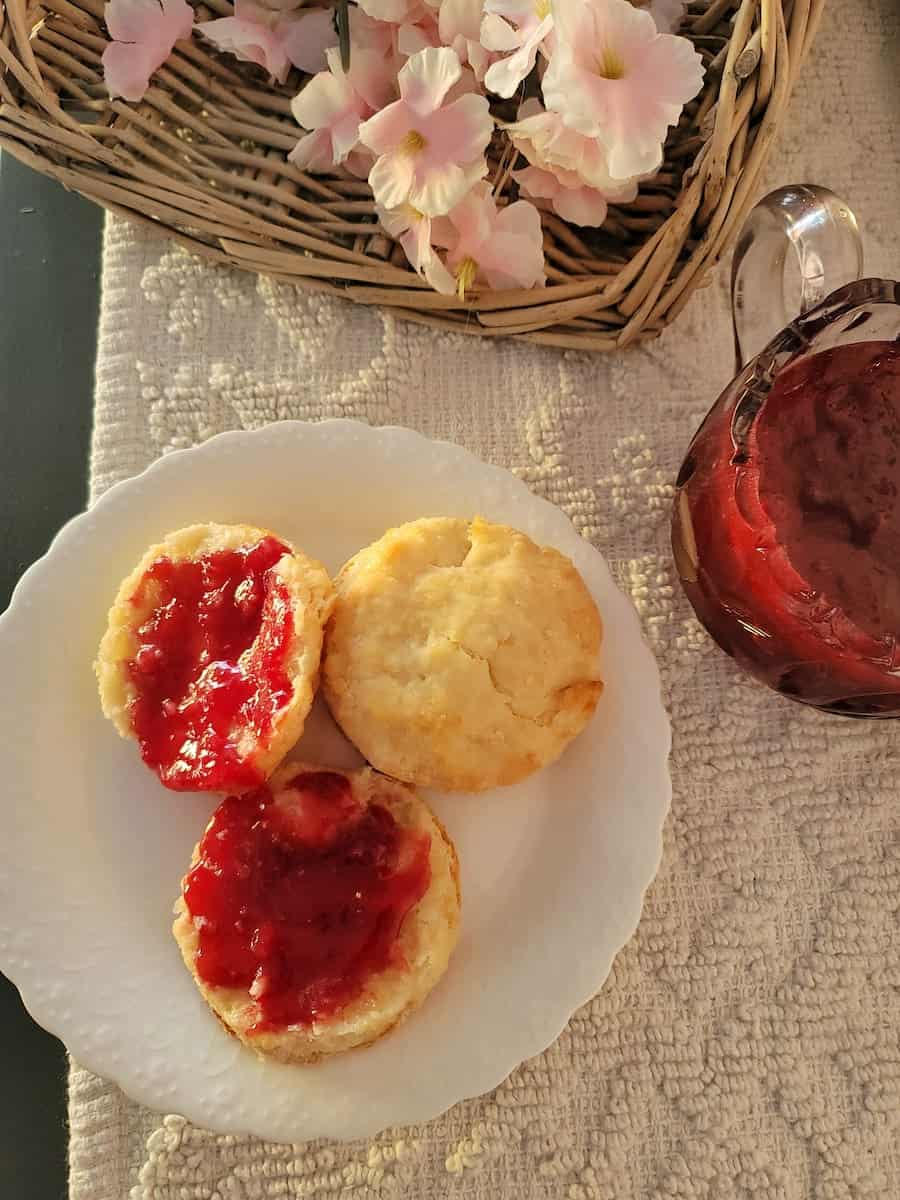 A great way to remember this article is to save it on one of your Pinterest boards. You can find the pin button in the top right corner of the photo below. Also, don't forget to follow me on Pinterest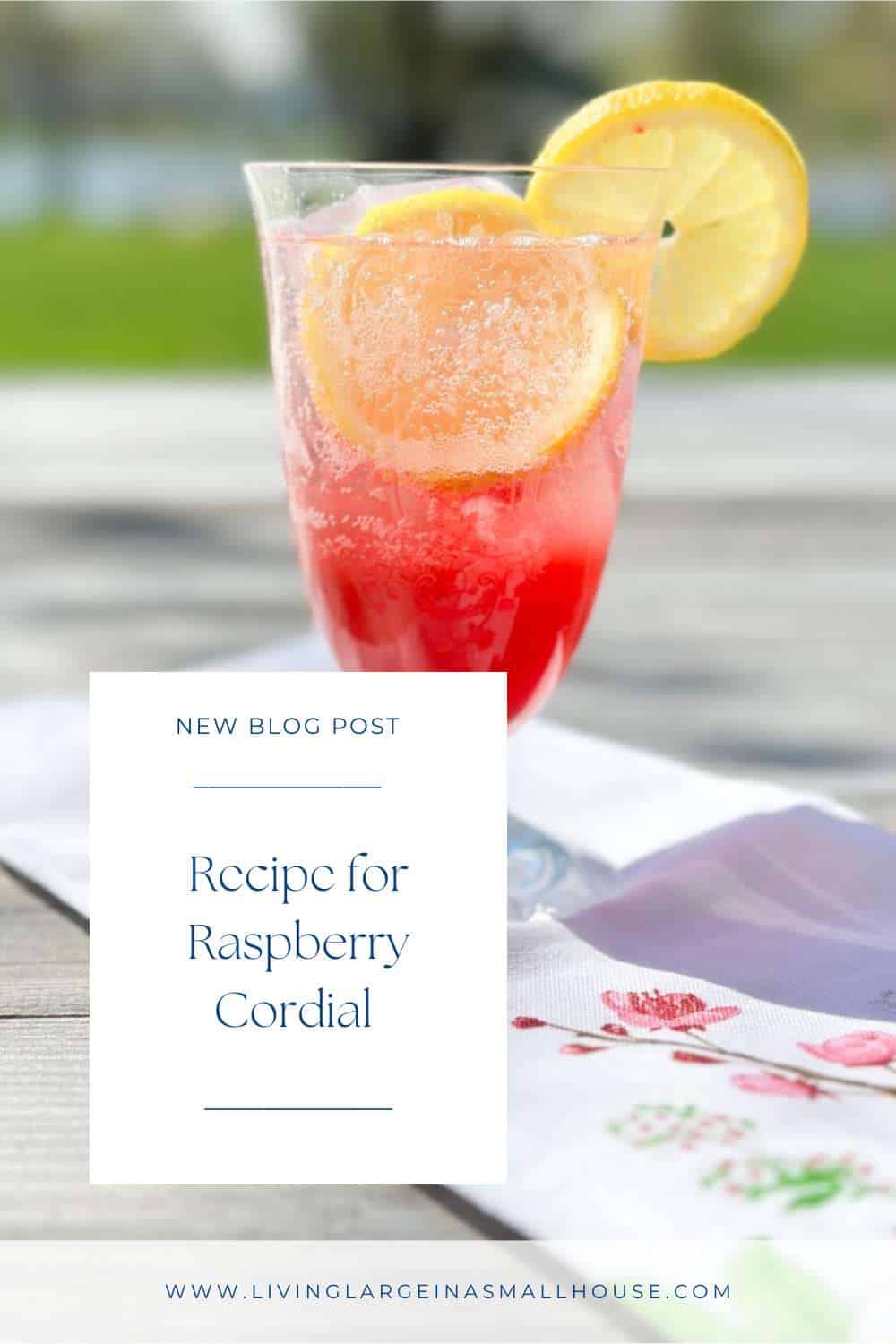 Living Large Podcast
My conversation with Kim from Cottage in the Mitten is about her Cottage Blankets for a Cause and so much more…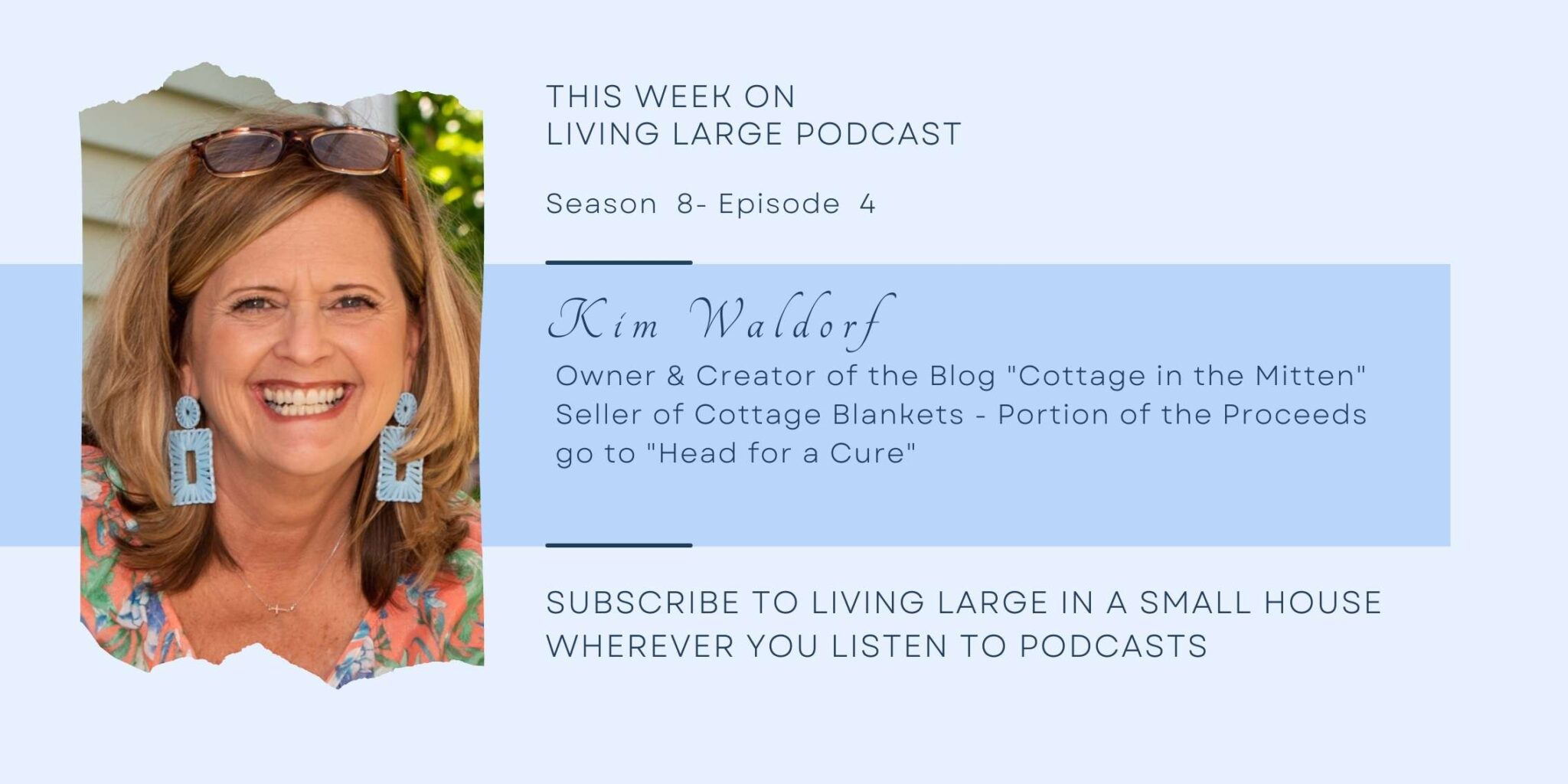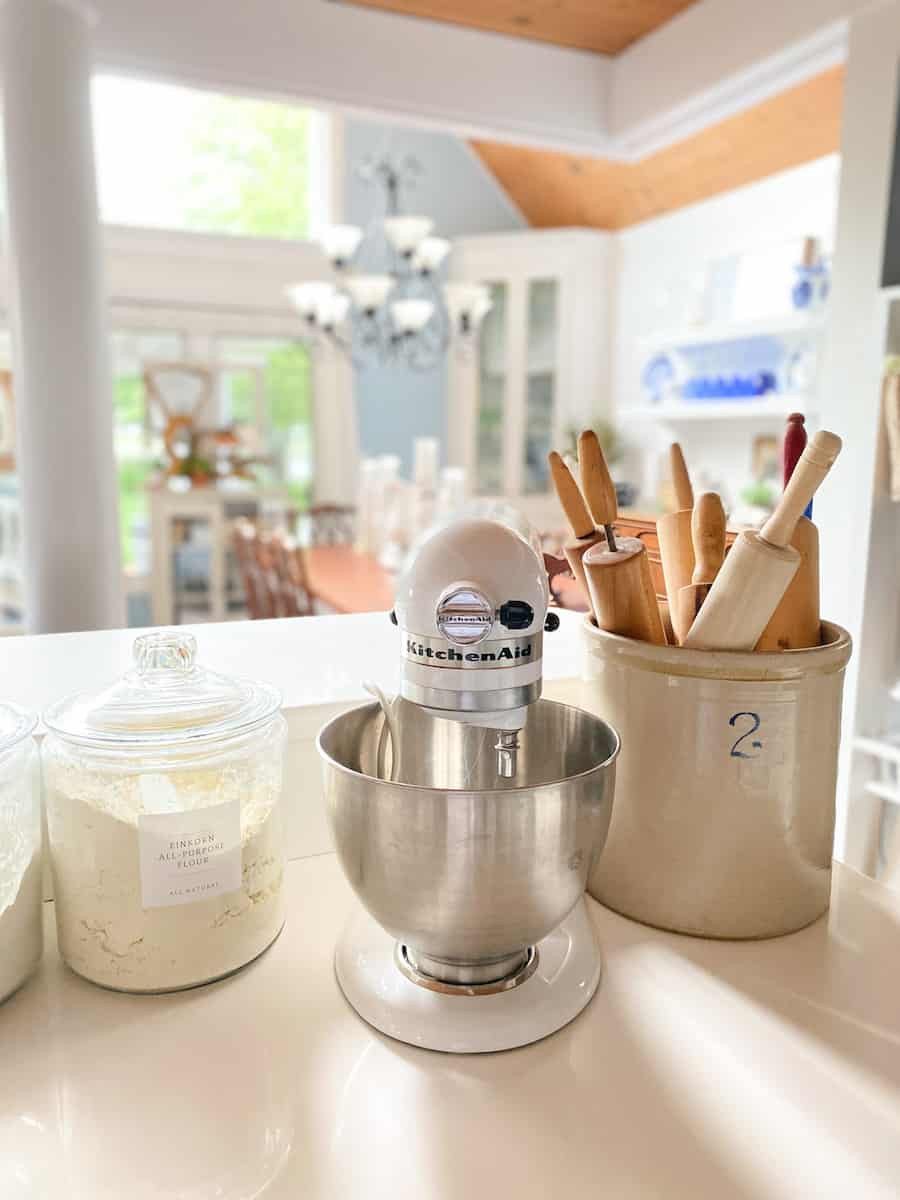 direct access to my amazon store
On Amazon
Did you know that you support my little business by purchasing through my links?? The price to you is the same but I receive a small commission on ALL the purchases you make when you shop through one of my links. I appreciate you helping Living Large in A Small House to grow!