Is My Quiet Life Good Enough?
In my quiet life, every day is pretty much the same. I get up and make myself a cup of coffee. I take it back to bed and plan out my day. Today I asked myself "Is My Quiet Life Good Enough?" We are all living through so many changes in our lives; some more than others. I feel blessed to have my health (at least so far). My husband and kids are happy and healthy. I have a beautiful home and warm, comforting food on my table. Compared to many, I am very lucky; however, I still wonder if it is enough?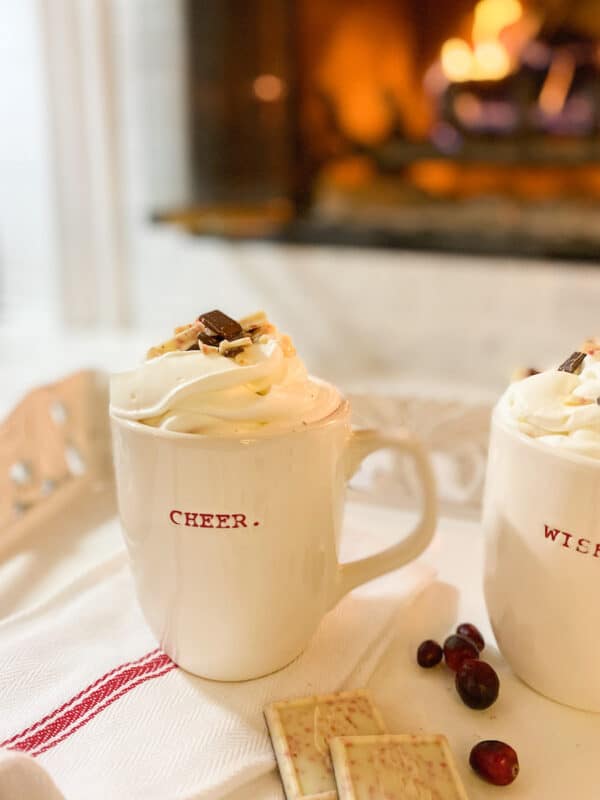 I've had so much time to reflect and lately, I've questioned some of the choices I've made in my life. My biggest regret is that professionally, I didn't make a change 10 years ago. Lately, I've wondered what life would have been like if we had opted for a homesteading, homeschooling, homemaking life. Regrets? A few but there aren't any do-overs so I need to make peace with what is.
"Never regret anything that has happened in your life, it cannot be changed, undone or forgotten. So take it as a lesson learned and move on."

Anonymous
I worked a job much longer than I wish I would have. When my job was eliminated I left with some good friends and the knowledge that I'm strong and resilient. I need to take that resilience and work it into the next phase of my quiet life plan.
I'm so happy to be home and have the time to do the things that I love to do. I would kill to have knees and hips that didn't hurt when I worked but they still have life in them so I'm not going to waste it.
Never too Old to Learn
I'm learning to bake sourdough bread. Who knew it could be so difficult. I've found new ways to preserve foods from my garden. I have the time to organize and decorate, both big passions in my life. Reading children's literature has been part of my life for years and now I get to read "Big Girl Books". I'm keeping "Handy" way busier than he would like to be. We just finished our summer-long outdoor living project. We're very both proud of our work and get so much joy and satisfaction from this space.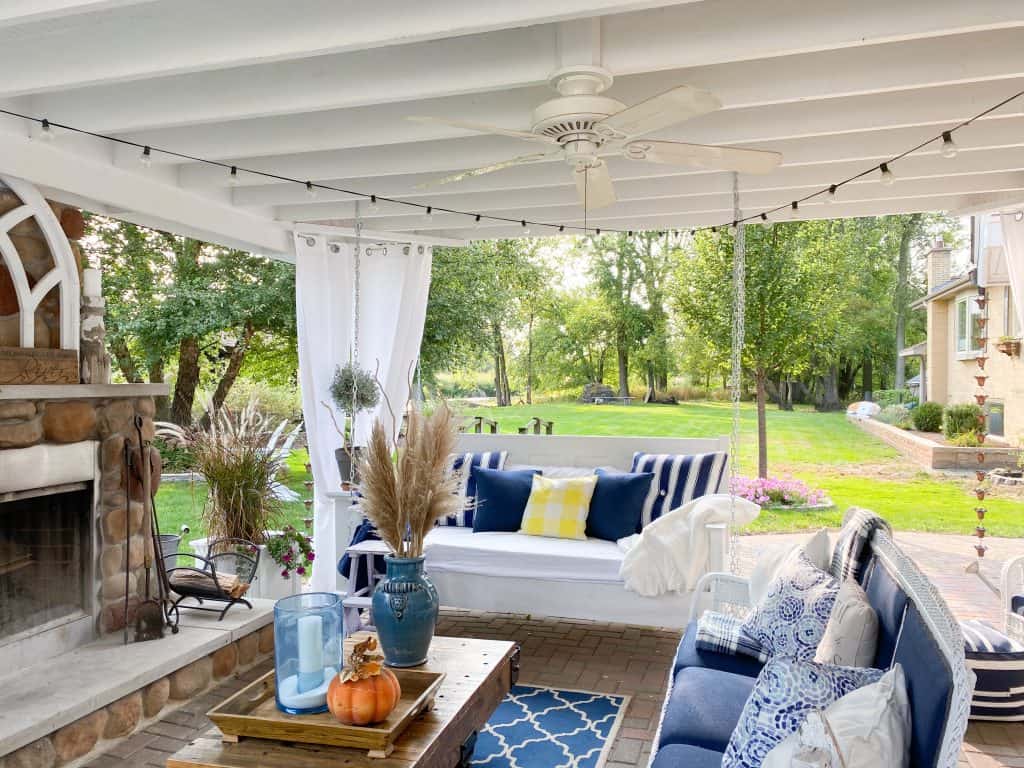 We had a dream European vacation planned for the end of daughter Emma's study abroad semester. Both her opportunity of a lifetime and our travels got canceled due to the virus. Are we OK with maybe never getting those stamps in our passport? Can we be content with our quiet little life? Is what we have good enough? I'm choosing to answer that with a yes. I get to smell the flowers and nourish our bodies with produce from our gardens. My home is in order, I'm finding a new purpose and I'm finally relaxed. Idyllic and fanciful, yes but I assure you I have days 😉 If someday we get to visit, La Sagrada Familia it will be a bonus!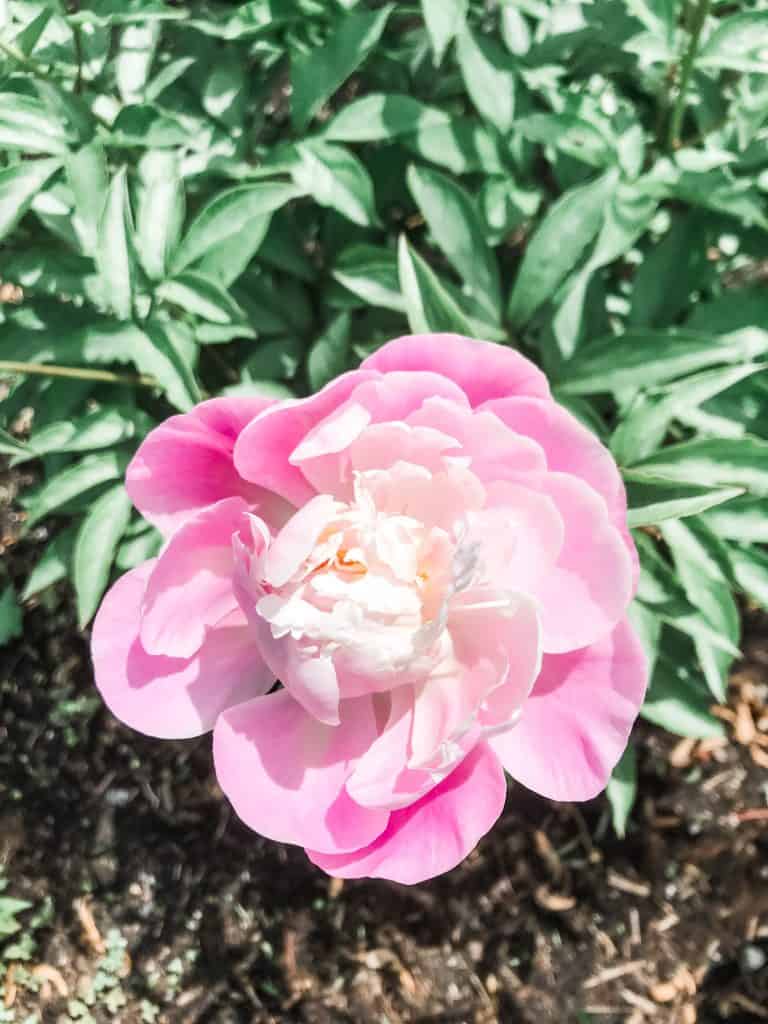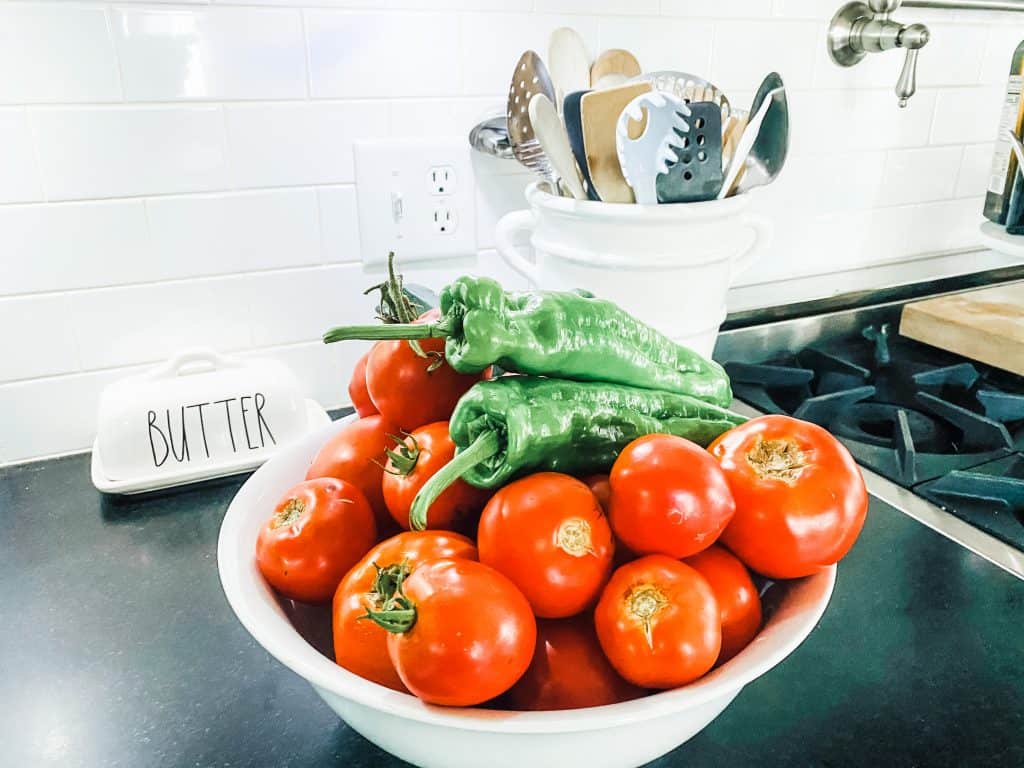 Thank you for joining me today as I reflected on my life journey for a little bit. I've made peace with the fact that my purpose is right where I am right now! I will be content with my quiet, little life. I certainly hope you are too!
Peace,
Here are some other posts that are about self-care & reflection