Here's to a Healthy New Year
I'm so motived to eat better, lose some weight and get healthy in the new year. I hate having my picture taken and it's because I know I need to lose some weight. I'm sure that I won't be able to avoid pictures at our daughter's wedding in June so the clock is ticking!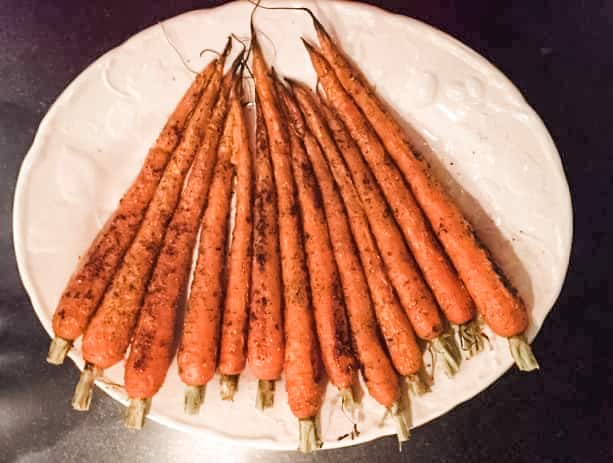 I'm not following a diet plan but I am going to follow these rules
Eat Breakfast, Lunch & Dinner with healthy snacks
No Processed Foods
Lean Meats, plenty of vegetables and fruit
Whole Grains not Refined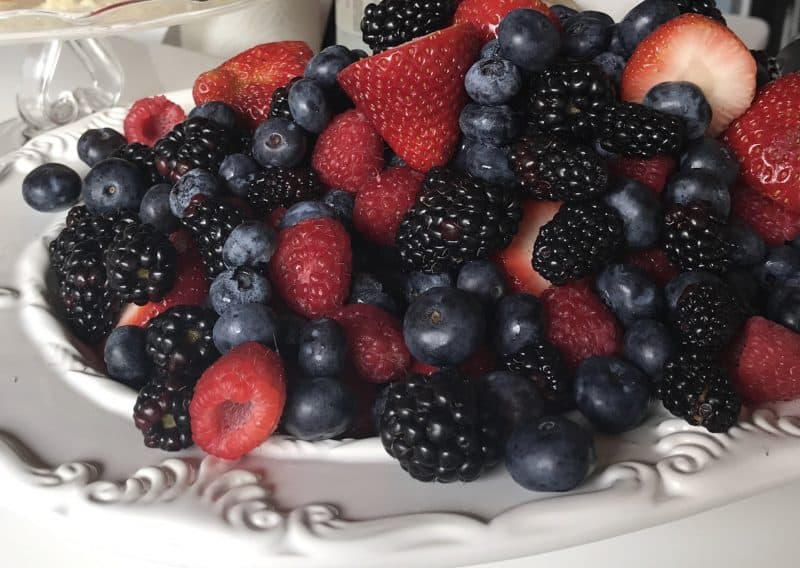 I'm also getting on my treadmill and putting in some miles. I need to get moving!
This Weeks Healthy Meals
Breakfast

Yogurt & Berries
Oatmeal & Berries
Avocado on Whole Grain Toast
Hard Boiled Egg & Fruit
Chia Seed Pudding with Berries
Lunch

Salad with Veggies (I could eat this everyday)
Homemade Chicken & Vegetable Soup
Tuna & Avocado Salad
Chicken Salad (made with yogurt)
Quinoa Salad
Dinner

Salmon with quinoa and broccoli
Lemon Chicken with brown rice and a salad
Turkey burger with no bun, cucumber salad and sweet potato fries
Shrimp with whole grain pasta and a salad
Baked pork chop with avocado salsa
Snacks

Carrot sticks and hummus
Apple slices
Popcorn
Almonds
Low-fat cheese sticks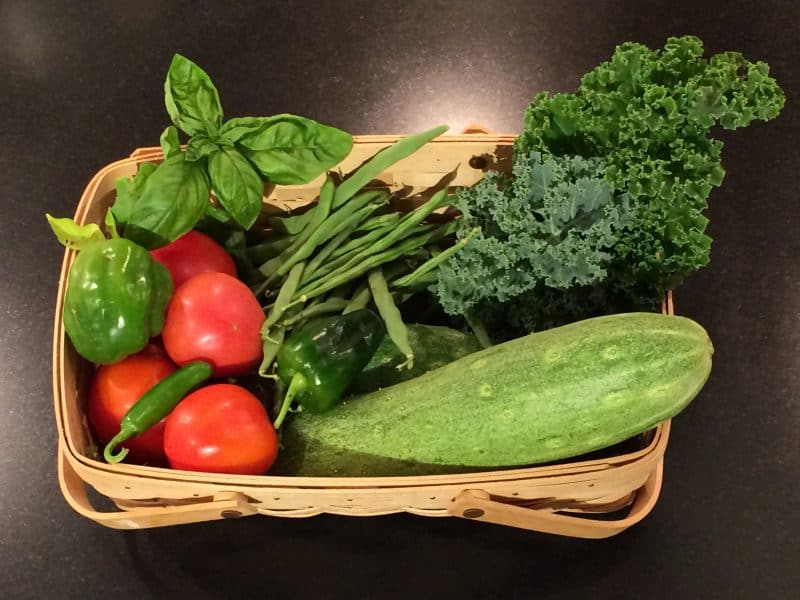 I'm going to be adding recipes to my page. You will be able to find them on the menu above under recipes. If you have any questions or comments, please feel free to contact me. Here's to a Healthy New Year!
Peace my Friends,