I found this quote and it got me thinking about how autumn is the season when we find contentment in our homes. It's the time when we start to build our den for the winter. It is the season when we cozy up our home for the impending cold.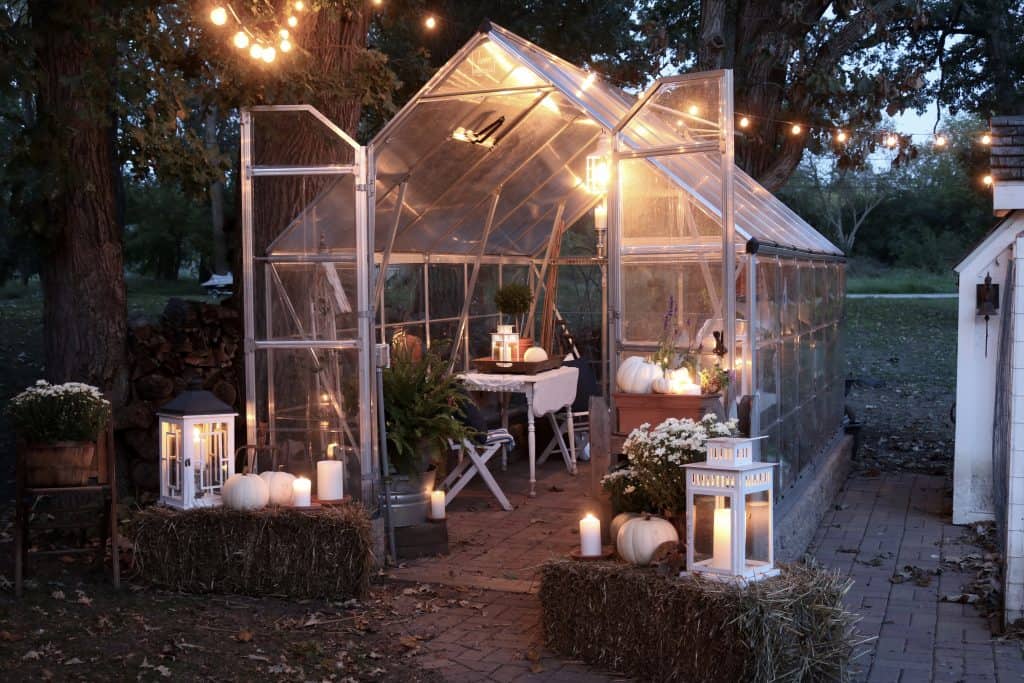 I'm not an orange gal so while I enjoy the changing colors of the season, I really don't like orange in my house. I lean towards a more neutral fall palette. However, this year I'm going to add blue and rose gold into my house and then just transition that right into the holidays. I have done a rose gold Thanksgiving and Christmas before so we have stuff in stock. Being able to recycle what I already have is something I need to do more often now that I'm not working. Buying has to be thoughtful and deliberate as I really should only be buying necessities.
Autumn is the season for me to also continue purging things in my house. When my job was eliminated, I found great joy in creating new space in my home when I dismantled my home office. It has also energized me to continue to purge. I have a storage unit filled with stuff. I've been selling furniture on Facebook Marketplace and moving things out of here. My goal for September is to get rid of things I don't use and have more room to keep the things that I love.
I put together a vision board to inspire me. All of the pictures are from Pinterest but I have identified almost all of the amazing people who created this autumn season decor. The exterior decor came from one of the first blogs that I had ever followed before her family built their current, beautiful lakefront property. She is definitely one to follow. You'll love her blog www.thelilypadcottage.com and her Instagram page is amazing @lilypadcottage
Autumn is the Season for Cozy
Autumn is the season to break out more pillows and throws and have them draped over chairs and sofa's, ready for snuggling. It's the time to stock up on your favorite candle scents and order firewood. I'm such. a fan of candles, soft lighting, and a crackling fire in the fireplace. I also add textures. Great texture can be found in everything from dried hydrangea stems to chunky throws and fuzzy pillows!
It's still so hot in the Chicago suburbs but I'll be pulling down the fall decor bins soon and I can't wait to share with you my fall look. You can peek back on my Fall 2017 here!
I can't wait until it cools down a bit and I'm feeling a little crispness in the air! Hope you have a great day and I'll be bringing you the finished fall "Autumn is the Season" soon!
Peace