10 Perfect Pieces for Your Summer Capsule Wardrobe
These are my 10 perfect pieces for your summer capsule wardrobe refresh. If you like me are looking for some pieces to add to your closet.
I'm pretty classic with my choices, hence the need for a refresh. My white t-shirts and white blouses can only last for a season. My messy, busy self just can't keep white clothes stain-free but they are a staple in my wardrobe.
On my blog Living Large in A Small House, I may sometimes use affiliate links, which means a small commission is earned if you make a purchase via the link. The price will be the same whether you use the affiliate link or go directly to the vendor's website using a non-affiliate link. You can find my full Disclosure Policy HERE
10 Perfect Pieces for Your Summer Capsule Wardrobe
These are the basics that I have in my capsule wardrobe. It only really changes up each season in small ways. Long Sleeve vs. Short Sleeve | Black vs. Floral | Long Pants vs. Capris |
The t-shirts are mixed and matched with any jeans, shorts, or capris that I have in my closet. A button-down shirt can be worn alone or over any of the tees or a sundress.
I love to wear a crisp white pair of Keds with shorts or a sundress. To dress it up I wear a sandal with a bit of a heel. I find that even jeans can be dressier with a bit of a heel.
Summer Fashions for a Women over 50
I am most comfortable in the summer in a flowy sundress so, over the last few years, I've been adding a couple every summer. I can get away with something over my knee if we are heading out on the boat but I think that a woman of a certain age looks best in dresses below the knee.
I also prefer a capri length pant to shorts but there are some times when a short is a better fit for the occasion so then I stick to something that is almost at my knee.
Some might think that my love of Keds is too young of a look for me but I'm comfortable in them. I have very high arches and there aren't many shoes that don't hurt my feet.
Comfort for me is key. I can't enjoy myself if I'm not comfortable. Keywords for my summer wardrobe are flowy, stretchy, and breezy!
Capsule Wardrobe
A capsule wardrobe is a collection of clothing that is composed of interchangeable items only, to maximize the number of outfits that can be created. The aim is to have an outfit suitable for any occasion without owning excessive items of clothing. This is usually achieved by buying what are considered to be "key" or "staple" items in coordinating colors. It has been the subject of several popular television series and appears widely in British and American fashion media
Summer Capsule Wardrobe
Along with comfort is convenience when it comes to my clothes. when you adapt the capsule wardrobe method, you're going to be able to easily put together outfits that work!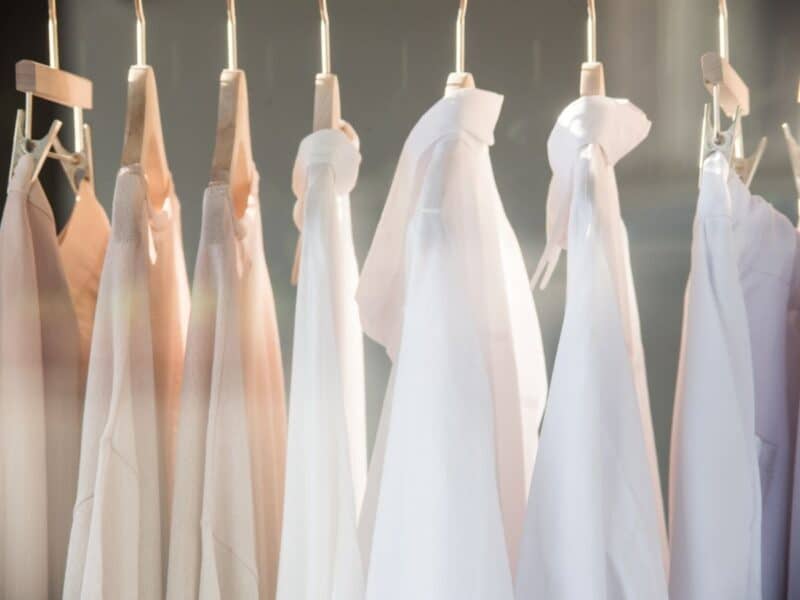 Special Summer Clothes
This summer I have a few things that will need special clothes. Annie is getting married and I need an appropriate Mother of the Bride dress. I haven't even started looking and I have 24 days to go!!!!! Yikes
I'm heading to Atlanta, GA for a bloggers convention and I need some really cute outfits. I have a little bit more time for that but not much!

Peace,