Saturday at This Small House #39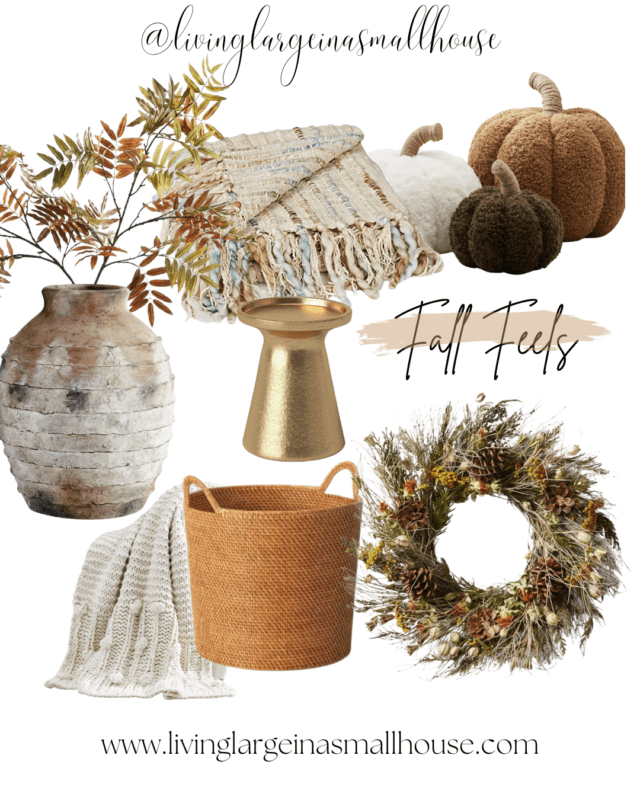 Happy Saturday Friends!
For all of you who love summer and are soaking up every last minute of it, please don't hate me but I'm going to start leaning into fall next week. Our nights are getting crisp and cooler. Leaves are starting to fall and I'm so anxious to have a fire in my fireplace – I can't hardly stand it!
Tuesday's Blog Post
We have an over abundance of cucumbers so I have been making pickles! If you're new to canning, this is an easy way to start.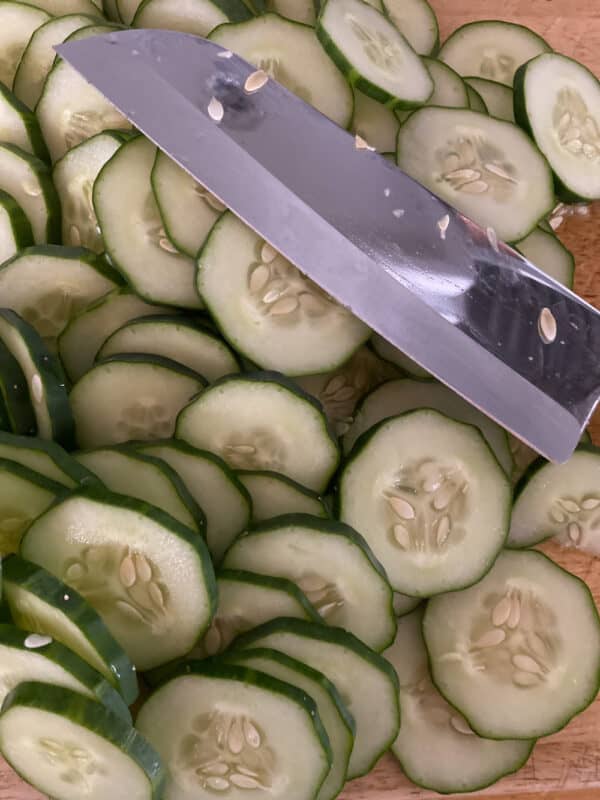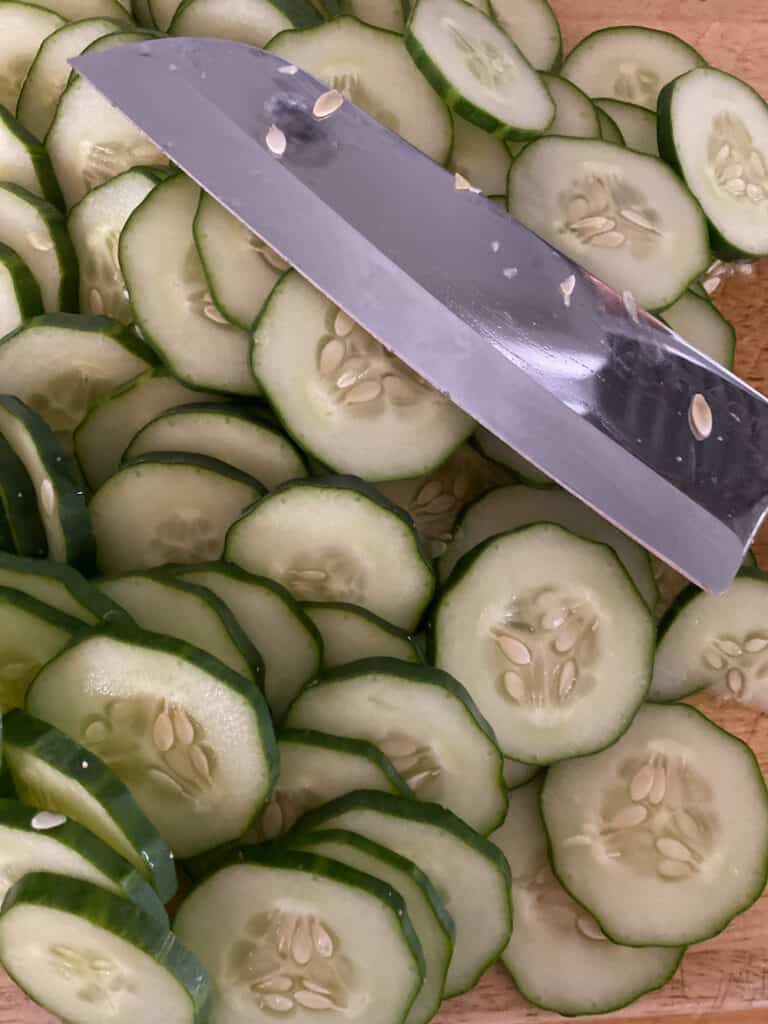 Thursday's Blog Post
On Thursday I shared a family favorite that we have quite often when I have ripe tomatoes from my garden.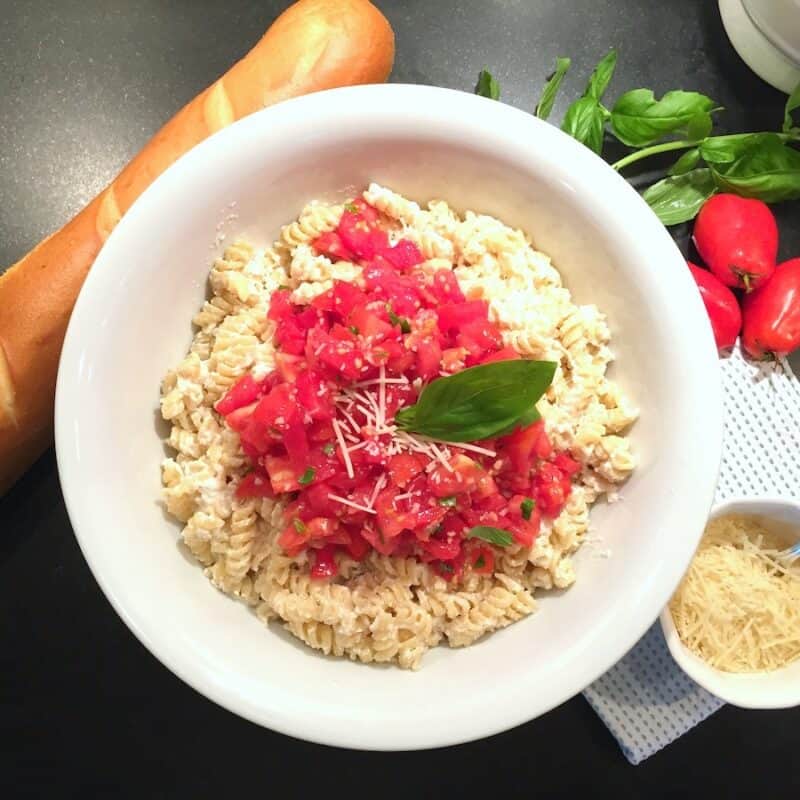 Fabulous Friday Link Party
If you're a blogger or just looking for lots of inspiration, visit the blog on Fridays for our Fabulous Friday Link Party. I along with Diane from South House Design, and Michele from Vintage Home Designs are hosting this fun event. It starts on Fridays at 8:00 am EST and ends on Mondays at 12 noon.

After an unexpected two-week break, I'm back. This is a short Podcast but well worth this. I wear my heart on my sleeve in this one. I think you're really going to enjoy my guest this coming Monday!



shop
My Amazon Shop
If you shop through my page links, I receive a small commission (at no additional cost to you). This helps support my small business "Living Large in A Small House".
Peace,
I hope you are having the best weekend!
You can find last week's newsletter HERE