Saturday at This Small House #33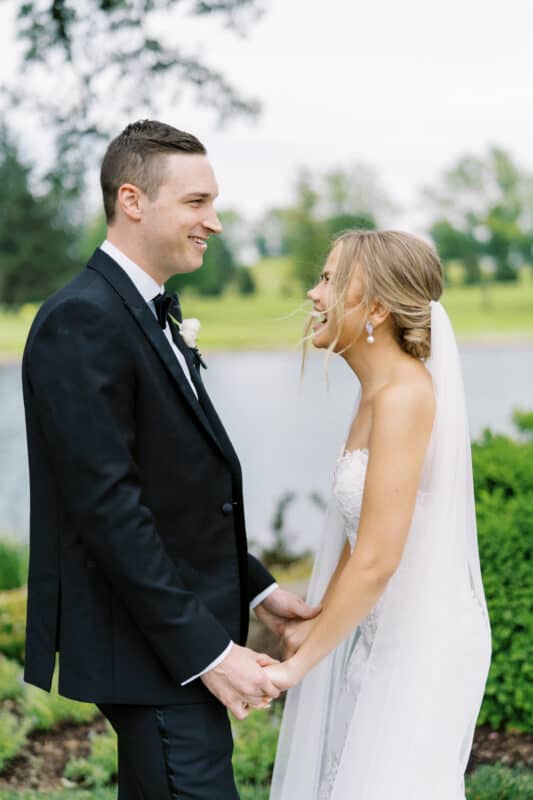 This post may contain affiliate links. That means if you click and buy, I may receive a small commission (at zero cost to you). Please see my full disclosure policy for details
Happy Saturday Friends!
Really Happy Sunday and Happy 4th of July Weekend!
Two back-to-back weekends of life-changing events have really put me off my game. Last weekend was the wedding and yesterday we moved Emma down to the city. We are heading back down again today because there were a few things she forgot and we are also going to go shopping for some things and then head into the city in a little bit.
Tuesday's Blog Post
Tuesday was all about salads! I love a good salad and now that I'm by myself during the day, it's going to be salad for lunch every day. I have quite a few recipes for you in my Tuesday post.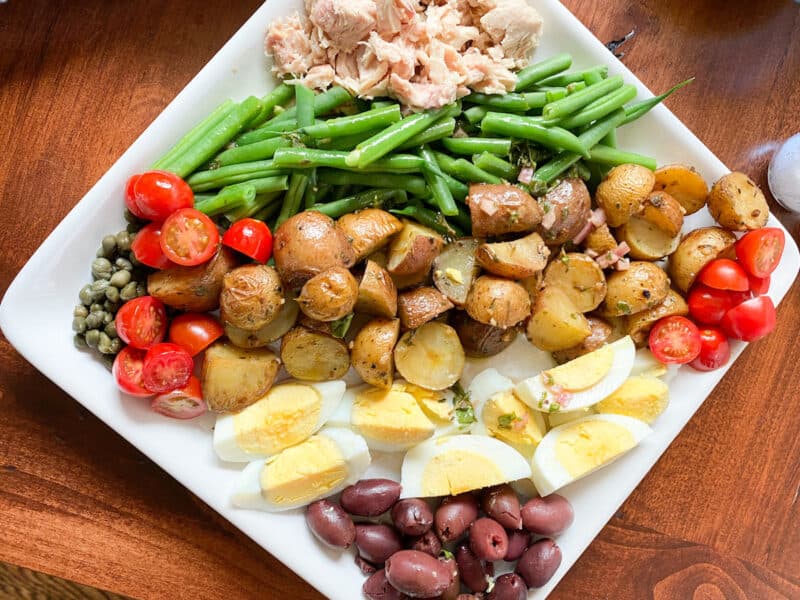 Thursday's Blog Post
I share some detail of the wedding on Thursday. It was more hectic than I imagined and there is one big thing that I wish I did differently.

Fabulous Friday Link Party
If you're a blogger or just looking for lots of inspiration, visit the blog on Fridays for our Fabulous Friday Link Party. I along with Diane from South House Design, Renae from Peacock Ridge Farm and Michele from Vintage Home Designs are hosting this fun event. It starts on Fridays at 8:00 am EST and ends on Mondays at 12 noon.

The Podcast will be back tomorrow on the 4th of July! Don't forget to like and subscribe to your favorite app and you will get notified when it drops.

shop
My Amazon Shop
If you shop through my page links, I receive a small commission (at no additional cost to you). This helps support my small business "Living Large in A Small House".
Peace,
I hope you are having the best weekend!
You can find last week's newsletter HERE