Saturday at The Small House #2
Happy Saturday Friends!
I hope all of you had the best Thanksgiving! It was quiet in our house. "Handy" is having hip replacement surgery on the 13th of December. We are being cautious and doing our best to keep him well.
Well, it's officially the Christmas Season and things are cozy and twinkly in our house. We've been making fires every night and watching holiday movies on our NEW Frame TV. Read about it HERE.
Tuesday's Blog Post
On Tuesday, I revealed the new white shelves that I painted with my Dixie Belle Paint.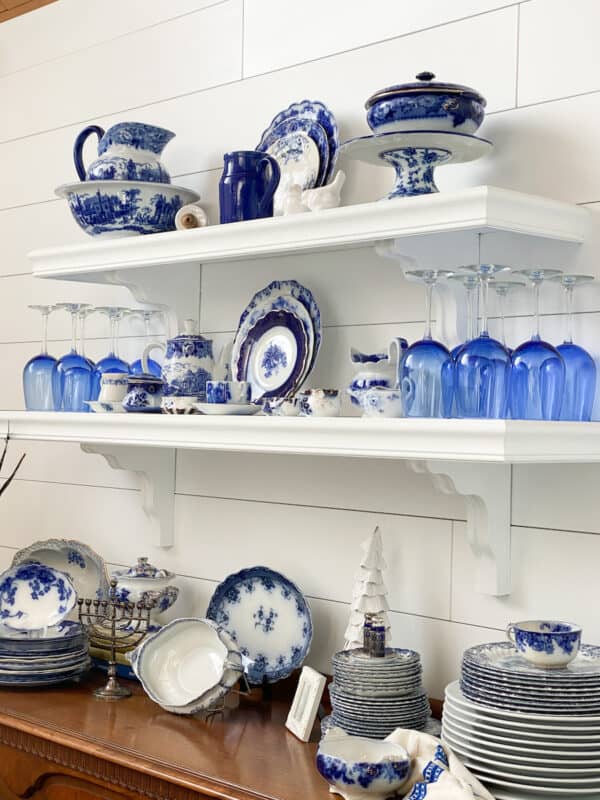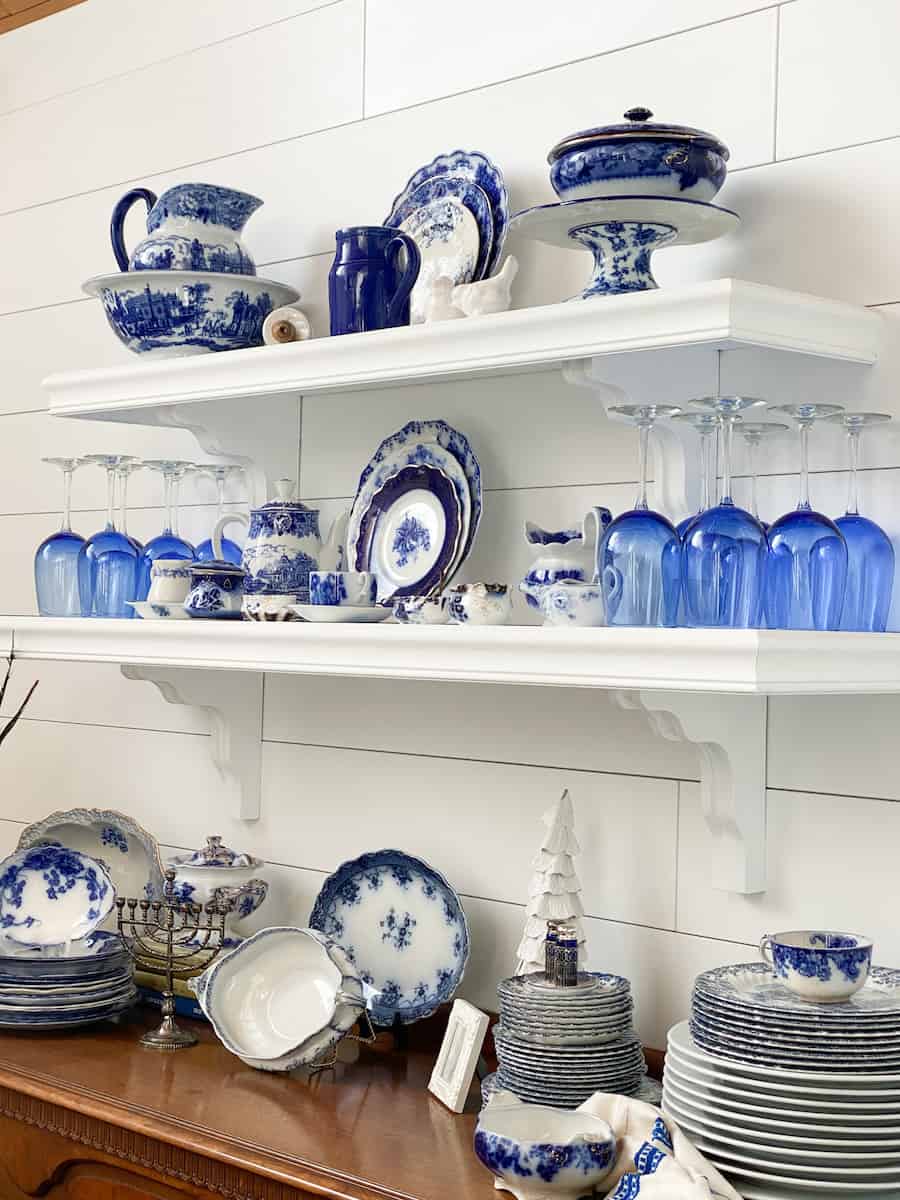 Friday's Blog Post
On Friday, I blogged about the prints I got from the Poster Store. You can enjoy my 55% discount code until 11/29. Code: LYNN/55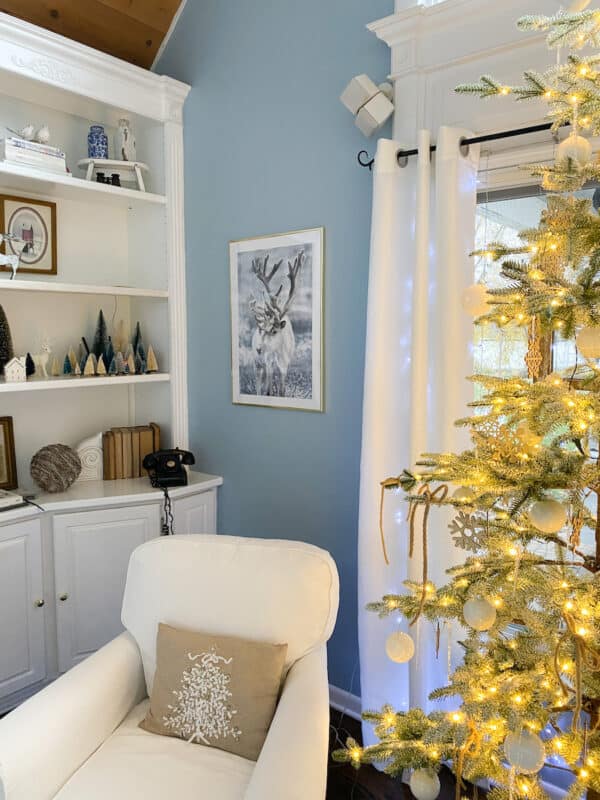 Living Large Podcast
We had so much fun recording Episode #3 of Season #2 with Nathan & Philip Etters of IG fame @happilyeveretter
Don't forget to listen to Episode #4 on Monday!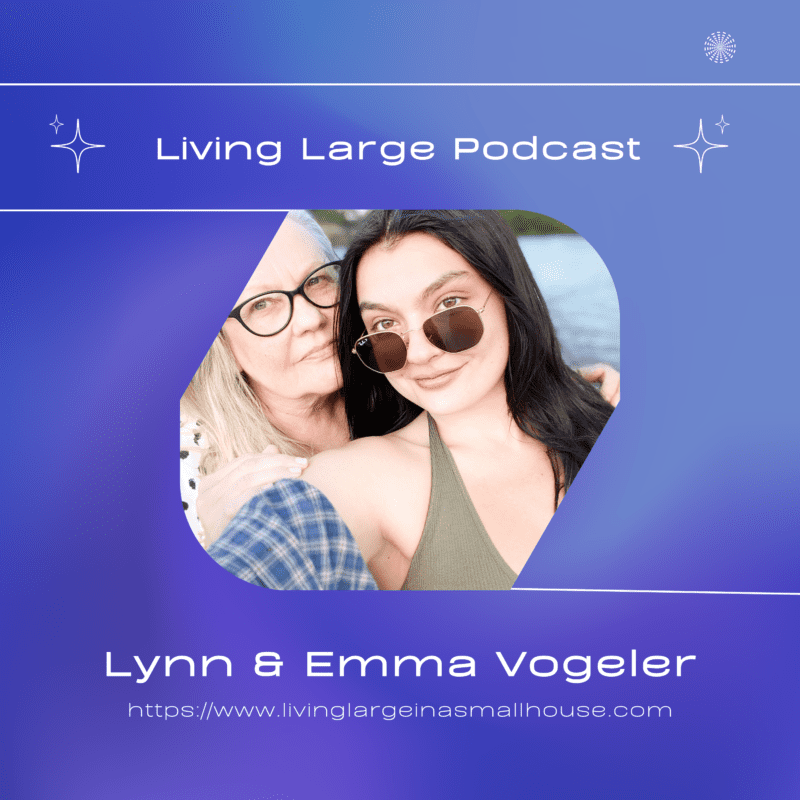 Please share with me in the comments how you like the format of the Saturday Blog Post Round-up and the once-a-week emails?
Some Christmas Gift Ideas

Peace,